With the different parts of the world reopening in 2021, many of us are wondering "When can Americans travel to Italy?" Believe it or not, the answer is sooner than you think. Italy opened its borders to vaccinated travelers on May 16th, including Americans. We talked with 3 Italy experts about what to expect when traveling to Italy in summer 2021 and beyond.
When can Americans book a trip to Italy?
Now, but remember - planning a trip to Italy may not be as cut and dry as it once was. With international travel making a comeback, there are rules and regulations to be mindful of when traveling, domestically or internationally. Alexander Medvedovski, from Family Travel Concierge, says "In the context of COVID, the best way is to consult with your trusted Travel Advisor as there are many rules that people are not aware of right now. Especially because the situation keeps changing".
What tourist attraction are you most excited to see reopen in Italy?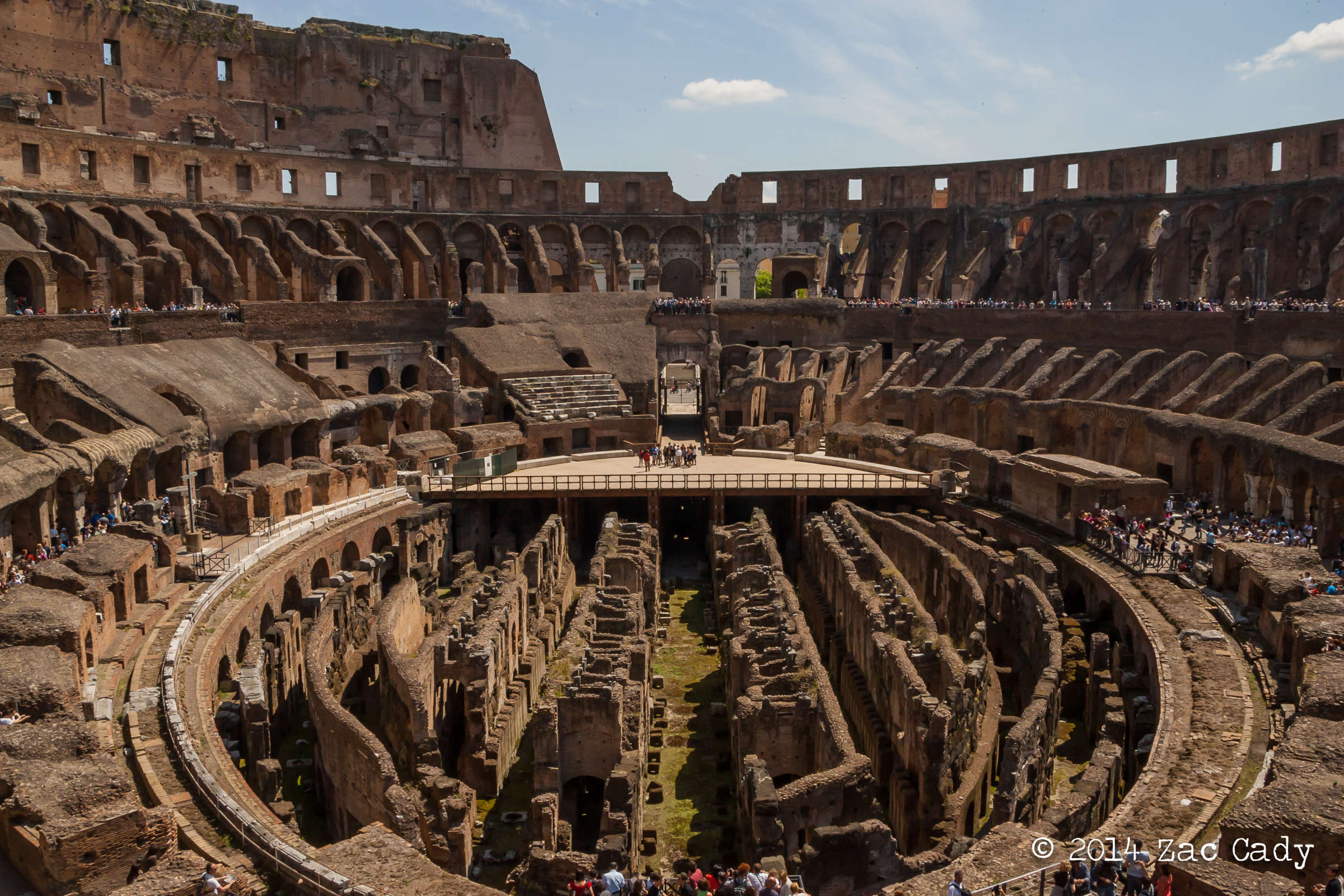 What are some 2021 changes in travel to Italy that tourists should be aware of? (e.g. quarantining, mask mandates, vaccination cards, curfews, etc)
Travel rules and regulations vary from city to city in Italy. Be flexible, book tours and excursions in advance, look up availability and hours of cultural institutions before you go, and be mindful. Mask mandates will vary depending on indoor and outdoor establishments, so always have a mask on hand. Kristen Fernandez, from Elli Travel Group, says "We are thrilled that Italy has announced they will welcome American tourists this summer. Currently there are Covid-tested flights between limited cities and extra testing is required, regardless of vaccination status. And it is very important that Americans remember that the CDC requires mandatory testing before boarding a plane (both private or commercial) to return home".
What are your top 3 cities in Italy and why?
Each part of Italy boasts its own unique charm and offers different experiences for travelers. Between 5 regions and over 120 cities, Alex says Rome, Florence, Venice are his top three cities, and that they're also the most popular among Family Travel Concierge year over year as they offer a mixture of history, culture, and experiences.
What are the safety measures in place with hotels, private and public transportation in Italy?
Douglas Feinstein, from Bravo Italian Tours, says that masks and social distancing will be common in hotels and some public spaces. Public transportation will likely require masks. Trains in Italy are currently running at half capacity, but subject to change. Bravo Italian Tours are only arranging private transfers and tours for the time being.
As travel starts to pick up, what are 3 things you tell your clients before booking?
Travel was virtually nonexistent for about a year, and we know it can be exciting yet overwhelming. Travelers staying happy, healthy and safe is a priority for us at Context, and Doug adds that clients should "Be kind, be calm and be safe. I stole this from British Columbia. It is their slogan during Covid and strikes the perfect message in my eyes."
What's your favorite thing to do in Italy?
Doug: Swim in the Mediterrean. I'm a simple man.
Alex: Various experiences such as historical/archeological tours
Kristen: Eat, drink and cook….Italians are such warm and welcoming people and there is no better way to share time together.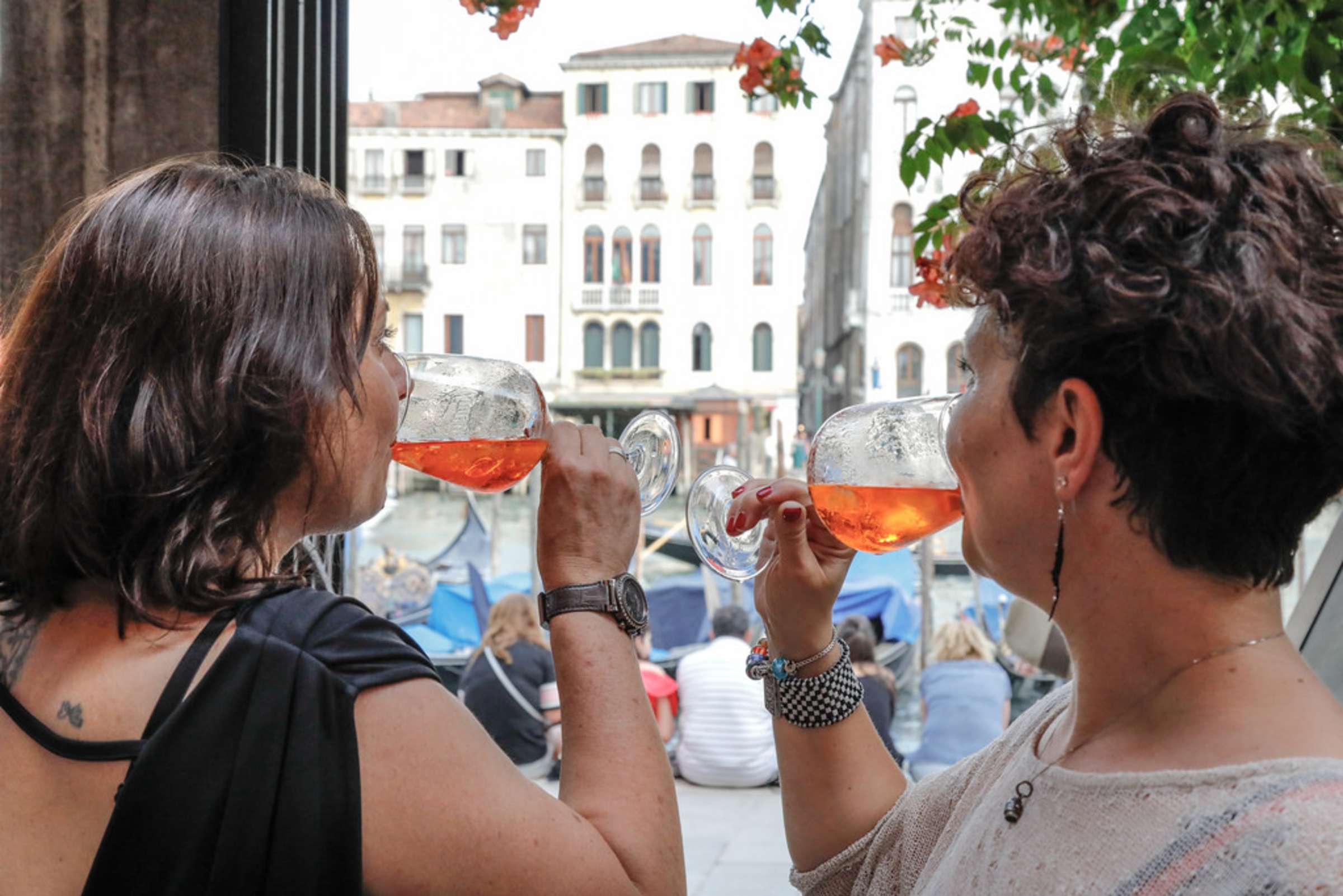 Christmas in Italy
It's never too early to start thinking about the holidays! From family gatherings to travel plans, festive season is always on the top of our minds. That's why we're thinking about our 2021 winter plans. Winter is an ideal time to visit Italy. Not only are there fewer tourists and shorter wait times at the museums and monuments, but there are many unique festivities and traditions only found this time of year. For Italians, Christmas festivities focus on the family; locals head to their hometowns to celebrate with loved ones. Meanwhile, light displays and Christmas markets pop up throughout the country. While spending the holidays in the spiritual home of Catholicism (or just a more temperate climate) sounds appealing, it can also be a bit daunting. That's why we've put together
this guide
of our favorite places to spend Christmas in Italy, and what to do when you're there.
What Americans need to do before visiting Italy
Since the European Union removed the U.S. from its safe travel list at the end of August, the rules for entering Italy have changed for vaccinated and unvaccinated Americans. All travelers need to provide a negative covid test taken 72 hours before arrival for travelers 2+ years old (+ proof of vaccination or recent recovery). Unvaccinated travelers need negative covid test results, but also have to quarantine for 5 days and submit to health monitoring by the local Italian health authorities upon arrival. Unvaccinated travelers also need a negative covid test upon arrival. Learn more about covid testing needed for travel on the
U.S. Embassy site.
Travelers will need a "Digital Green Certificate/Green Pass" to enjoy the following activities: indoor seated dining at restaurants and bars, museums, exhibitions, cultural sites, sporting events, swimming pools, gyms, concerts, fairs, conferences, amusement parks and other venues. The Italian Ministry of Health recognizes CDC "white cards" as the equivalent of the Italian Green Pass where this requirement exists. Unvaccinated travelers can provide a negative covid test results taken within 48 hours before entering a restaurant/museum etc. Learn more about new travel policies on the
U.S. Embassy site.
So to the Americans who plan to visit Italy this year, be sure to put Italy in Context with our privately guided tours, led by a local expert. Bookable now for the following cities:

If you're interested in learning more before you go, check out our online seminars and courses on all things
Italy
!
A big thank you to the following travel advisors for sharing their insight and expertise involving travel to Italy:
Douglas Feinstein, from Bravo Italian Tours
Call: (312 238 9040)
Alexander Medvedovski, from Family Travel Concierge
Kristen Fernandez, from Elli Travel Group
Context tours you'll want to take:
Other blog posts you might be interested in:
Written by Aanchal Kumar. Aanchal is a Marketing Associate at Context. Born and raised in New York, she graduated from Baruch and jumped into the travel industry after learning about different cities and cultures online, then experiencing them in person. When she's not working, she's writing about all her favorite culinary experiences (local and international) on Yelp + TripAdvisor.