✈️Book with confidence. Click for our safe travel approach and flexible cancellation policy.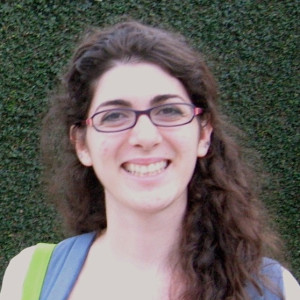 Georgia
Location
Athens
Available Tours
Socrates, Plato, and the Pursuit Of Happiness
About Georgia
Georgia Sermamoglou holds a Ph.D. in Classics from the University of Virginia. She has taught at the University of Crete, the University of Patras, the University of Thessaly, and the Hellenic Open University. Her research focuses on Plato's ethics. She is the author of a book on Plato's Euthydemus and co-editor of a volume of essays on wisdom, love, and friendship in ancient philosophy.
Back to Guides
Context uses cookies to give you the best possible service. By clicking on "Accept", you agree to our use of cookies. Opt out . More details can be found in our privacy policy.