✈️Book with confidence. Click for our safe travel approach and flexible cancellation policy.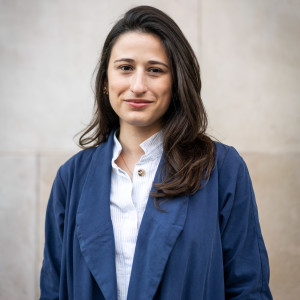 Lindsey
Location
Paris
Available Tours
The New Parisian Palate: Modern Tastes of the Marais
About Lindsey
Lindsey is a journalist based in Paris. She is a regular contributor to the New York Times, Conde Nast Traveler, Afar Magazine, Food & Wine, Fortune Magazine, and other international titles, where she largely covers French culture and travel. Her first book "The New Paris: the People, Places & Ideas Fueling a Movement" was release to wide acclaim in 2017 and she is the host of the podcast "The New Paris". Her second book will be released by Abrams Books in spring 2020. She has lived in Paris with her husband since 2006.
Back to Guides
Context uses cookies to give you the best possible service. By clicking on "Accept", you agree to our use of cookies. Opt out . More details can be found in our privacy policy.