✈️Book with confidence. Click for our safe travel approach and flexible cancellation policy.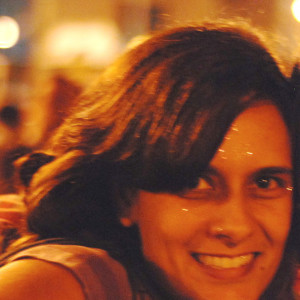 Luiza
Location
Rio de Janeiro
Available Tours
Santa Teresa Bondinho Tour: Rio's Bohemian Enclave
,
Introduction to Rio de Janeiro Tour
About Luiza
Luiza is a journalist who has worked extensively with alternative media. She is also part of a photography collective that works with Rio's waterfront renewal and studies its impact on the African culture of the area. This project's goal is to produce another view of this particular urban space using alternative photography techniques.
Back to Guides
Context uses cookies to give you the best possible service. By clicking on "Accept", you agree to our use of cookies. Opt out . More details can be found in our privacy policy.