Looking for Context Learning? Click here for seminars, courses, and more.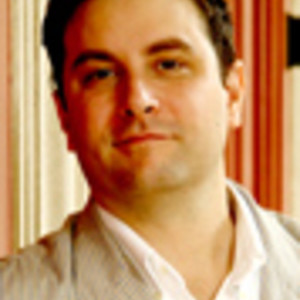 Tally
Location
New York
Available Tours
Art Galleries of Chelsea
About Tally
Tally Beck is a specialist in Asian contemporary art. He is based in Bangkok and New York and assists private collectors and institutions with consulting, acquisitions and collection building. He also lectures on general and specific art history topics at universities, museums, galleries and conferences in Asia, North America and Europe.
Back to Guides
Context uses cookies to give you the best possible service. By clicking on "Accept", you agree to our use of cookies. More details can be found in our privacy policy.