Looking for Context Learning? Click here for seminars, courses, and more.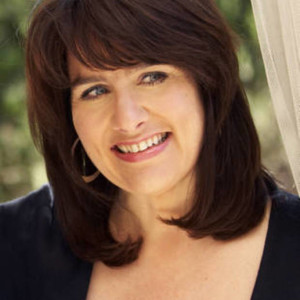 Wendy
Location
New York
Available Tours
Art Galleries of Chelsea
About Wendy
Wendy Lubovich is a graduate of Christie's Education in London with a Fine and Decorative Arts degree. She has been an educator at the Frick Collection and the Solomon R. Guggenheim Museum in New York City, along with the Walker Art Center in Minneapolis. A writer specializing in art and design, Wendy is also a former television news anchor who brings a curiosity and directness into understanding art. A life long painter, Wendy's passion is to connect people and art in a creative and conversational way.
Back to Guides
Context uses cookies to give you the best possible service. By clicking on "Accept", you agree to our use of cookies. More details can be found in our privacy policy.