Looking for Context Conversations? Click here for seminars, courses, and more.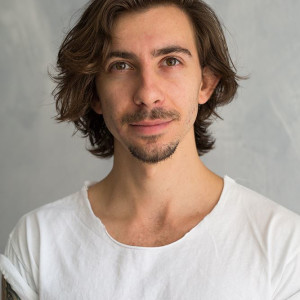 Yordan
Location
Milan
Available Tours
Alta Moda: Fashion In Milan
About Yordan
Yordan is a young fashion designer, illustrator and artist. His solid background in fine arts and the time spent studying theater costume helped him create a unique approach towards fashion. Shortly before graduating he won an international design competition in Brussels that led to other fashion shows and exhibitions around Europe. After spending time living in Belgium and France he settled in Italy to explore the culture and add it to his mixed mirror of fashion reflections.
Back to Guides
Context uses cookies to give you the best possible service. By clicking on "Accept", you agree to our use of cookies. More details can be found in our privacy policy.