Acquaint Yourself with Madrid's Rich History
Our Madrid Through the Centuries walking tour, led by an historian, examines Madrid from its Roman beginnings, to the rule of the Hapsburgs, to the dictatorship of Franco, to today, exploring the layers of history found in the city's central squares and alleyways. This is a veritable journey through centuries of art, architecture, cuisine, and culture.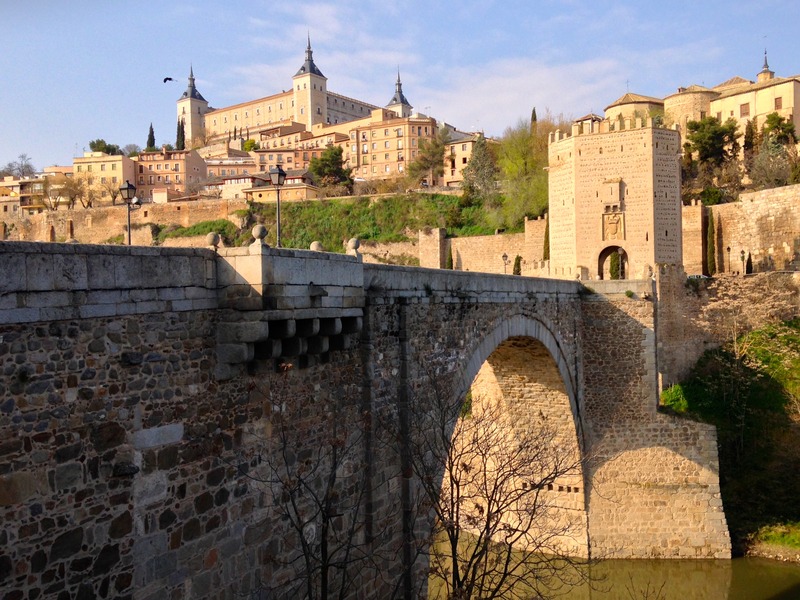 Explore Toledo, Melting Pot of Three Cultures
Our day-long excursion to the city of Toledo, in the company of an historian, looks at the historic, religious, and architectural footprints of the Muslims, Jews, and Christians who coexisted in this medieval capital.
Tour the Prado with a Scholar
This is what we do best: a three-hour walking seminar with a trained art historian of the Prado museum, where the Spanish royal collection is housed. We'll put Velazquez into context and help understand why such an eclectic, pan-European collection of art found its way here and what this tells us about the Spanish Empire.