✈️Book with confidence. Click for our safe travel approach and flexible cancellation policy.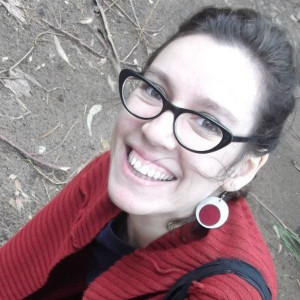 Ana Lía
Location
Buenos Aires
Available Tours
Buenos Aires Tango Tour: La Boca and Beyond
,
The Full Context: 1.5 day Buenos Aires Tour Package
About Ana Lía
Ana has been a tango dancer and teacher for the last eight years, complementing these activities with the study of music. This insight gives her an accurate understanding of the tango world, including knowledge of the venues for traditional tango, modern tango, and the current recovery of the original music and stylistic forms. She has also studied philosophy and has a degree in filmmaking. All of these interests converge in Ana's passion for the development of tango as a cultural expression.
Back to Guides
Context uses cookies to give you the best possible service. By clicking on "Accept", you agree to our use of cookies. Opt out . More details can be found in our privacy policy.