✈️Book with confidence. Click for our safe travel approach and flexible cancellation policy.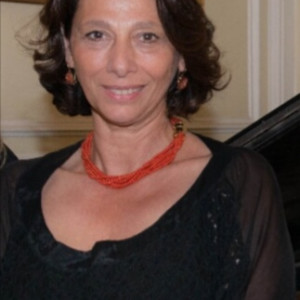 Cetty
Location
Sicily
Available Tours
Palermo (and Monreale) in a Day, with Context
,
Introduction to Palermo
,
Savoring Sicily: Palermo Street Food Tour
About Cetty
Cetty holds a degree in architecture from the University of Palermo. After her graduation, she moved to the United States where she attended a course in interior design at the New York School of Visual Arts. After many years in Boston and New York, where she worked for several architectural firms, Cetty has returned to Sicily, her native land, and now leads cultural tours in Palermo and beyond. Her walks are infused with her interests in architecture and the history of arts.
Back to Guides
Context uses cookies to give you the best possible service. By clicking on "Accept", you agree to our use of cookies. Opt out . More details can be found in our privacy policy.