Looking for Context Learning? Click here for seminars, courses, and more.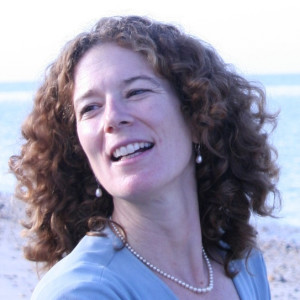 Diana
Location
New York
Available Tours
NYC Cocktail Tour: A Drinkable History of New York
About Diana
A former Latin teacher, Diana traded in the classical world for classic cocktails after she earned a master's degree from NYU in Food Studies. She is the co-founder of Night Owl Hospitality, a cocktail catering company on the Jersey Shore, where she also runs a whiskey club. Diana has returned to NYU to teach a graduate class on the history, culture, and politics of drinking. An avid traveler, Diana fulfilled her goal of visiting a total of 50 different countries by the time she turned 50.
Back to Guides
Context uses cookies to give you the best possible service. By clicking on "Accept", you agree to our use of cookies. More details can be found in our privacy policy.