✈️Book with confidence. Click for our safe travel approach and flexible cancellation policy.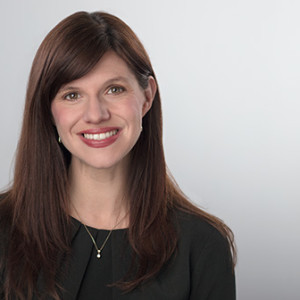 Jennifer
Location
Washington
Available Tours
America's Collection: the National Gallery of Art
About Jennifer
Nearly 15 years of work in museums and art history in general, specializing in Dutch art of the 17th century, as well as French paintings of the 19th century, and a dash of 20th century abstract expressionism. She loves the background as to why a painting is interesting, why it's in a particular collection, and any fun facts that can be re-purposed to trounce any Trivial Pursuit opponents. Jennifer also enjoys exploring her home city of Washington, DC, as well as flower arranging for weddings and events.
Back to Guides
Context uses cookies to give you the best possible service. By clicking on "Accept", you agree to our use of cookies. Opt out . More details can be found in our privacy policy.