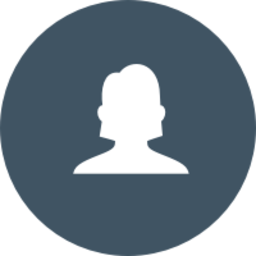 Can't improve on perfection. Every single guide we spent time with was absolutely wonderful!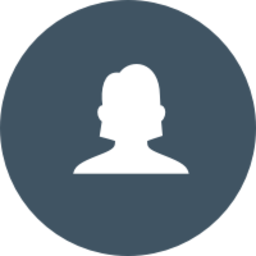 We have both been so impressed with Context, from our initial learning about the company and tours available via your website, to the timely and well-orchestrated communication throughout the process, to your incredible guides in each city.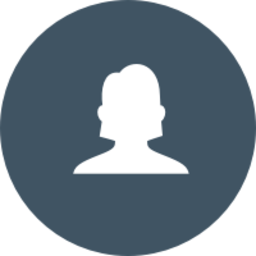 This tour... was like a walking Ted talk - massively informative and entertaining… we can't wait to recommend it!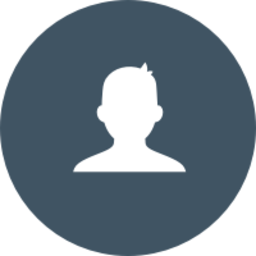 I remember my mother contacting universities in foreign countries for experts in their fields to help guide us through tricky parts of the world. But now having one website that brings all of these incredible minds together is a godsend.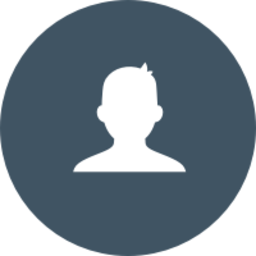 Having a guide with a Masters in Art History really brings things to life. One could probably do 10 tours of the same museum with someone like this and never hear the same thing twice!