Tour Details
Tour Description
With over 20 local experts including historians, architects, and chefs, we have the ability to design pretty much any kind of tour that interests you. Customized to your interests and drawing on our local expertise, a bespoke Glasgow private tour may be the right option for your visit.
Tour Experts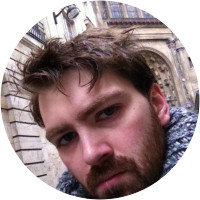 Alex Collins is a PhDl student in the History of Art at the University of Edinburgh, where he researches medieval art and architecture.. He studied his MA in Art History and English at the University of St Andrews in 2009, before working in heritage and local government. At the University of Edinburgh, Alex teaches art and architectural history.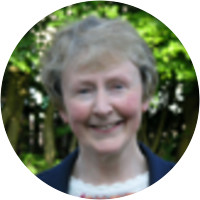 After a teaching career, Marion started leading tours all over Scotland, but her passion lay in Glasgow and its architecture. Her particular interests are art, architecture and history although she si also interested in current affairs and in Scotland's geology and landscapes and in many other aspects of Scotland. She regularly attends continuing education classes in the winter at Glasgow University, mainly on art and architecture, and she is a volunteer guide at Kelvingrove Art Gallery and Museum, Glasgow largest museum. There is always space for one more book on Mackintosh on her bookshelves.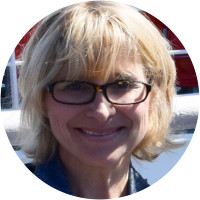 Elaine was born and bred in Scotland and has a background in journalism. She studied Scottish History and Literature at the University of Glasgow and returned there in 2000 to complete a degree in Archaeology and Celtic Civilisation. She also has a postgraduate qualification in Museum Studies. She has a passion for showing visitors round historic Edinburgh and further afield in the beautiful Highlands (and is easily bribed with coffee). In her spare time she is Site Director of an archaeological field survey on the west coast island of Tiree, exploring prehistoric, Viking and later settlement evidence.