Looking for Context Learning? Click here for seminars, courses, and more.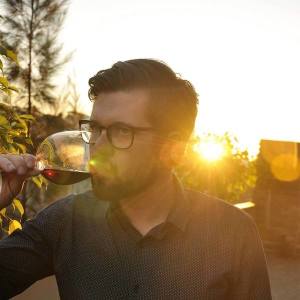 Bertie
Location
Buenos Aires
Available Tours
Buenos Aires Wine Tour: More than Malbec
About Bertie
Bertie is a British Sommelier living and working in Buenos Aires. He started as an apprentice sommelier while studying Hospitality Management while at University. Since early 2015 he has been working in Buenos Aires and specializing in Argentine wines. A lover of all things Argentine, his interests lie with small producers and looking back to see how the country's history has effected the wines drank today.
Back to Guides
Context uses cookies to give you the best possible service. By clicking on "Accept", you agree to our use of cookies. More details can be found in our privacy policy.