Looking for Context Learning? Click here for seminars, courses, and more.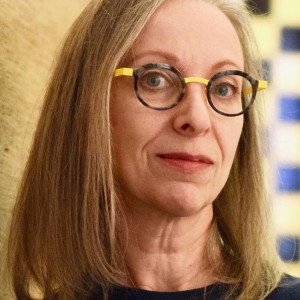 Cathy
Location
New York
Available Tours
Custom & Multi-Day Tour of New York City
About Cathy
Cathy Kaufman is an adjunct professor of Food Studies at The New School, specializing in the intersection of food and culture. She was the associate editor of Savoring Gotham: A Food Lover's Companion to New York City (Oxford University Press, 2015) and is the chairman of the Culinary Historians of New York. Prior to receiving her master's degree in food studies from New York University, she was a professional chef and cooking teaching for 25 years.
Back to Guides
Context uses cookies to give you the best possible service. By clicking on "Accept", you agree to our use of cookies. More details can be found in our privacy policy.