✈️Book with confidence. Click for our safe travel approach and flexible cancellation policy.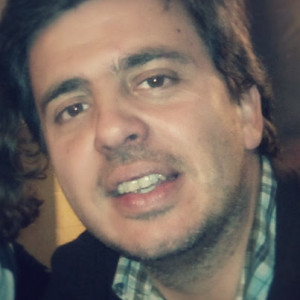 Filipe
Location
Porto
Available Tours
Porto Wine Tour and Tasting: Beyond Port
,
Douro Valley Excursion from Porto
About Filipe
Filipe was born in Porto, were he lived until he went to study Agronomy in Alto Douro University. After some professional experiences in both Lisbon and Porto, Filipe return to Douro Valley to be in charge of the XIX century family estate. Since 2002, he has been responsible for the tourism and the grape/wine production at his family estate. Today, Filipe divides his live between Porto and Douro, trying to expand his knowledge of each area and, luckily, getting the best of both worlds.
Back to Guides
Context uses cookies to give you the best possible service. By clicking on "Accept", you agree to our use of cookies. Opt out . More details can be found in our privacy policy.