✈️Fully planned, multi-day trips are here! Check out our Context Journeys here!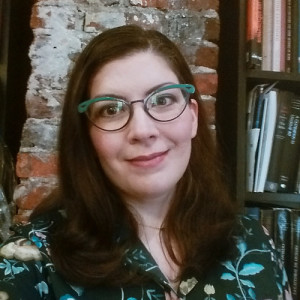 Flora
Location
Philadelphia
Available Tours
Colonial Philadelphia Tour: Old City In Context
About Flora
After traveling and training as a historian of medieval art in Canada, the UK, and Spain, Flora adopted Philadelphia as her new home. Drawn to the city's complex history as well as its vibrant contemporary arts scene, she works as a paralegal and adjunct instructor. Flora loves sharing her enthusiasm for Philadelphia past and present, with its unique character and delightful idiosyncrasies.
Back to Guides