Looking for Context Learning? Click here for seminars, courses, and more.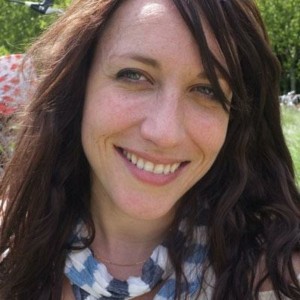 Gemma
Location
Lisbon
Available Tours
Lisbon Briefing: Coffee and Stroll with a Local Expert
About Gemma
Gemma is an Australian shutterbug, foodie and freelancer with a fine arts and design background. A love for visual story telling, Gemma spent an inspiring six years living in Paris before packing her suitcase to move to Lisbon. You can keep up with her wanderings via her visual storytelling @gemmazu via Instagram.
Back to Guides
Context uses cookies to give you the best possible service. By clicking on "Accept", you agree to our use of cookies. More details can be found in our privacy policy.