✈️Book with confidence. Click for our safe travel approach and flexible cancellation policy.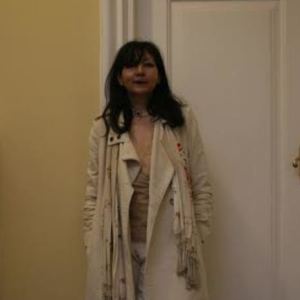 Joline
Location
Cape Town
Available Tours
Introduction to Cape Town: Dutch Trading to Democracy
,
Simon's Town Tour: Slavery and Silenced Voices
About Joline
Joline Young is a historian, researcher, and author who holds a Master's degree in Historical Studies at the University of Cape Town, with Distinction. Joline has spent the past decade researching the history of Simon's Town and is an authority on the subject. Joline's walking history tours of Simon's Town focus particularly, but not only, on the history of slavery in the town. Joline also offers social history and slavery tours throughout the Western Cape.
Back to Guides
Context uses cookies to give you the best possible service. By clicking on "Accept", you agree to our use of cookies. Opt out . More details can be found in our privacy policy.