Looking for Context Learning? Click here for seminars, courses, and more.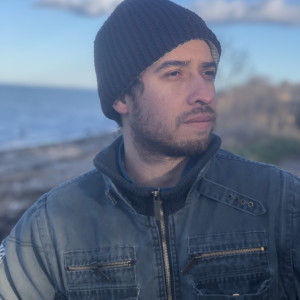 Luis
Location
Riviera Maya
Available Tours
Custom Tour of Riviera Maya
About Luis
Born in Mexico City, Luis made Playa del Carmen home in 2015, a place he considers a paradise. His particular passions are sharing the pre-Colombian history of the Mayans, the beautiful natural environment of the region and connecting it in a single excursion. He's interested in helping and improving the lives of the indigenous communities of the region, and loves the act of continual learning while on tours with culturally curious clients.
Back to Guides
Context uses cookies to give you the best possible service. By clicking on "Accept", you agree to our use of cookies. More details can be found in our privacy policy.