✈️Book with confidence. Click for our safe travel approach and flexible cancellation policy.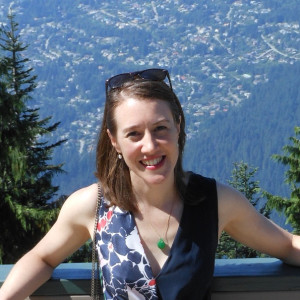 Robin
Location
Brussels, Ghent, Bruges, Antwerp
Available Tours
Introduction to Brussels
,
Introduction to Ghent
,
Introduction to Bruges
,
Introduction to Antwerp
About Robin
Robin Emlein holds a Masters degree in art history from the École du Louvre and a bachelor's in Dutch from the Sorbonne. Like many former Parisians, she now lives in Brussels, where she can freely indulge her love of Flemish art, arcane EU politics, "French" fries, and the extensive Belgian rail system. In her opinion Belgium is one of the Continent's best kept secrets, and she looks forward to sharing it with all those curious to discover this crossroads of Europe.
Back to Guides
Context uses cookies to give you the best possible service. By clicking on "Accept", you agree to our use of cookies. Opt out . More details can be found in our privacy policy.