Looking for Context Conversations? Click here for seminars, courses, and more.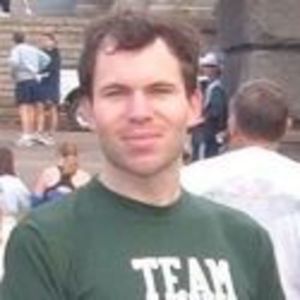 Tim
Location
Philadelphia
Available Tours
Colonial Philadelphia Tour: Old City In Context
,
Custom Tour of Philadelphia
About Tim
A native of Philadelphia, Tim Hayburn has long loved the history of his hometown. He formerly served as a tour guide in historic Philadelphia. Tim recently completed his doctorate in colonial American history with a focus on capital punishment in 18th century Pennsylvania from Lehigh University. Tim teaches US History at several of the area colleges.
Back to Guides
Context uses cookies to give you the best possible service. By clicking on "Accept", you agree to our use of cookies. More details can be found in our privacy policy.