✈️Book with confidence. Click for our safe travel approach and flexible cancellation policy.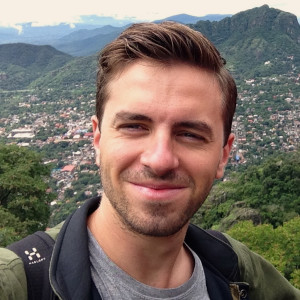 Tobias
Location
Copenhagen
Available Tours
Introduction to Copenhagen
About Tobias
Born and raised in Copenhagen, Tobias knows the city inside and out. He holds a master's degree in History and Danish Literature and has focused his studies on antisemitism and the conceptual history of catastrophe. He, however, guarantees that his Copenhagen tours about the history of the Jews in Copenhagen wont be a disaster. His great (x7) grandfather co-founded the first Jewish congregation in Copenhagen in 1684, and through his job at the Danish Jewish Museum Tobias has gained valuable inside knowledge about this fascinating history of immigration, integration and persecution.
Back to Guides
Context uses cookies to give you the best possible service. By clicking on "Accept", you agree to our use of cookies. Opt out . More details can be found in our privacy policy.