✈️Book with confidence. Click for our safe travel approach and flexible cancellation policy.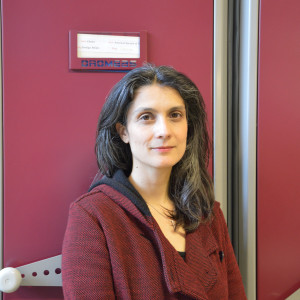 Alexia
Location
Athens
Available Tours
Socrates, Plato, and the Pursuit Of Happiness
About Alexia
Alexia has studied Optics and Classics at the University of Athens. She holds a Phd in Classics from the Georg – August Universität Göttingen in Germany. Her book, a commentary on sympotic poetry has been published. She is currently teaching classics in the Hellenic American Foundation and in the Norwegian Institute in Athens. Her long lasting study at the field of classics gives her a very good command of the ancient world in its different phases.
Back to Guides
Context uses cookies to give you the best possible service. By clicking on "Accept", you agree to our use of cookies. Opt out . More details can be found in our privacy policy.