✈️Fully planned, multi-day trips are here! Check out our Context Journeys here!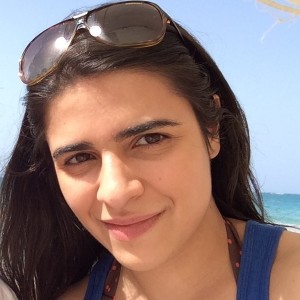 Jacqueline
Location
Montreal
Available Tours
Savoring Montreal Food Tour: Exploring the Marché Jean Talon
About Jacqueline
A born and raised Montrealer, Jacqueline has always been on the watch for what is good and new in this great city. While completing her bachelors and masters degrees, she travelled around the world always on the search for new cultural experiences, including food. Now, as a college and university professor, her students, in addition to asking questions about the course, also ask her for restaurant recommendations. She is excited to share these experiences and recommendations with you!
Back to Guides