✈️Fully planned, multi-day trips are here! Check out our Context Journeys here!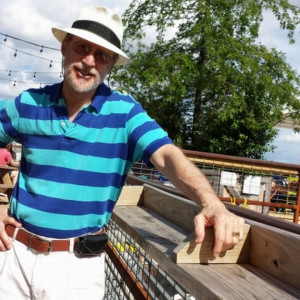 Reid
Location
Philadelphia
Available Tours
Colonial Philadelphia Tour: Old City In Context
About Reid
Reid Addis is a Registered Architect who has lived in the City of Philadelphia since 1978. While practicing architecture, he began teaching courses from 1980-1990 at Temple University, including a course on the History of Philadelphia Architecture. After taking a walking tour with famed City Planner Ed Bacon, Reid was inspired to give his students similar tours of the city. Currently residing in the Old City area of Philadelphia, Reid would love to introduce you to his city.
Back to Guides