Looking for Context Conversations? Click here for seminars, courses, and more.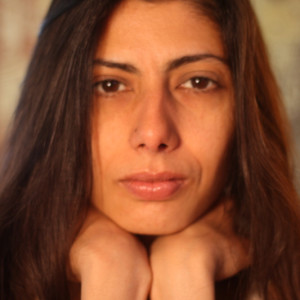 Yasmin
Location
Paris
Available Tours
Paris Wine Tasting Tour
About Yasmin
Yasmin has always had a fascination for food, wine and French culture. After studying French literature at Reed College Oregon, she came to France to study oenology at the University of Dijon (Burgundy). Passionate about the process of making wine she did an internship and work experience at the Chateau Juge (Bordeaux region / Cadillac) and followed wine tasting courses with Steven Spurrier. Yasmin equally works as a musician, songwriter and performer in the music scene of Paris. She believes that wine and music actually have a lot in common!
Back to Guides
Context uses cookies to give you the best possible service. By clicking on "Accept", you agree to our use of cookies. More details can be found in our privacy policy.