The holiday season is upon us—and, though atmospheric, Michael Bublé, Christmas markets, and hot apple cider bring with them a certain amount of holiday gifting stress. But fret not: the Context gift guide is here, and it's sure to have something for everyone on your list. So without further ado, our top holiday picks for all stripes of curious traveler:
For the bibliophile:
Did you know that many of our guides are published authors?
One of our recent favorites is Eight Flavors by NYC guide and food historian Sarah Lohman, in which she explores the ingredients that define the American culinary landscape—from vanilla to Sriracha.
And, as we've been long-time adorers of City of Lights, we'd also recommend The New Paris, an exploration of more modern trends of France's capital, by Paris guide and journalist Lindsey Tramuta.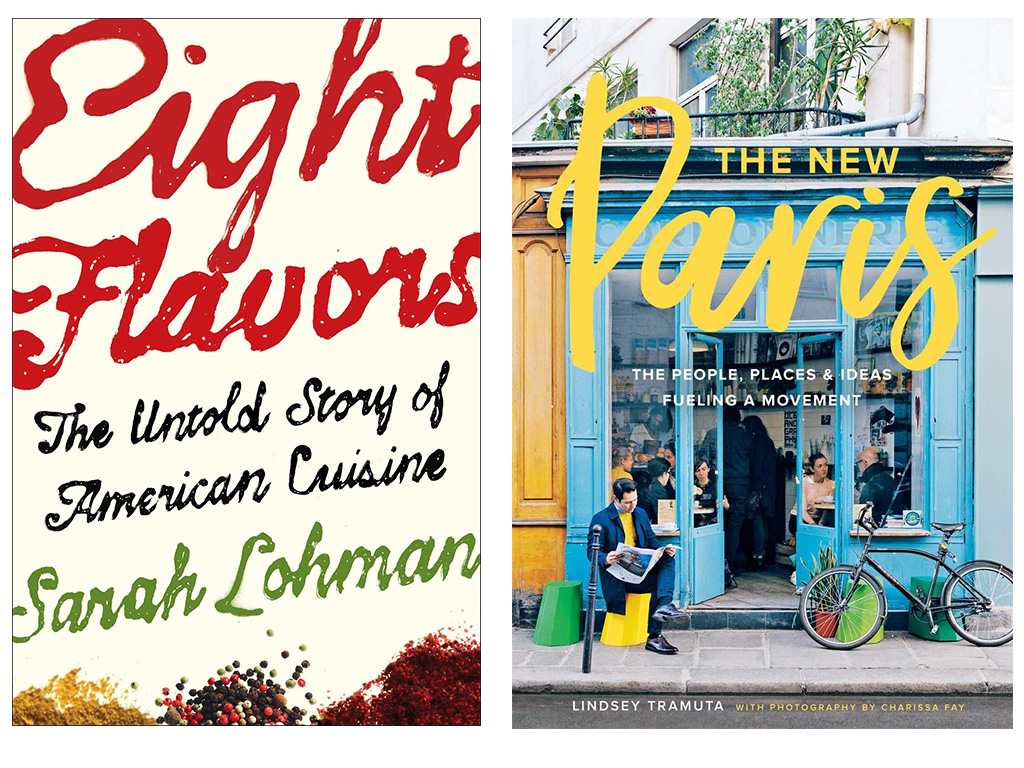 For the dramaturge:
There's no place like New York for theater, and tickets to the Great White Way (or Off- Broadway finds) are inspirational fodder for the inquisitive. Below, a smattering of our picks, from tried and true to emerging works and locales:
"To Kill a Mockingbird": Based on Harper Lee's classic novel, Aaron Sorkin has done justice to the source material with a riveting and poignant script. Yes, it's sometimes different than the book, but the updates here lend a new relevancy to the 1960 story.
"American Utopia": For those looking for something a little funky, David Byrne—yes, of Talking Heads fame—delivers a concert-cum-spectacle that's nothing like your typical Broadway production.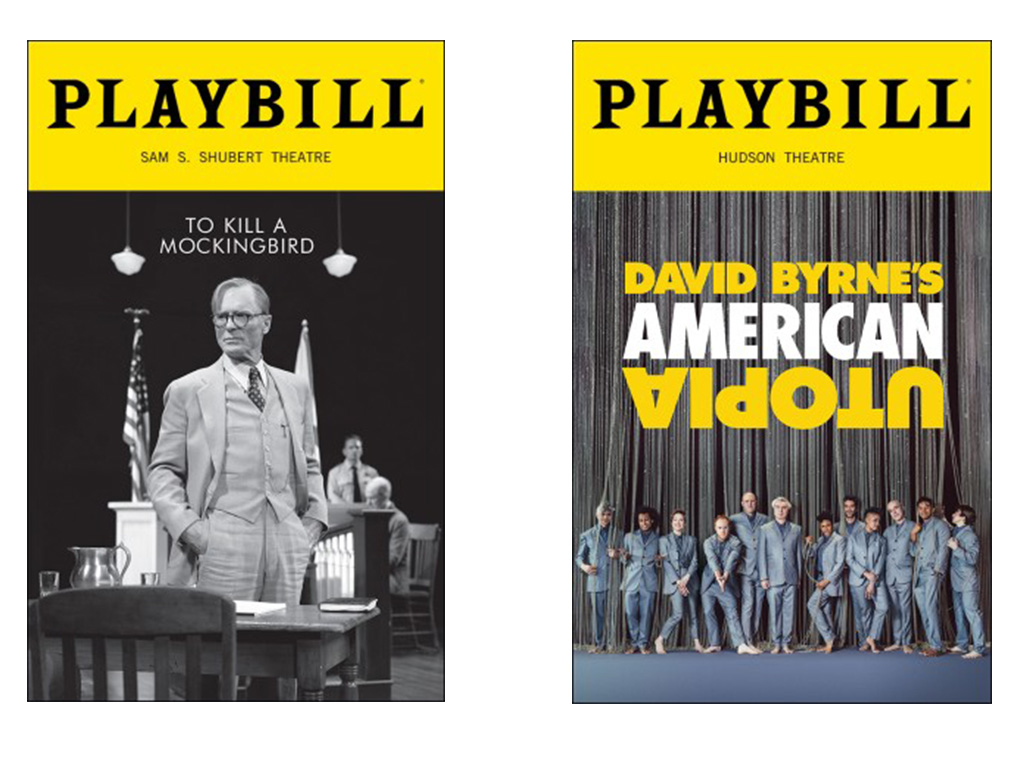 The Public Theater: A small Off-Broadway theater in the East Village, The Public (and Joe's Pub next door), has a knack for finding the best up-and-coming playwrights and performers (ahem, yes, this is where Hamilton got its start), from the eclectic to the mainstream.
For the seeker:
Gift a subscription to Afar, a digital and print companion (and our Context partner) for the wanderlust afflicted the world over.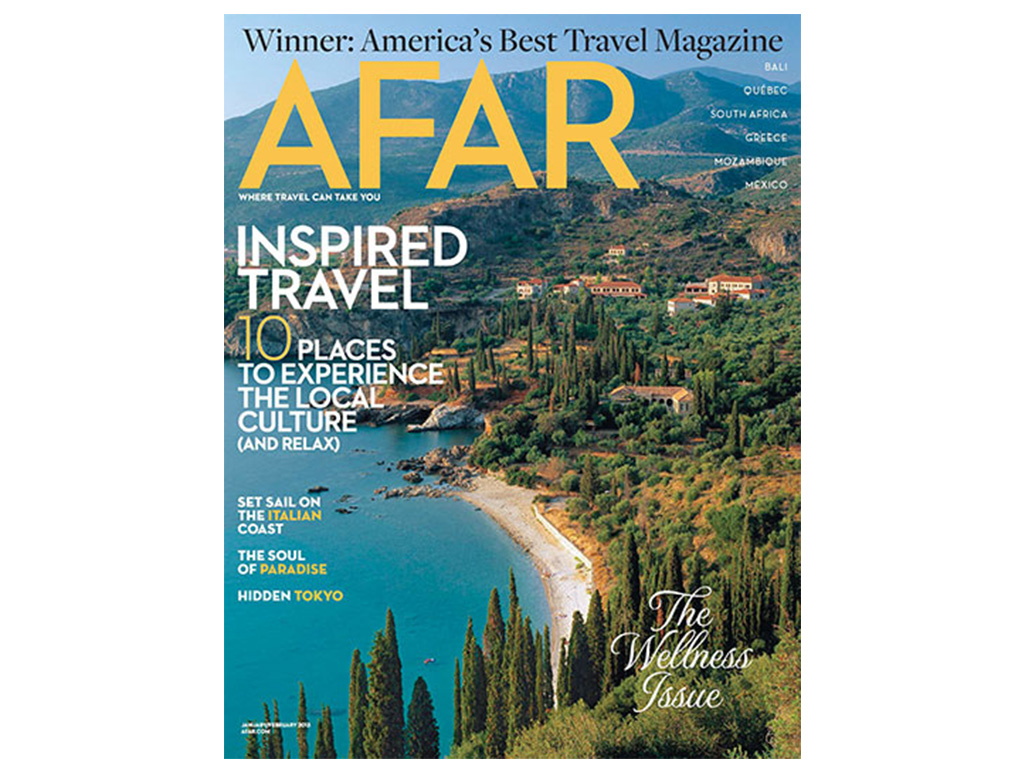 For the philanthropist:
Donate on behalf of your loved one to a worthy cause—like our friends at We Are Here Venice, an organization whose mission is to protect Venice's unique environment and reverse the effects of overtourism. (And as a registered B-Corp, this is certainly on our list!)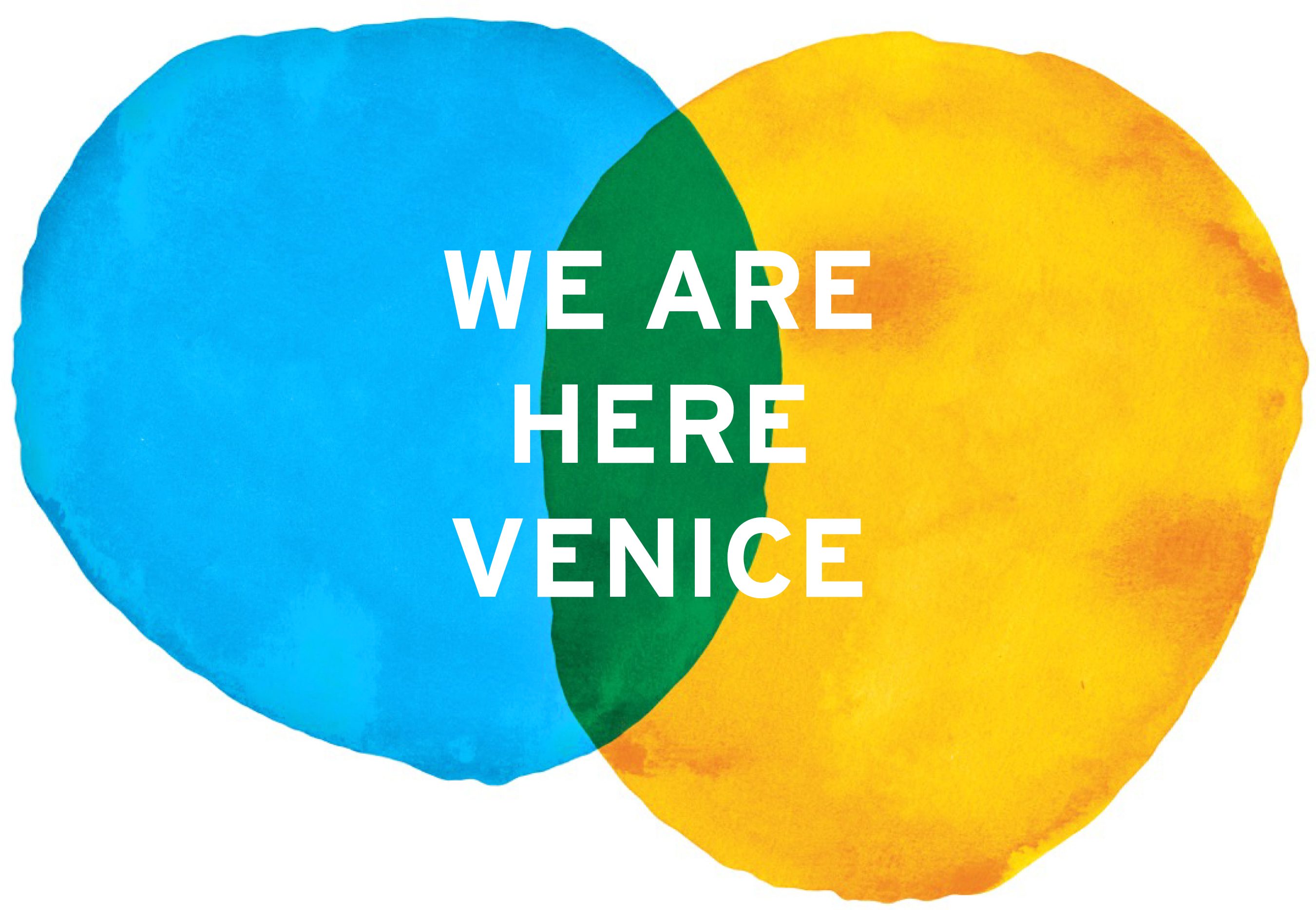 For the Francophile:
Whisk away your amour to Paris for a taste of la vie en rose—and be sure to stay with our friends at Le Bristol Paris, a 5-Star hotel located in the 8th Arrondissement on rue du Faubourg Saint-Honoré.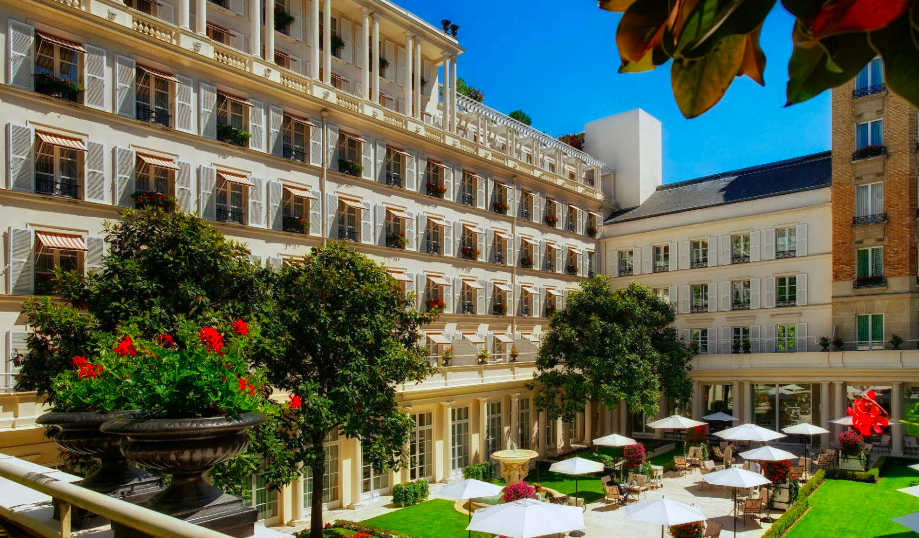 For the Renaissance (wo)man:
Want to really impress them? While on your aforementioned Paris getaway, catch a tour of the limited-time, nearly-sold-out exhibit, "Leonardo da Vinci at the Louvre," with Context. Get fast-tracked tickets to see 140 works from the celebrated artist all in one place ... until February 24th, 2020.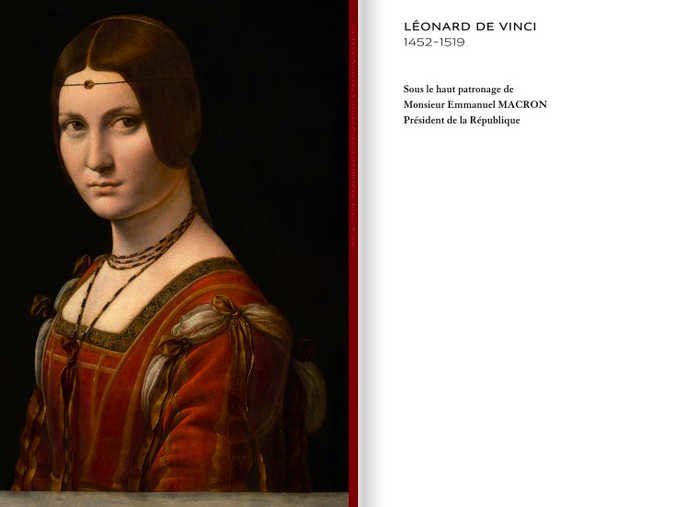 For the artist:
Gift a membership to The Cultivist, a premiere global arts club that gives access for you and up to three guests to skip the line at over 100 of the world's top museums.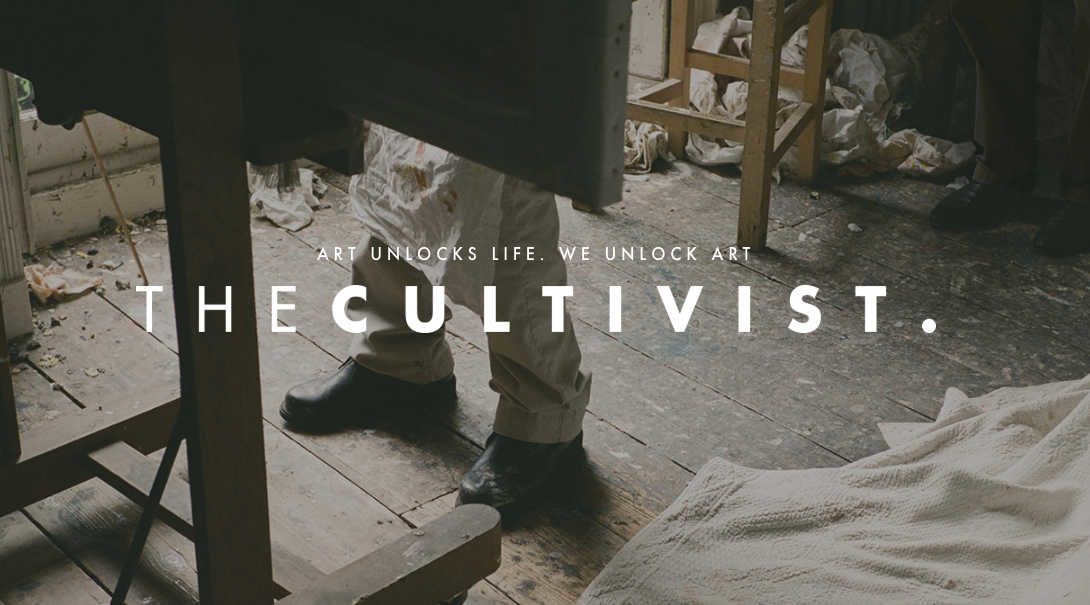 For the endlessly curious:
Still puzzling over the perfect gift? A Context gift card might fit the bill. Redeemable for any of our in-depth, expert-led, immersive experiences around the world, a Context gift card means you can make their dream of sipping sake in Tokyo or unearthing ancient Rome come true.