Looking for Context Learning? Click here for seminars, courses, and more.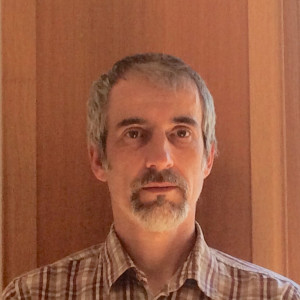 David
Location
Bilbao
Available Tours
Guggenheim Museum Bilbao Tour
,
Custom & Multi-Day tour of Bilbao & the Basque Country
About David
David, orginally from Scotland, has been living and guiding in Bilbao and northern Spain for many years. David is a published art historian, professional art educator and translator (he translated into English one of the standard guides to the architecture of Bilbao). He has a particular interest in the way the architecture of a city can tell its story, and has a passion for this endlessly curious part of the world.
Back to Guides
Context uses cookies to give you the best possible service. By clicking on "Accept", you agree to our use of cookies. More details can be found in our privacy policy.