Looking for Context Conversations? Click here for seminars, courses, and more.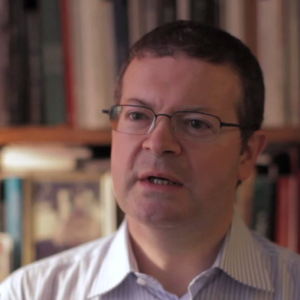 Frank
Location
Rome
Available Tours
Tivoli
,
Custom & Multi-Day Tour of Rome
,
Popes, Power, and Parties: the Renaissance in Rome
,
Caravaggio in Rome: Portrait of an Artist
,
Caesar and Empire
,
Raphael in Rome: Portrait of an Artist
About Frank
Frank is an art historian and studied at Oxford University and the Courtauld Institute of Art. He is a former fellow of the Metropolitan Museum of Art and lectures for the museum throughout Europe. After many years in New York, he returned to Rome, where he was raised, and is now part of the art history faculty at Temple University Rome.
Back to Guides
Context uses cookies to give you the best possible service. By clicking on "Accept", you agree to our use of cookies. More details can be found in our privacy policy.