Looking for Context Learning? Click here for seminars, courses, and more.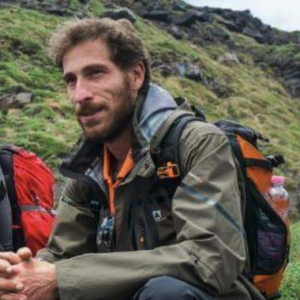 Guglielmo
Location
Sicily
Available Tours
Custom & Multi-Day Tour of Sicily
,
Mount Etna Half-Day Tour
,
Mount Etna and Sicilian Wine Full-Day Tour
About Guglielmo
A Taormina native, Guglielmo is a professional guide certified AIGAE (Associazione Italiana Guide Ambientali Escursionistiche). An off-road instructor with a NCC driver license, Guglielmo is also a fine photographer. His passion for photography leads him to continuously explore new facets of Etna and other areas of Sicily, and this feeds his inspiration to explore and share unknown or little-known hikes with travelers.
Back to Guides
Context uses cookies to give you the best possible service. By clicking on "Accept", you agree to our use of cookies. More details can be found in our privacy policy.