✈️Book with confidence. Click for our safe travel approach and flexible cancellation policy.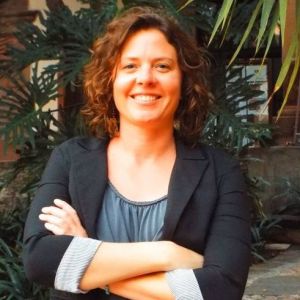 Lydia
Location
Mexico City
Available Tours
Mexico City Briefing: Coffee and Stroll with a Local Expert
,
Savoring Mexico City: Roma Food Tour
About Lydia
Lydia Carey is a freelance writer and translator based out of her adoptive hometown, Mexico City. In 2010 she left a life of political science and NGOs for one of tacos, tianguis and Mexican craft beer and has never looked back. In 2016 she published "Mexico City Streets: La Roma," a visiting and living guide to one of the city's most eclectic neighborhoods, Colonia Roma. Her work has been published in close to 100 national and international publications and she blogs about her favorite place at www.MexicoCityStreets.com.
Back to Guides
Context uses cookies to give you the best possible service. By clicking on "Accept", you agree to our use of cookies. Opt out . More details can be found in our privacy policy.