Looking for Context Learning? Click here for seminars, courses, and more.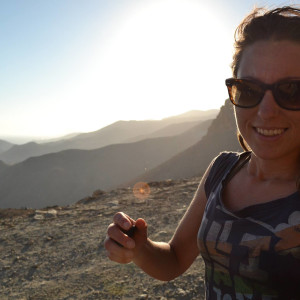 Tatiana
Location
Greek Islands
Available Tours
Custom & Multi-Day Tour of Crete
About Tatiana
Tatiana is an archaeologist with a PhD focused on underwater archaeology. She moved from her native Athens to the island of Crete in order to pursue her studies and has never left! She works both as a licensed cultural guide and as a working archaeologist. She has excavated in numerous locations across the island.
Back to Guides
Context uses cookies to give you the best possible service. By clicking on "Accept", you agree to our use of cookies. More details can be found in our privacy policy.