Looking for Context Learning? Click here for seminars, courses, and more.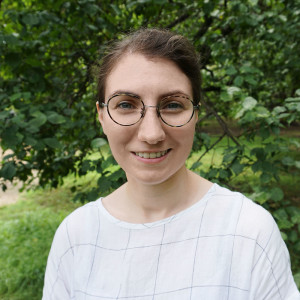 Robin
Location
Kyoto
Available Tours
Beyond Zen: Kyoto Garden Tour
,
Kyoto Food Tour: Savoring Nishiki Market
,
Kyoto Briefing: Coffee and Stroll with a Local Expert
,
Philosopher's Path Tour
,
Introduction to Kyoto: The Story of Kyoto
About Robin
Robin's background is varied: from design, animation & illustration, to co-running a local food company in Dublin, Ireland, to work in the Specialty Coffee scene, acting as a brand ambassador for European specialty coffee companies in Europe. She loves learning new things and sharing her passions for food, coffee and design with others.
Back to Guides
Context uses cookies to give you the best possible service. By clicking on "Accept", you agree to our use of cookies. More details can be found in our privacy policy.