Greece is famous for pristine beaches, white-washed churches… and feta. But there's so much more to Greek cuisine than this king of cheeses. Taking cues from an Ottoman past, religious fasts, and diverse regional tastes, Greek cuisine is full of delicious surprises, and Athens is the perfect place to sample the taste of Greece.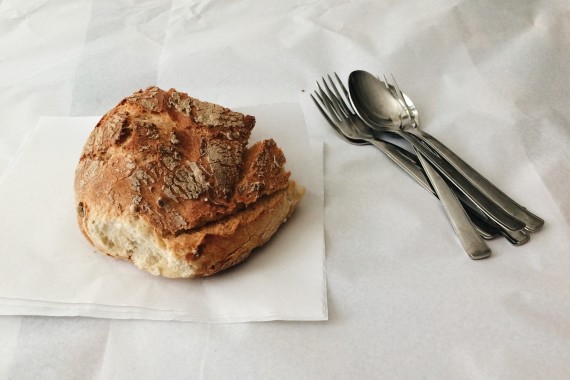 Greek cuisine celebrates freshness, beginning with fresh-baked bread. Whether you prefer a crusty country loaf or a circle of sesame-encrusted breakfast called koulouri, there's always time for breaking bread. Bakeries are inexpensive and scattered throughout neighborhoods.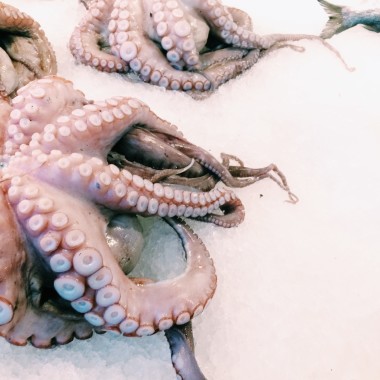 The Varvakios Food Market brims over with glistening fish and bloody butchered meat. The preponderance of octopus and squid from the Aegean shores points to the importance fish has in the Greek diet. The slaughtered carcasses might seem a bit gross, but show that the meat consumed is as fresh as it could possibly be.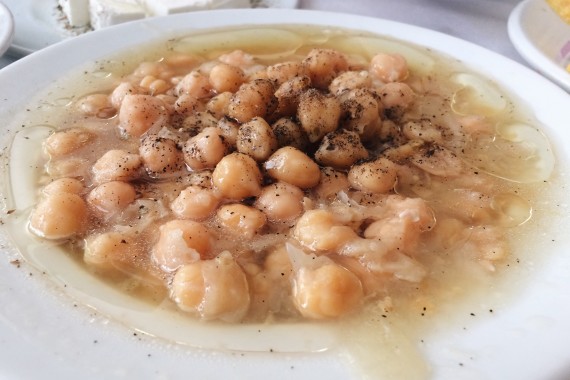 During the many fasts in the Greek Orthodox calendar, observant citizens abstain from meat. In its place, many bean dishes are consumed. Cheap, nutritious, and full of flavor, you can sample Greek bean dishes all year. Pair it with retsina, an earthy Greek resinated wine, for a perfectly fulfilling lunch.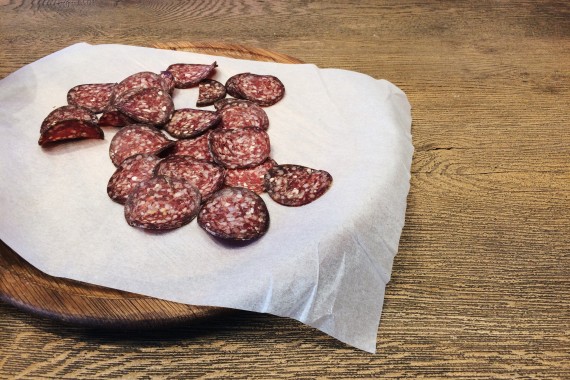 Cured meats, like salt-encrusted pastourma or fatty-speckled sujuk, hang from the ceilings of meat shops in shining shades of rust and pink. This kind of meat is designed to last longer, and pairs well with dolmades (stuffed grape leaves) and hard yellow cheese.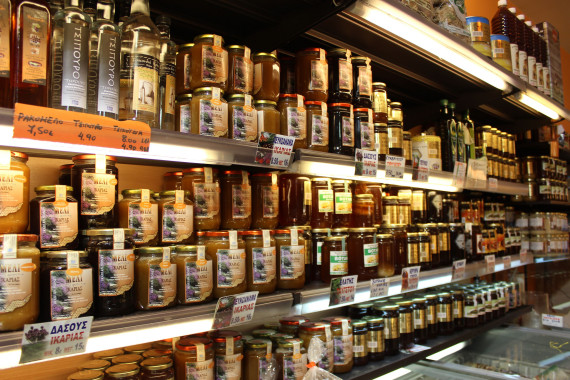 Honey comes in many varieties in Athens and shows up in traditional deserts as well as in multicolored jars on the walls of honey shops. Whether you need to satisfy your sweet tooth, soothe a sore throat, or add a bit of flavor to full-fat Greek yogurt, there's a perfect honey for you.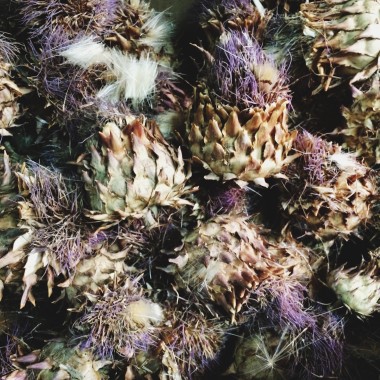 Greek cuisine favors herbs over spices, so shops stocks floor to ceiling with different dried plants proliferate. Here you can find everything from locally-produced teas to mastic, a hard white gum that tastes like pine and is only grown on the island of Chios.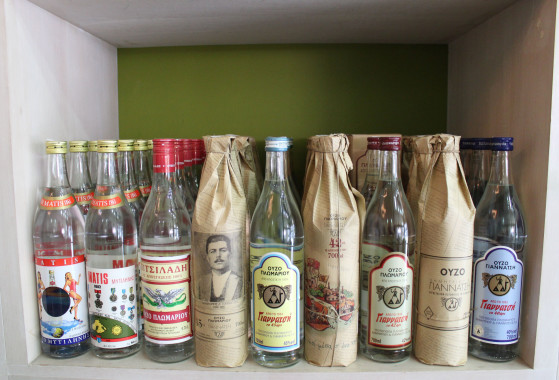 Many local shops take their cue from specific regions of Greece, whether that is Crete or Lesbos. While carrying a wide array of olives, ouzo, jams, and other treats, the specific varieties often skew towards the region of the owner. Crunchy dried Cretan bread, created out of necessity to preserve bread longer, goes perfectly with olive oil.