Paris is a tease. There's so much to explore, and quite simply, never enough time to do so. We've come up with a list of books about Paris, films about Paris, and music about Paris to bring that little bit of the City of Lights to you.

To Read: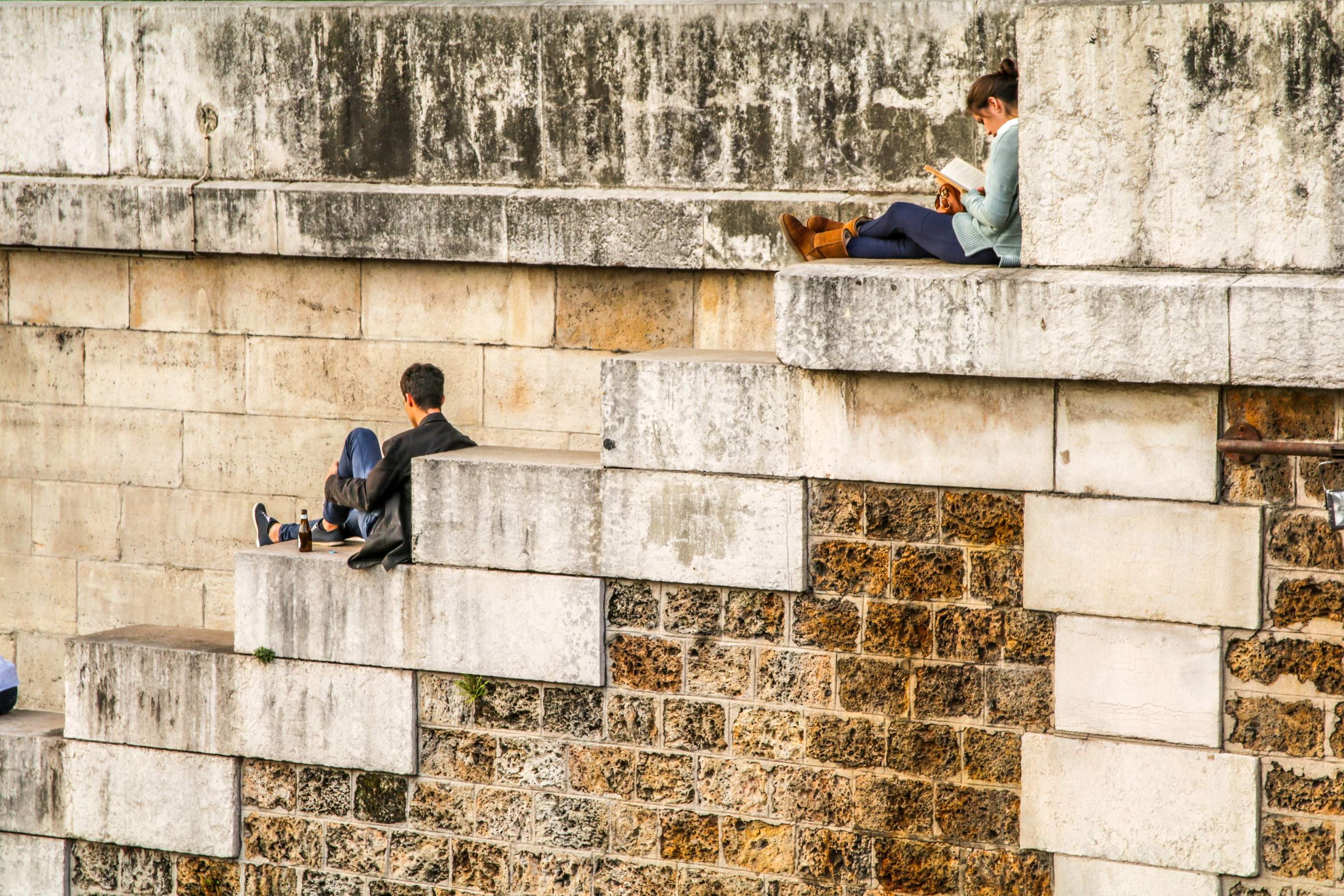 A Moveable Feast – Ernest Hemingway
One of our favorite Hemingway novels (and books about Paris) is this 1964 memoir about his time as a struggling journalist and fearless writer in 1920s Paris. Included are glimpses of characters such as F Scott Fitzgerald, Hadley, Getrurde Stein, and Ezra Pound, allowing for a deeply personal and witty reflection of Hemingway's younger years.
'If you are lucky enough to have lived in Paris as a young man, then wherever you go for the rest of your life, it stays with you, for Paris is a moveable feast."
All the Light We Cannot See – Anthony Doerr
This heart-wrenching novel casts a picture of friendship and love during the Nazi occupation of Paris. Doerr crafts a compelling portrayal of Paris and France during the testing times of World War Two through two protagonists, Marie Laure, a blind French girl who fled Paris with her, and Werner, a radio expert in the German army who is stuck in the city of Saint-Malo. For those who enjoy historical fiction and books about Paris, this modern epic is one for you.
The Elegance of the Hedgehog - Muriel Barbery
This moving story follows the life of Renée Michel, a Parisian concierge who, unbeknownst to her employers, is a cultured autodidact who adores literature, art, philosophy, music and Japanese culture. This deliberately hidden intelligence is revealed by a 12-year old living in the lavish Parisian apartment building. What follows is a dialogue between these two narrators and kindred spirits amidst learnings on class consciousness, personal conflict, and philosophy.
Giovanni's Room – James Baldwin
This 1956 novel concentrates on the significant life events of a young American man living in Paris, most notably his frustrations and affections towards other men in his life. A tale of tortured sexual identity and an examination of the mysteries of love and passion, this moving novel is an essential for any literature lover. Plus, it's set in Paris. Quelle bonus.
To Watch: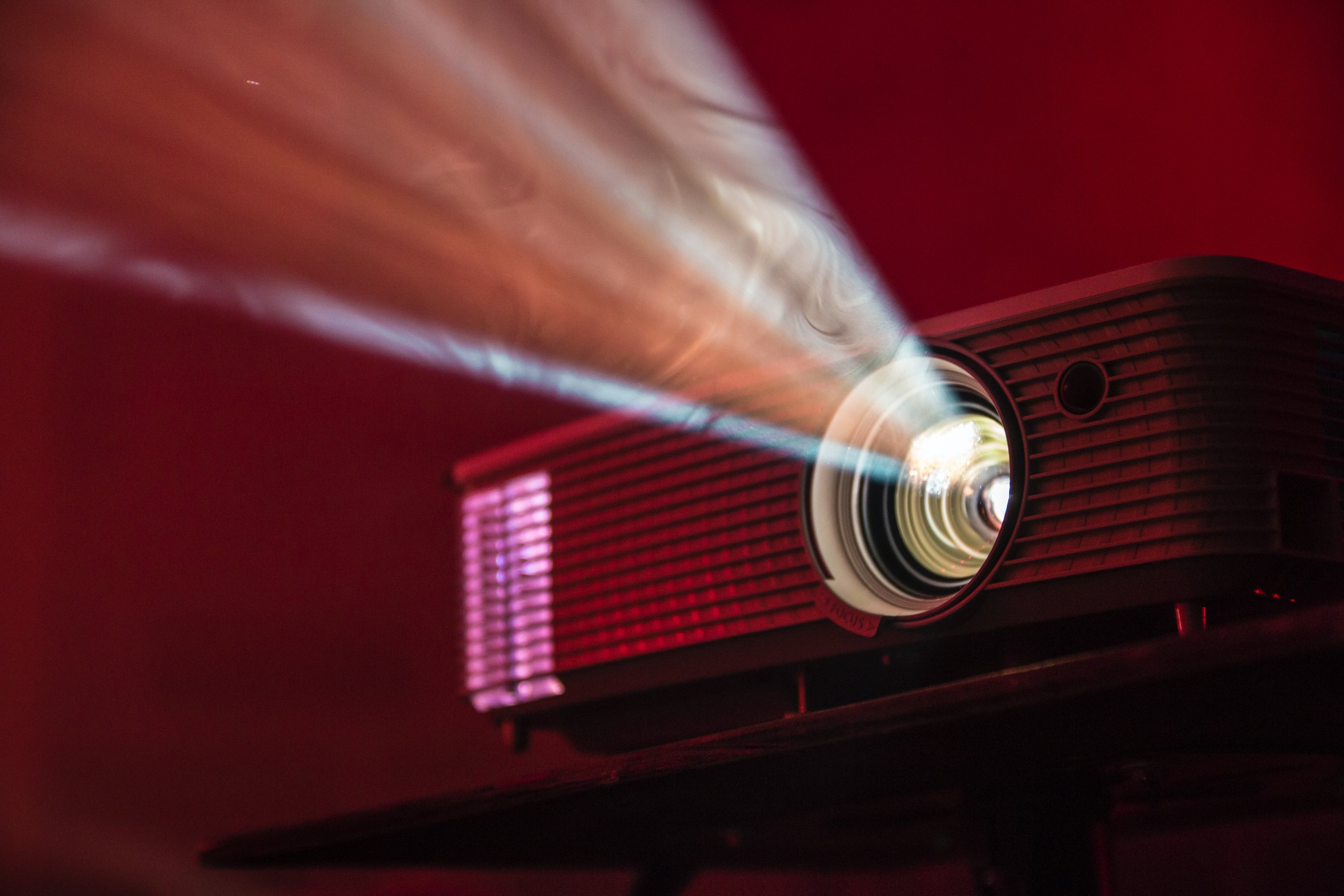 Midnight in Paris (2011)
On a trip to Paris with his fiancee, a nostalgic screenwriter finds himself mysteriously going back to 1920s Paris each night at midnight. This fantasy-comedy directed and written by Woody Allen focuses on both modernism and nostalgia in a sweetly sentimental journey through Paris.
Amélie (2001)
An imaginative young Parisian waitress, Amélie, decides to change the world by helping people she knows find happiness and excitement. It's a story of an unusual childhood, relentless curiosity, and plenty of gorgeous Parisian scenes set in the Montmartre. It's a fitting choice for the whimsical film lovers and those on a quest for films about Paris.
Ratatouille (2007)
Some might think this is an odd choice for an adult recommendation. It's not. A work of art by Pixar, this film follows the tale of a rat through Paris. This rat, however, is a true connoisseur of good food and his travels allow a glimpse into the gastronomical scene of Paris from inventive recipes to charming local haunts. It's a light-hearted movie with wonderful animations of the City of Light.
An American in Paris (1951)
This American music comedy is a perfect light-hearted musical classic. Narrowly pipped to the post by 'A Streetcar Named Desire' as the winner of the Academy Award for Best Picture in 1951, we follow the story of Jerry Mulligan (played by Gene Kelly), an American soldier living in Paris post World War Two, trying to make a living as a painter. Follow Jerry's pursuit for Parisian love amidst a lot of singing and dancing. One of the classic films about Paris, particularly for the Old Hollywood enthusiasts.
To Listen: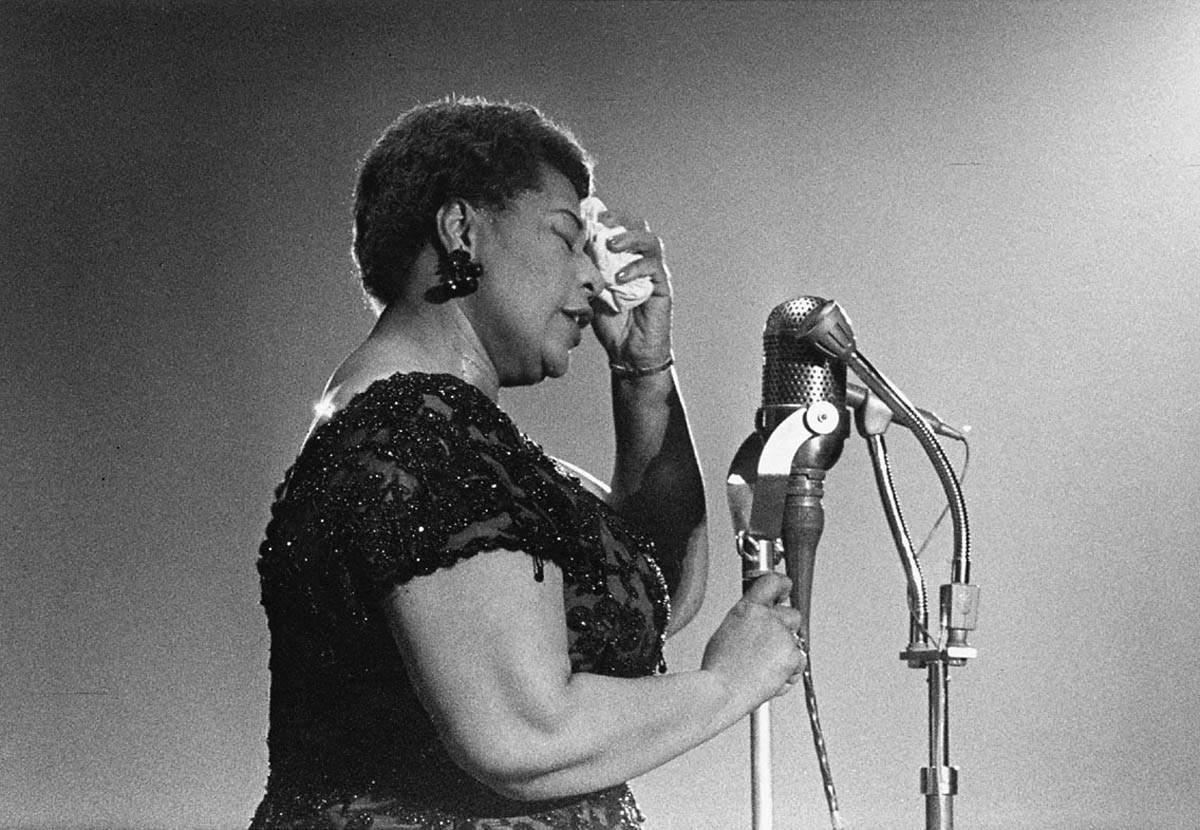 Joséphine Baker - J'ai Deux Amours
Alain Souchon - Ultra Moderne Solitude
Serge Gainsbourg and Brigitte Bardot - Bonnie and Clyde
Joni Mitchell - Free Man in Paris
Charles Aznavour
 - La Bohème
Ella Fitzgerald - I Love Paris
Erik Satie - Gymnopedie #1
Claude Debussy - Nocturnes
Georges Brassens - Pauvre Martin
Edith Piaf - Sous le Ciel de Paris
To Learn: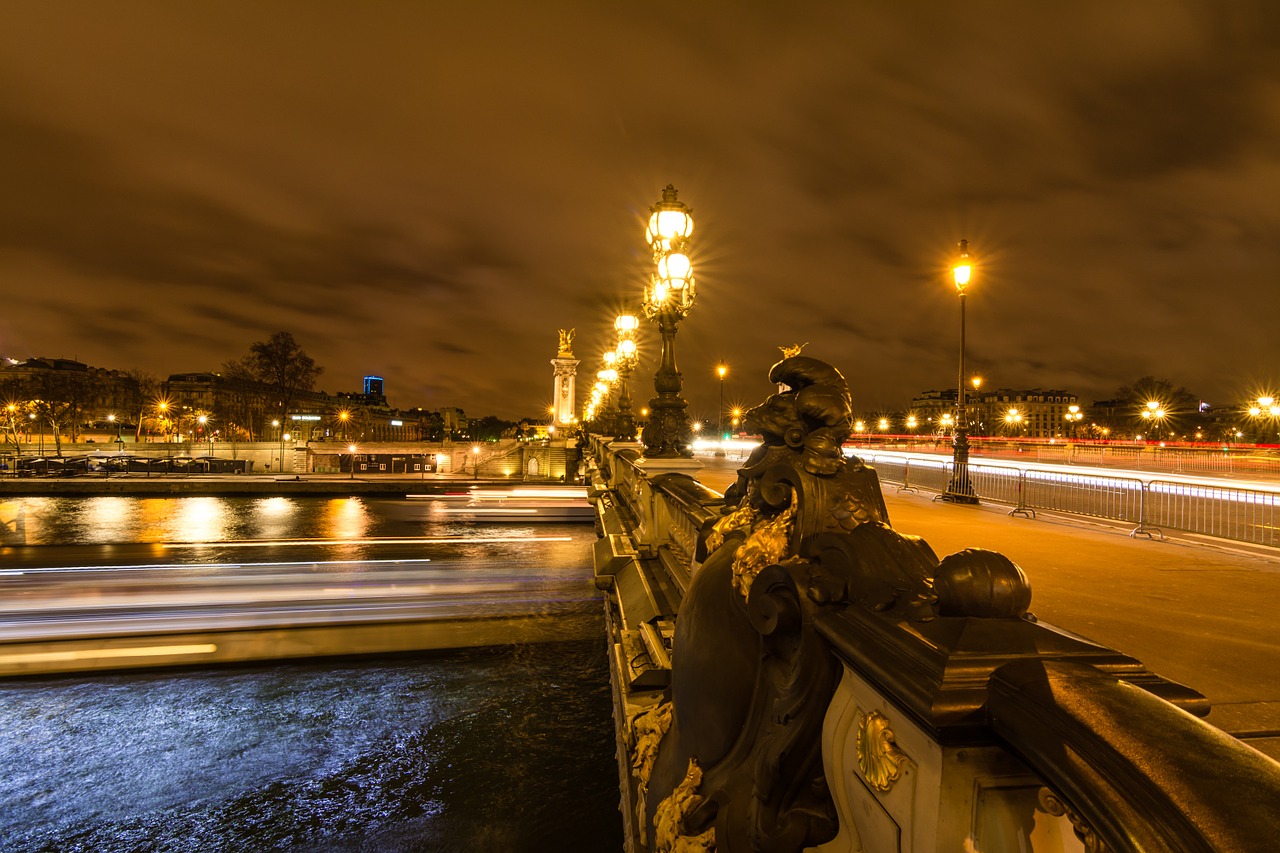 Check the calendar of online seminars and courses for Context Conversations. From biographies on characters such as Ernest Hemingway or Coco Chanel, to thematic explorations of WW2 history or impressionist paintings at the Musée d'Orsay, there tends to be something on offer for all interests.
We could go on for pages and pages with Parisian recommendations. But here's a solid start for any enthusiastic Francophile. Happy reading, watching, listening, or learning.
For those planning a trip to Paris, be sure to go on a tour of the Louvre Museum with an art historian or a Paris Wine Tasting tour with a local sommelier. Paris is your oyster, but it certainly helps to have someone show you those French ropes.