The global pandemic has made international travel nearly impossible, leaving thousands of would-be travelers grounded. As anxious travelers remain at home, virtual tours allow curious adventurers the opportunity to discover new cultures, cuisines, and ways of life, all from the comfort of their own home.
Virtual tours offer exciting opportunities for the future of travel and present unique solutions to some of the difficulties that in-person travel presents. From finances and busy work schedules to sustainability concerns or even global pandemics, virtual tours make it possible to experience travel in a new and exciting way, without travel-related complications.
Discover the top 10 reasons to join virtual tours in 2021:
1. Plan Your Next Trip or Decide on a Destination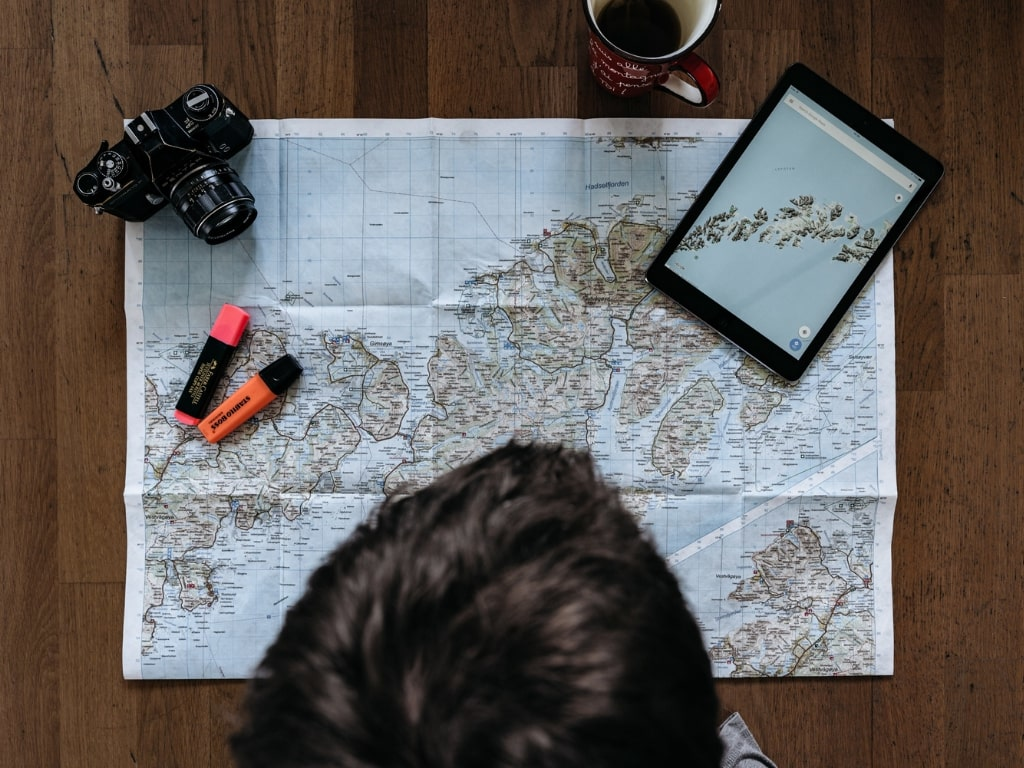 Whether you are looking to compare destinations or wondering where to start when it comes to trip planning, virtual tours are an excellent way to research your next trip. By visiting a destination online before you go, you'll be better able to determine your trip priorities and plan your dream itinerary.
Limited on time and choosing between museums? Experience two museum virtual tours and compare before you go. Perhaps you are planning a Japan trip but are unsure of which cities to include. Visiting a few top contenders virtually can help you to narrow down your selections, making online tours the perfect trip planning resource for any stage of the travel planning process. Connecting with local experts online before a trip can help you discover valuable insider insights that otherwise may have been impossible to know beforehand. Additionally, you'll have the opportunity to ask questions, essential for any curious traveler keen on curating the best experiences.
2. Revisit your Favorite Places (and Uncover Things You Never Knew)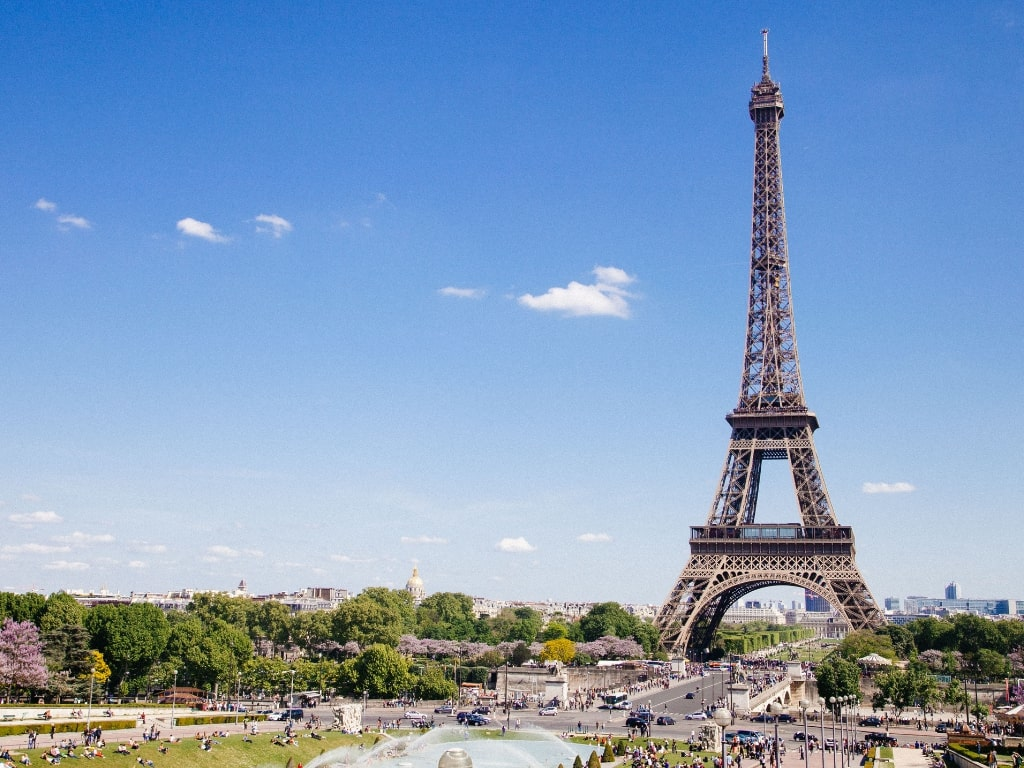 Are there any destinations you've fallen in love with and wished you could revisit over and over again? While you may not have the time to travel to France in person each year, hopping on a virtual tour of Paris is the perfect way to wander the enchanting boulevards of 'The City of Light' without ever needing to board a plane. Virtually revisit beloved destinations again and again as you continue to foster connections with your favorite places in the world, learning new information along the way.
3. Learn with a Local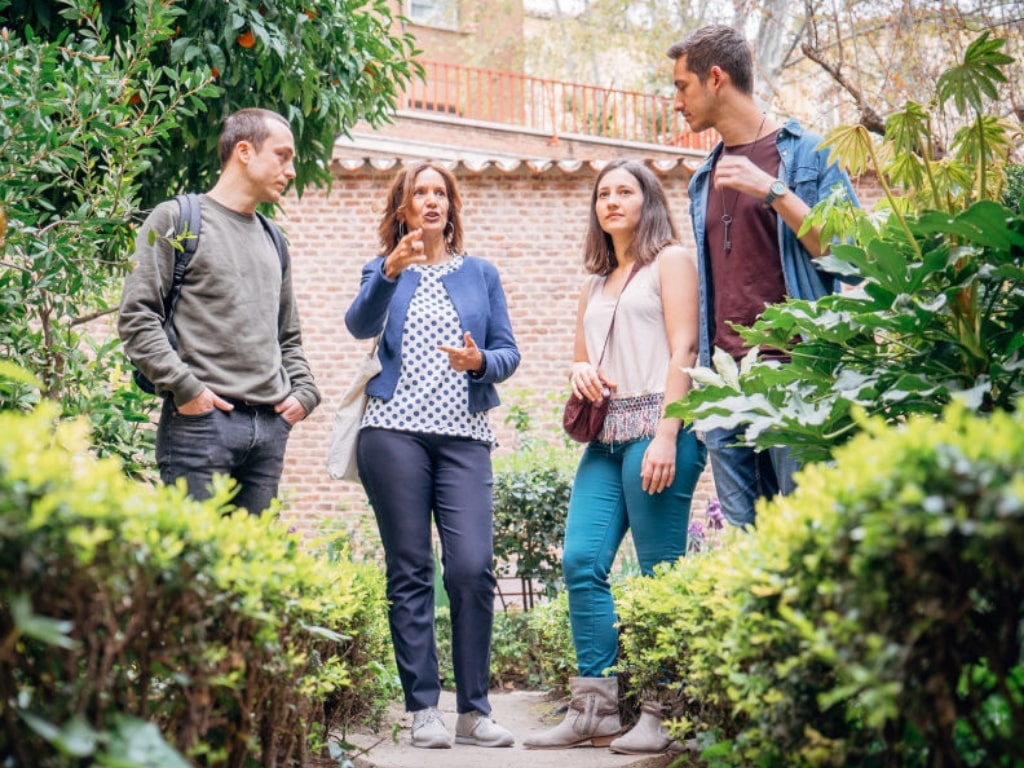 If you've ever had a friend show you around their city, you'll know that the best way to truly experience a place is with a local. Virtual tours make it easy to connect with local experts from around the world who are passionate about their destinations and excited to share their insider knowledge with others. The best online guides can make a destination come to life as they share personal stories, provide unique cultural insights, and reveal a destination's hidden gems. Chat with a sommelier about french wines on a cultural food and drink tour or join an art historian for museum virtual tours, the online world is your oyster.
4. Connect with Friends and Family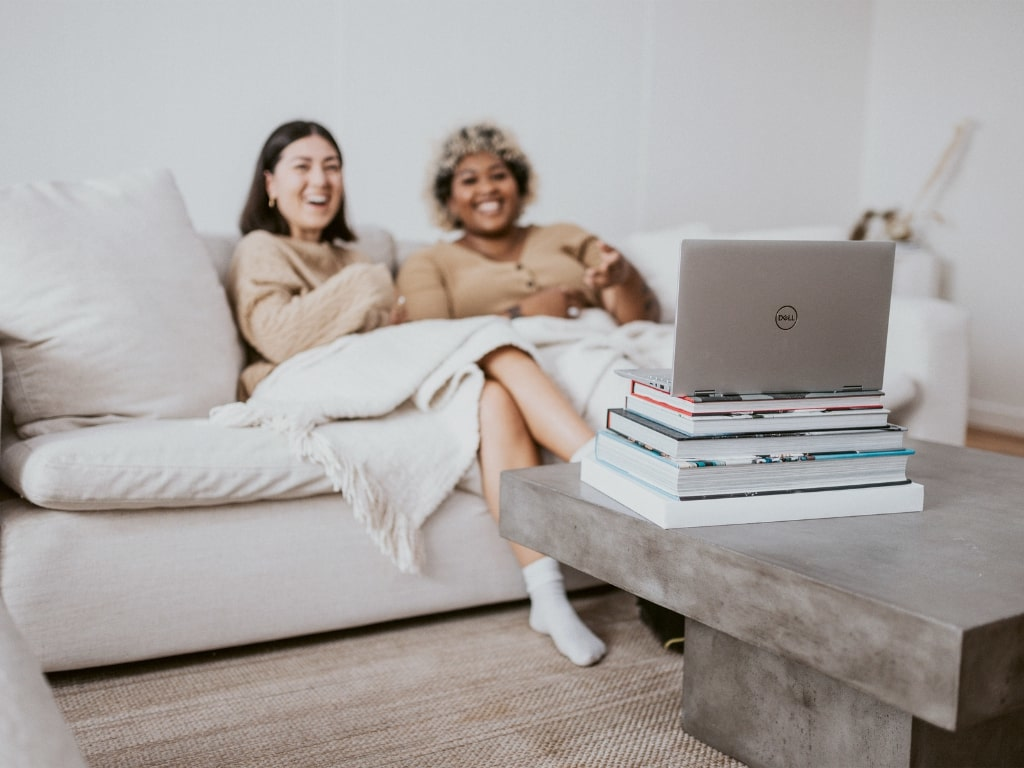 Scheduling conflicts, distance, and traveling preferences can make planning a trip with friends or family quite complicated. With virtual tours, you can easily connect with friends and family to virtually explore a destination you otherwise may not have been able to experience together. Whether you'd like your entire family to join you virtually to check out castles in Scotland or dream of coordinating an adventure in Greece with friends, online tours make planning simple.
Groups of friends can also find interactive ways to spark conversations. Instead of a book club, how about an adventure club instead? Tackle different destinations online and discuss your learnings.
5. Virtual Tours Eliminate the Stress of Traveling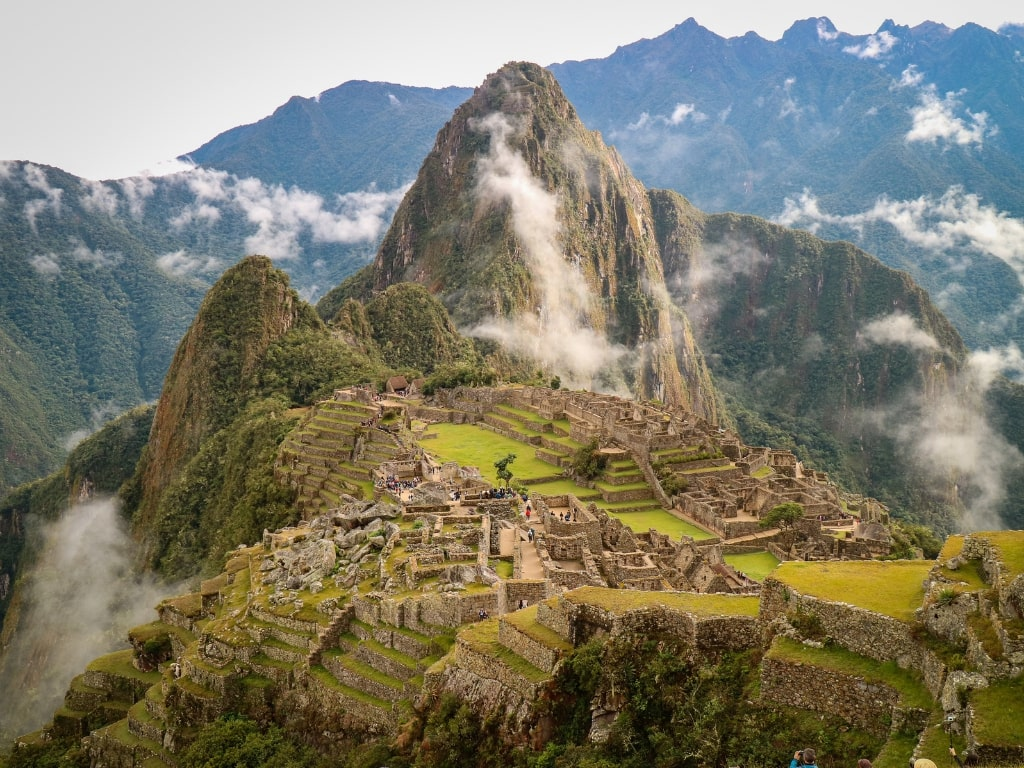 Let's face it, vacations can be stressful. We've all heard someone return from a trip only to remark "I need a vacation from my vacation." Trip planning, lengthy flights, time zone changes, packing and unpacking, and ultimately returning home to a long to-do list can leave even the most seasoned traveler exhausted after a recent journey. Virtual tours let you reap all of the benefits of traveling without any of the stress. Armchair travelers can enjoy a virtual tour of Machu Picchu while doing a load of laundry or marvel at the treasures of Amsterdam's Rijksmuseum over a cup of coffee and breakfast.
6. Escape the Crowds and Fight Overtourism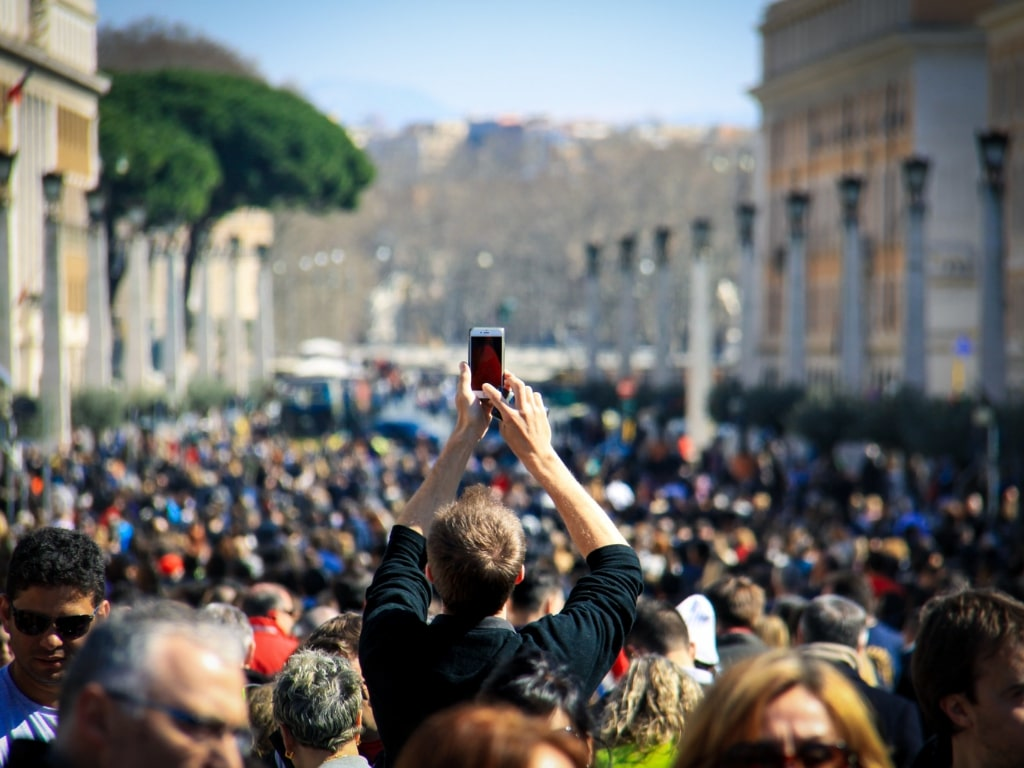 Have you ever visited a famous landmark or museum and felt completely overwhelmed by the sheer number of tourists visiting that day? Whether you've had to fight your way through a crowd for a glimpse at the Mona Lisa or waited in line for hours in the hot sun at the Vatican, most of us can relate to having a travel experience that was somewhat diminished by crowds. In many top destinations, overtourism is a serious concern that not only impacts your experience but also negatively affects local residents, business owners, infrastructure, the economy, and even wildlife. You can avoid bustling crowds, fight overtourism, and have an enhanced visitor experience by opting for virtual tours whenever possible.
7. Save Money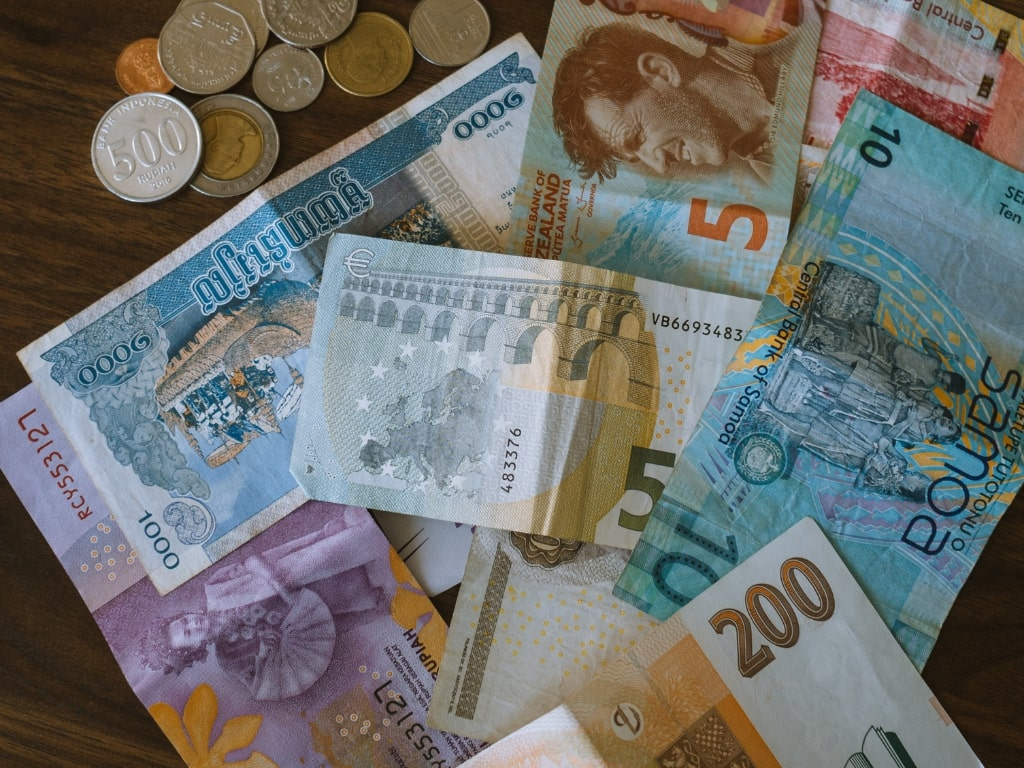 Traveling can be very expensive, and for many, the costs associated with taking a trip can make venturing abroad difficult, if not impossible. Virtual tours allow anyone with an internet connection the ability to learn about a new place or culture, opening up possibilities and experiences that may have previously been out of reach.
8. Virtual Tours Allow You to Teleport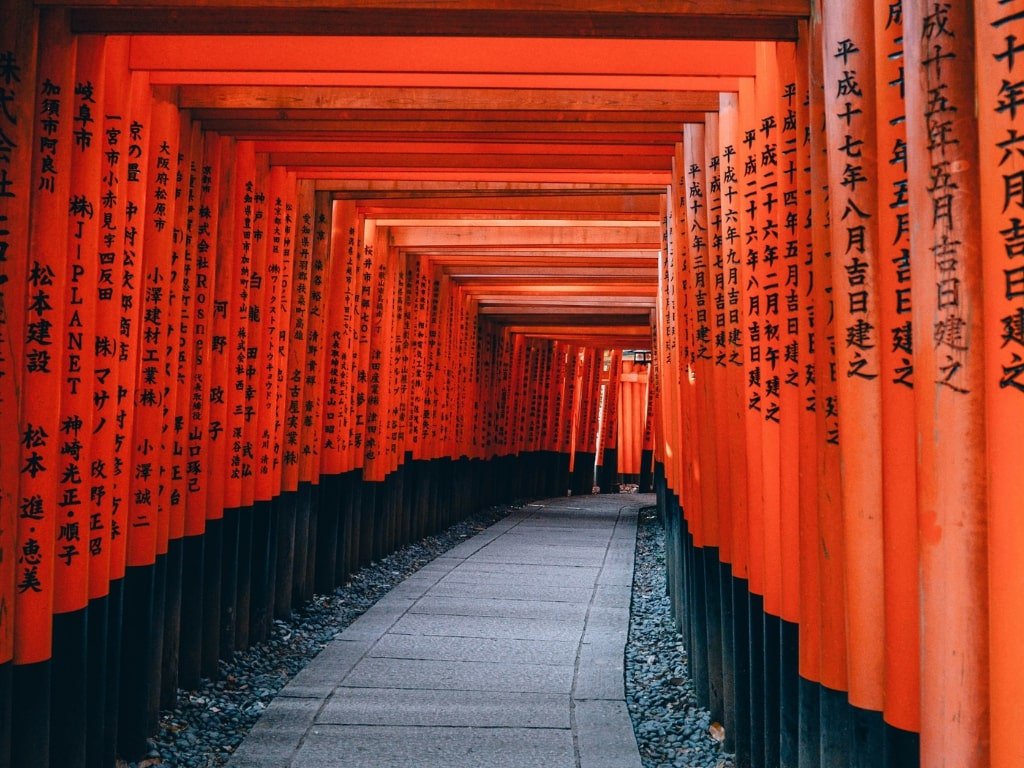 How incredible would it be if we could teleport to all of our favorite cities on a whim? Wake up in San Francisco, head to Beijing for lunch, travel to Sydney before sunset. It sounds like a dream! With virtual tours, you can access destinations from around the world at any time of day. With no need for a strict itinerary and a seemingly endless amount of online possibilities, you'll have the ability to travel more extensively online.
9. Travel More Sustainably Online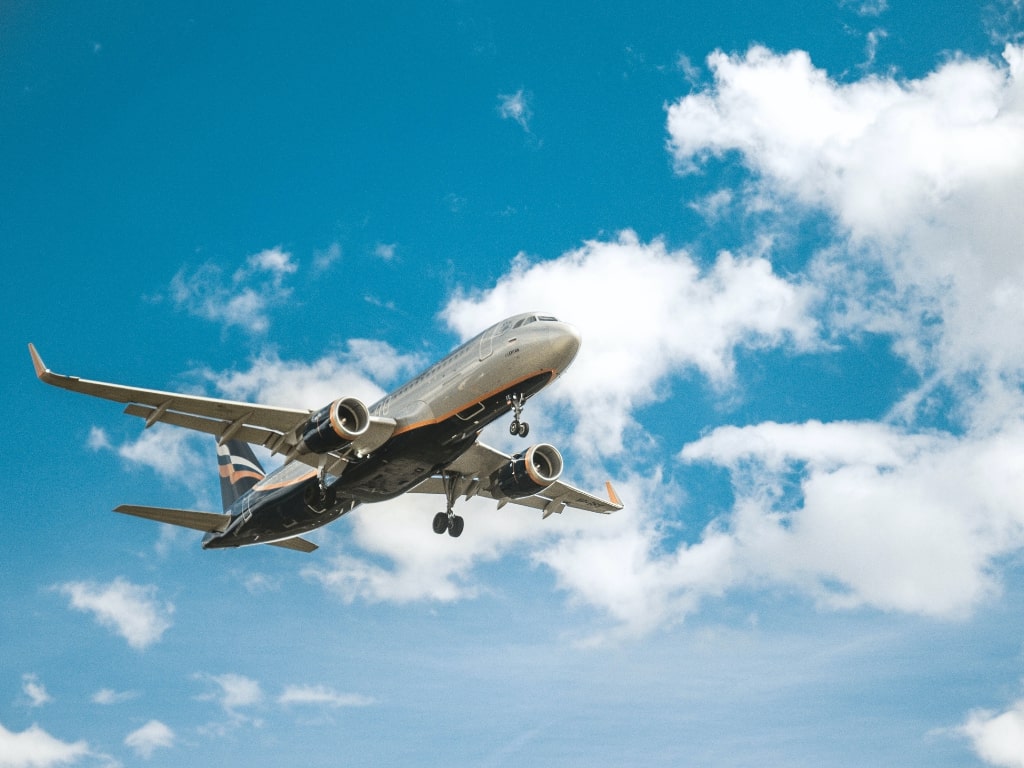 Perhaps one of the biggest downsides to in-person travel is the toll that traveling takes on the environment. Jet fuel, pollution, and other travel-related emissions all have a negative impact on our environment. According to Our World Data, scientists estimate that in 2018 global aviation emitted 1.04 billion tons of CO2. Virtual tours help to eliminate the need to travel vast distances and instead bring cultural sights, intriguing landmarks, and world-class museums to your living room.
10. Discover Remote or Difficult to Reach Destinations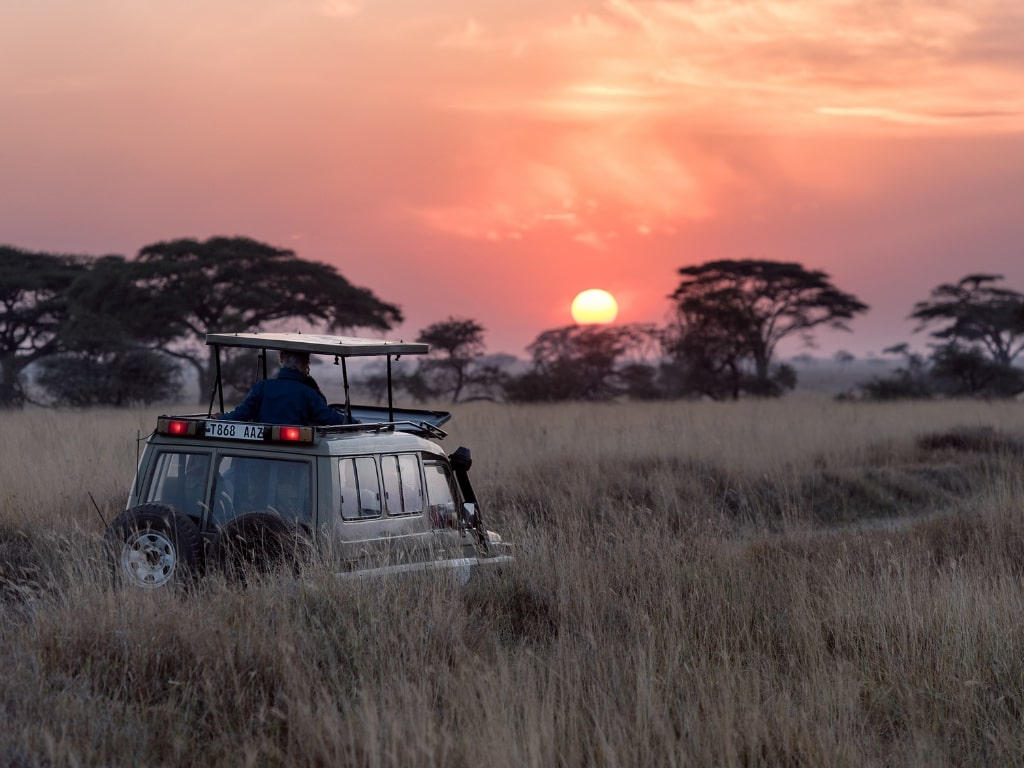 Some places are too far or too difficult to easily venture to. Whether a trip to Antarctica doesn't appeal to you because of the cold or a 15-hour flight to Australia seems out of the question, virtual tours help us connect with places that were previously beyond our reach. Virtual tours don't only cover cities, they can whisk you on famous treks, to the bottom of the Grand Canyon, or to far-reaching corners of the Amazon. With virtual tours, you can live the experience with an expert―despite physical limitations.
Looking to join a virtual tour yourself? Travel the world with Context Learning. Our expert-led seminars and courses connect you with passionate scholars from around the globe to explore destinations and topics from the cobblestoned streets of Paris to the ancient trails of Machu Picchu and beyond.
If you're after the real deal and are seeking in-person tours, our team of local experts would be happy to share their insider knowledge as you explore together.