Because of its weather (always good) Barcelona is a great place to visit at Christmas—don't worry about cold and snow wreaking havoc on your travels (or your Context tours). Of course, most museums and monuments are closed on Christmas Day and the day after (Saint Stephen's Day), but on Christmas Eve and through the week after Christmas, closures won't be a problem.
The main event during Christmas in Barcelona is the Fira de Santa Llúcia, Saint Lucy's Fair, a winter carnival of sorts that takes place around the Cathedral. With the help of Biel Heredero, Context guide, art historian, and Barcelona native, the following is our highly subjective compilation of to spend your winter holidays in the Catalan capital: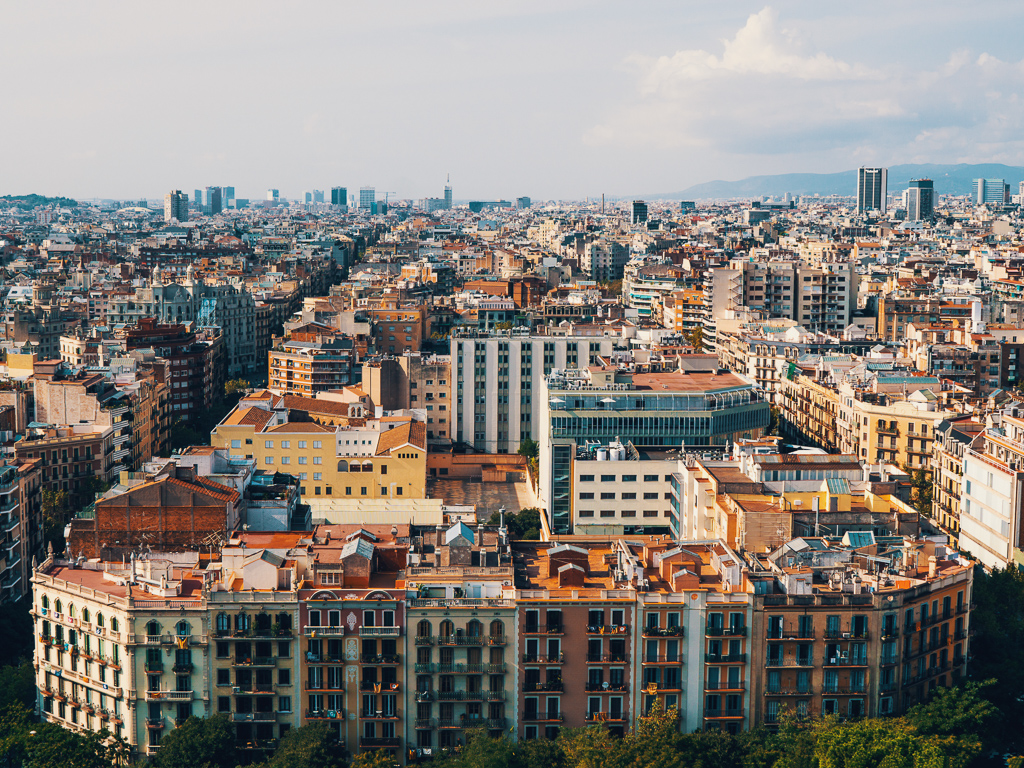 Participate in the Fira de Santa Llúcia
Per Biel, the Fira is a tradition that dates back to 1786. It begins on the 13th of December, which coincides with the beginning of the winter solstice and is what Catalan society considers as the "official" beginning of Christmas festivities that finish up around December 24.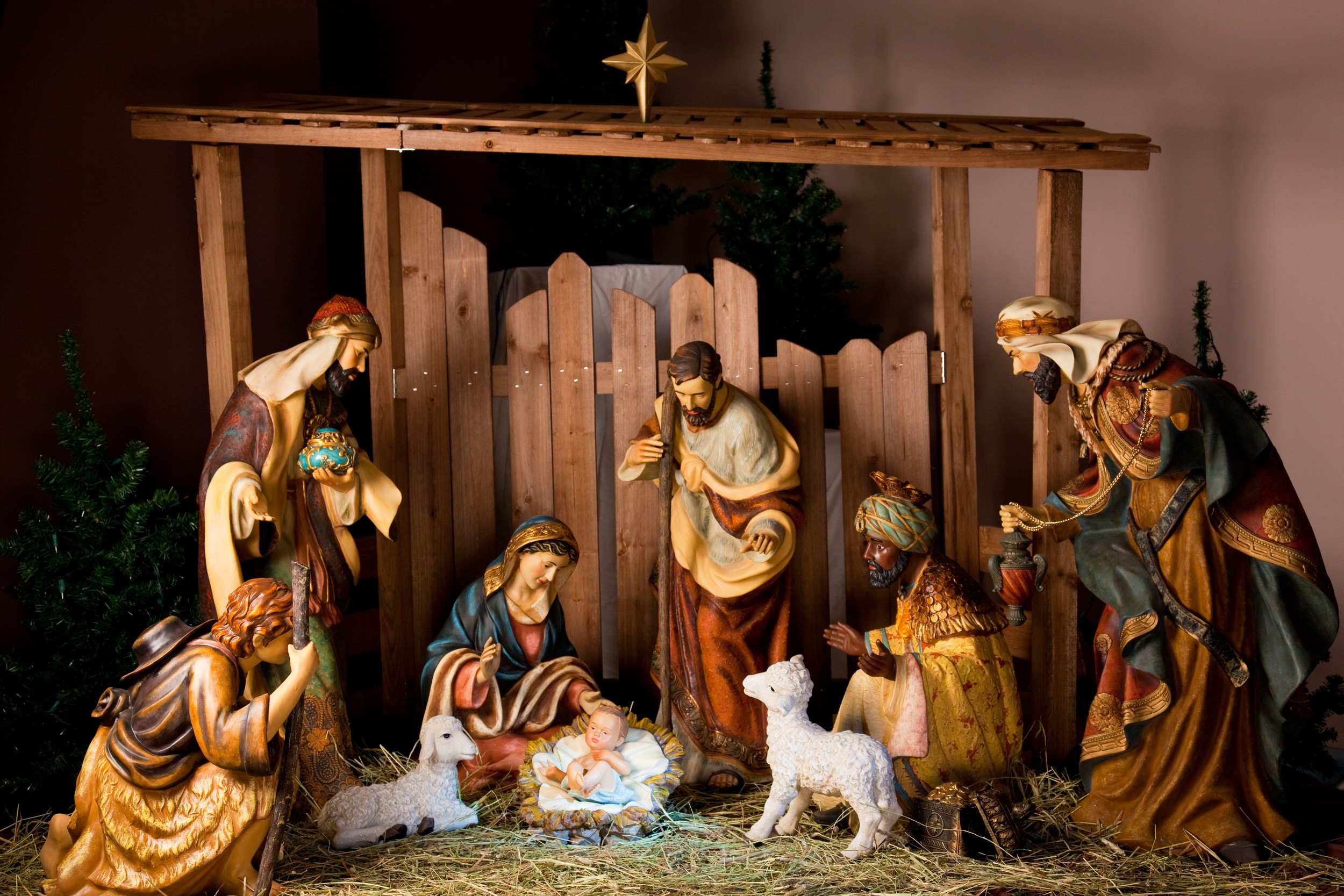 The fair takes place around the Cathedral, where a plethora of stands crop up selling different kinds of holiday trinkets. The most popular—and traditional—of these are the "Pesebre," scenes representing the birth of Jesus. Kids across Spain always make these at home during Christmas in Spanish tradition, but here at the Fira, you'll find beautiful pesebres crafted by professional local artisans. When you've had your fill of holiday trinkets and baubles, don't forget to look up and marvel at the exquisite 12th-century Barcelona Cathedral. Or, for an in-depth look at the cathedral, we'd recommend our Introduction to Barcelona tour, guided by a PhD or MA-level historian.



Cozy up with baked treats and a copa de vi
Keep your eyes out for the culinary traditions that surround the Fira, too. The food most ubiquitous in the city during this time are "
turrons
," a dessert originally made with almonds and honey, although you can find them done in different ways. "Neules," a light cylindrical kind of cookie, are also local favorites that you'll find in almost every bakery window. We like to wash those down with a glass of vermouth or cava—for a few of our picks on the beverage front, take a gander at our
best bars in Barcelona blog post
.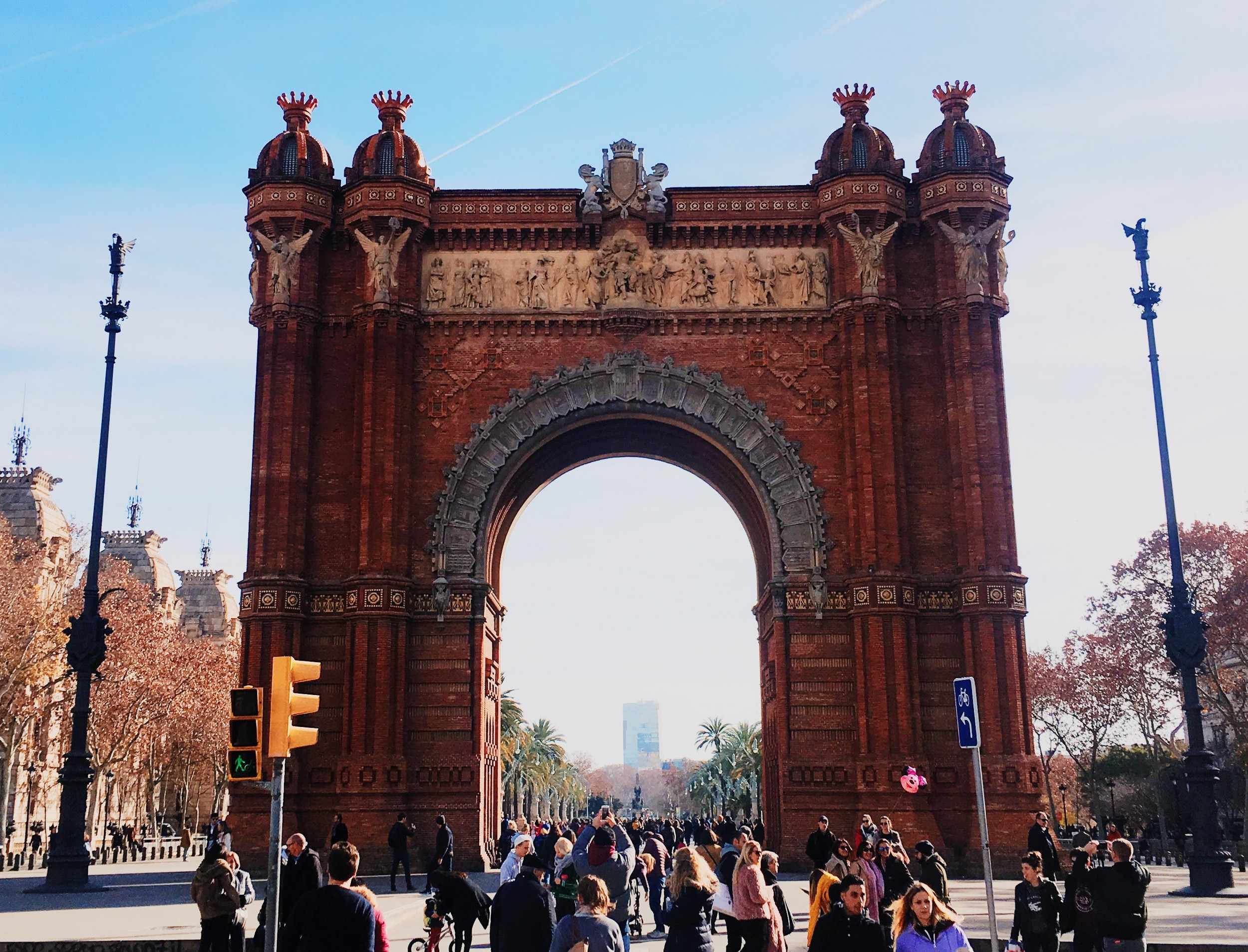 Pick out local Spanish and Catalan holiday peculiarities
While you'll find pesebres and sweet desserts of all forms around Europe during the holidays, Barcelona has a couple of very unique local folk traditions. Catalan culture is quite, ahem, scatalogical, so shield young eyes from the language below. Biel explains:
The most famous Catalan folkloric element is what we call El Caganer (the man who shits). He's a genuine Catalan figure and a really good example of the typical sarcastic sense of humor here. Besides the classical Caganer, in recent years they've been making ones of celebrities, politicians, and sports figures (think the Queen, Barack Obama, and Lionel Messi).

The other main Catalan tradition during Christmas time that is also slightly obscene is El Cagatió, which could be translated as 'shit log.' It is a log which can either be bought or made that kids take turns clobbering on Christmas Eve until it explodes with presents.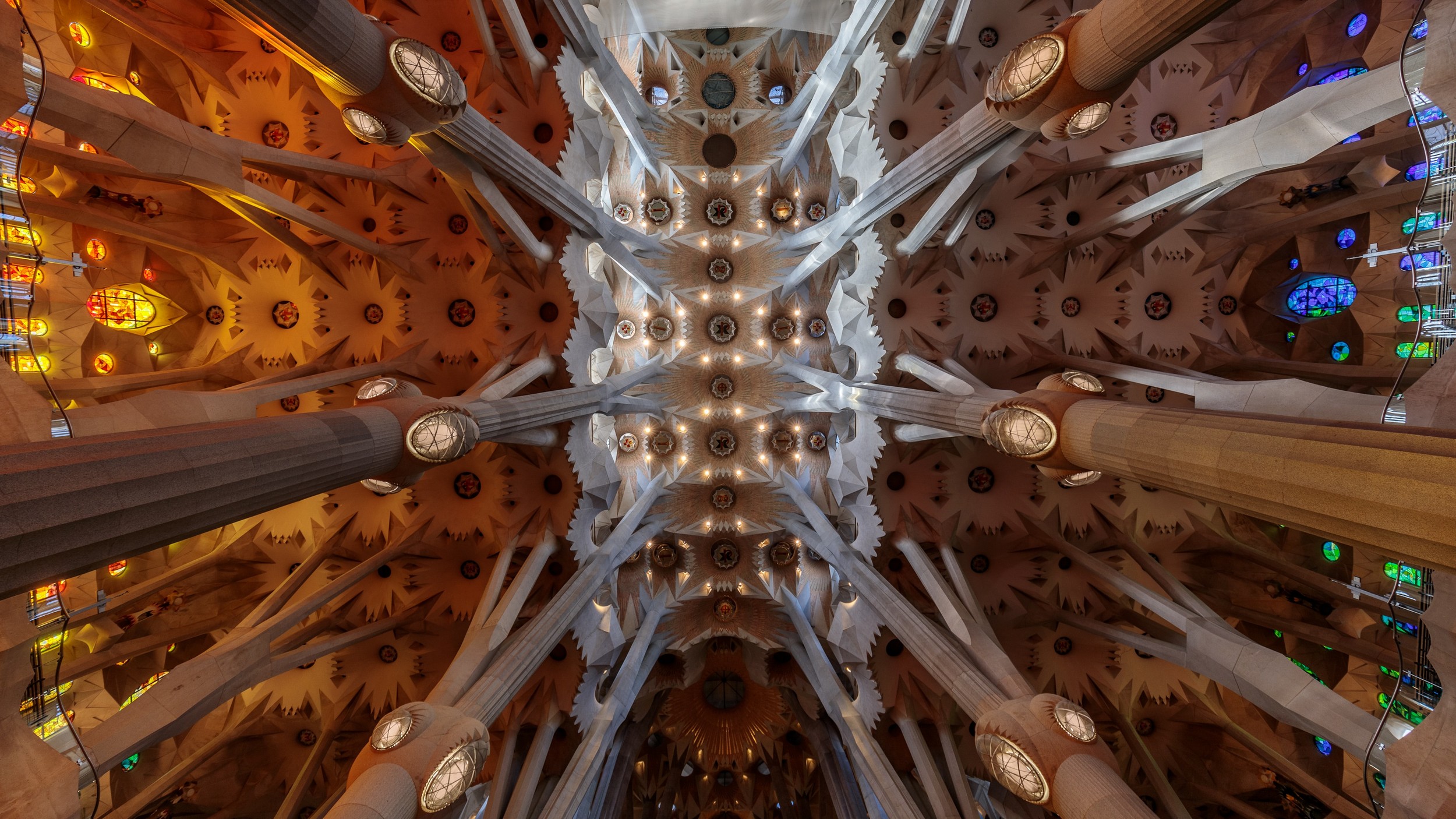 Finally—be aware of key closures that may impact your itinerary
A non-exhaustive listing of museum and site closures around Christmas:
Picasso Museum: 25 December; 1 January
La Pedrera: 25 December; 13-19 January
La Sagrada Familia: 25, 26 December. 1-6 January reduced hours (from 9AM to 2PM)
Fundació Miró: Close Mondays, 25 and 26 December;
Fundació Tàpies: 25 , 26 December; 1 January
MACBA: 25 December; 1 January
MNAC: 25 December; 1 January
Celebrate the holidays—and Barcelona's warm weather—with one of our small group or private tours.