In early April, we embarked on a new journey. As real world travel went on indefinite pause, we launched an online offering called Context Conversations - a 90-minute interactive seminar with a Context scholar. Our goal was to give our scholars the ability to work at a time when providing 'IRL' (in real life) experiences was not possible, and to provide our intellectually curious customers with a way to engage with history and culture while at home.
As of December 1, 2020, all Context Conversations are recorded. All participants in the Conversation, regardless of attendance, will automatically receive a link to view the recording within 48 hours of the event's conclusion. The link will expire after 15 days. If you were unable to attend and have any questions for the expert after watching the recording, please feel free to send them to us here, and we will be happy to forward your questions to the expert.
As with our traditional business, we aimed to offer in-depth discussions that only an expert could provide, and offer topics that are somewhat off-the-beaten path - going deep on the life and work of Caravaggio and Vermeer, Russian architecture, or the Maya Cosmovision.
What Have We Noticed?
Two months later, we've seen a tremendous response from our loyal customers and expert community:
Over 300 seminars run by over 150 scholars in over 50 locations
Over 5,000 seminars attendees
Most popular events: D-Day History: Bletchley Park and Cracking the Code with Don Brown; Treasures of the Uffizi with Alessandra Becucci; Nazi Paris with Nigel Perrin
Fan favorites: The State Hermitage Museum with Vadim Malinovsky; Caravaggio's Early Years with Sara Magister; Harry Potter and the Magic of Historic Edinburgh with Jenny Litster

Course desire:

our first course 'Istanbul Through the Ages' with author Thomas Madden sold out in under 6 hours, and now it has its own Context Journey!
The response has been humbling. It's also caused us to think about the future of Context Travel differently than we have in the past. Even in normal times, travel is a privilege that's only possible for small portions of our overall time. We see Conversations as a mainstay of our future offering - an integrated approach to travel and education before a trip, during a trip and after a trip. Or even without the trip.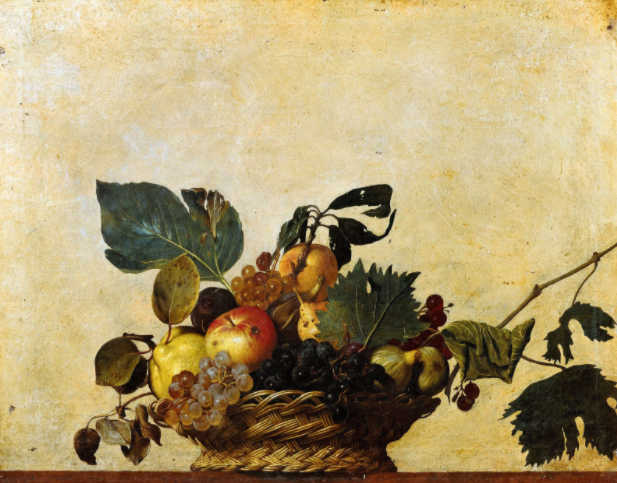 Some of our favorite feedback...
"I've wanted to visit the Uffizi for years and now I probably will not be able. However the wonderful analysis of the various Renaissance paintings was more in depth than my personal visit would have been. I learned so much about these paintings and their artists."
"I now have a new lease on how to enjoy travelling during the Pandemic epoch!!...I can now have something to look forward to each and everyday"
"I think I learned more about the historical context of the city in the last two hours than I did when I was physically in Venice. That really surprised me."
"I have been in the Sistine Chapel 5 times but never learned as much as I did today."
What's Next?
We have lots planned heading into the summer - partnerships with cultural institutions and cultural clubs, seasonal programming, and even multi-part courses. We're only beginning to imagine the future possibilities.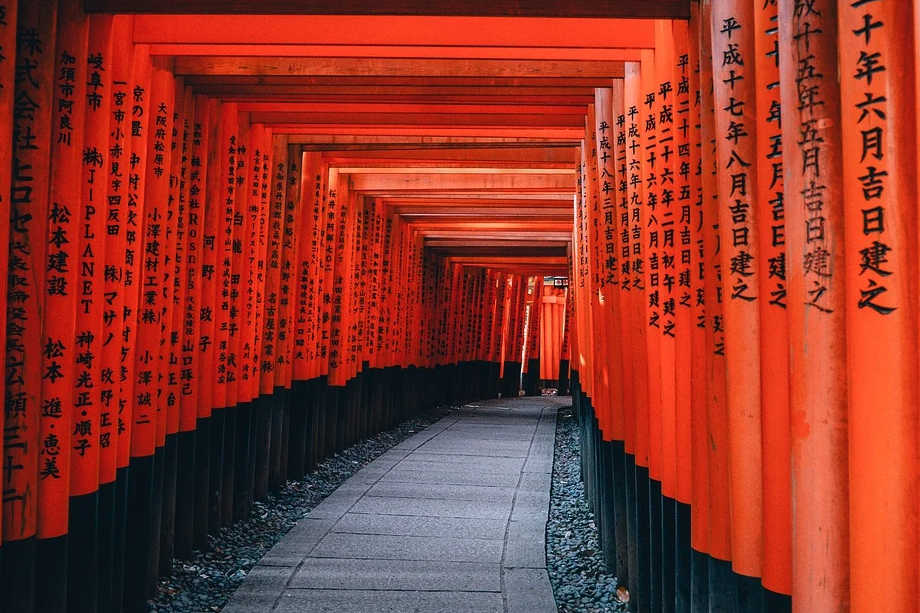 Want to learn with a true expert? Get a comprehensive view with one of Context's tours, or learn more about your favorite destination or topic with our virtual, live-taught courses and seminars.