News of St. Patrick's Day celebrations being cancelled all across the world has been a veritable rain—nay, thunderstorm—on everyone's parades. But as the adage goes, one door closes and another one opens. We'll forego the gathering in exchange for some restful and reflective alone time with a film or book (or both).

Here at Context, we're embracing the festive spirit of St. Patrick's day to sip a pint of Guinness (or a glass of whisky) and tap our feet to a fiddly tune at home in our armchairs. With that in mind, we asked our very own Spain and Portugal Program Manager, Rachel—who is an Emerald Isle native—to give us some recommendations on what to read, watch, and listen on the occasion of this uniquely historic St.Patty's day. Trust us, this selection is true gold at the end of the rainbow—minus the menacing leprechauns.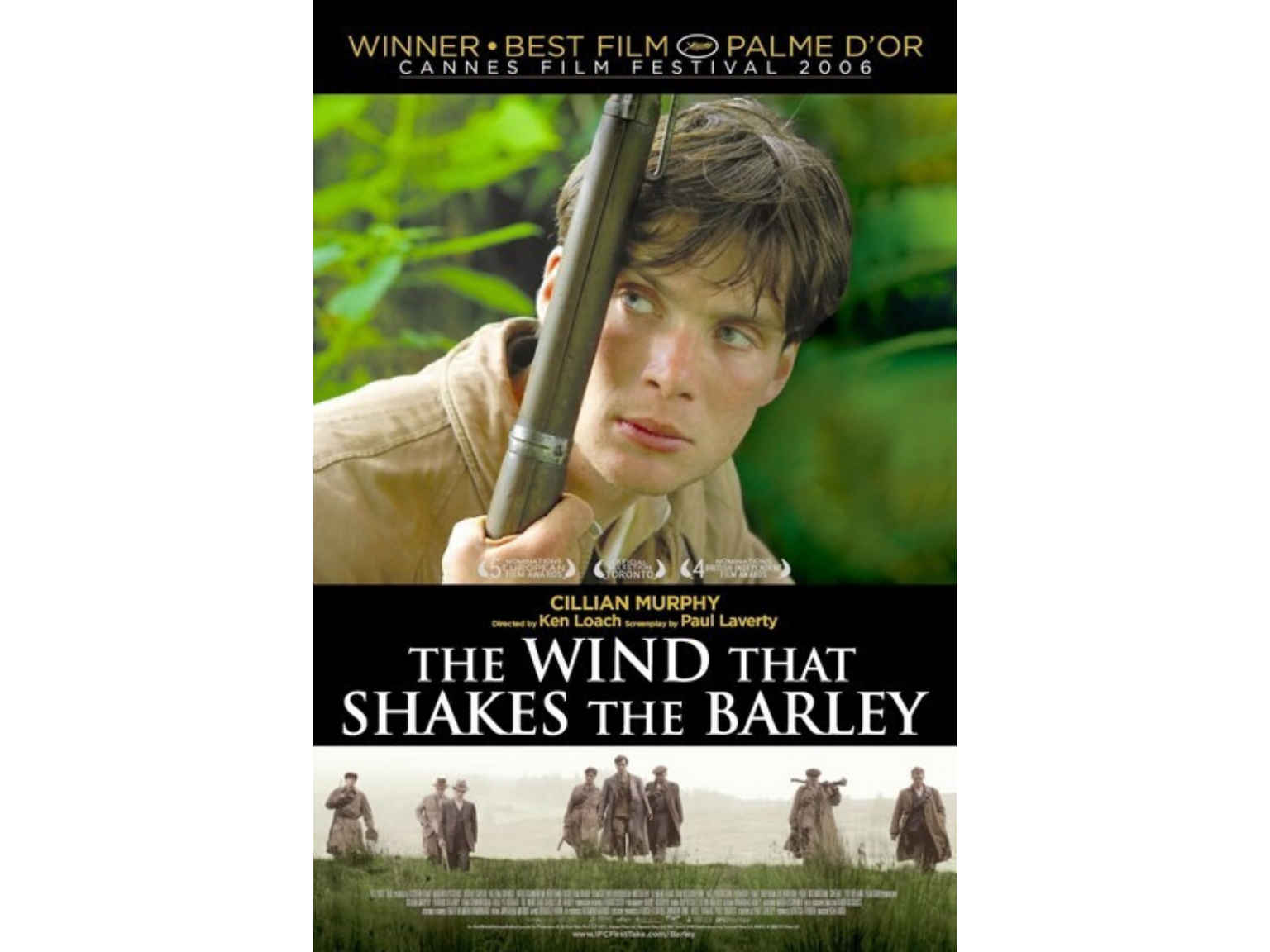 To Watch
The Wind that Shakes the Barley is a beautifully made film set during the Irish War of Independence in the 1920's, and follows two brothers who join the Irish guerilla forces fighting the British. It's the perfect cinematic primer for those curious to learn about modern Irish history.
Obviously, Saoirse Ronan is one of our national treasures and one of her loveliest movies is Brooklyn, a film that's a celebration of Irish immigrant culture. The movie is based on the novel by Irish author Colm Tóibín—I'd heartily recommend both the film and the novel, as well as Tóibín's other works.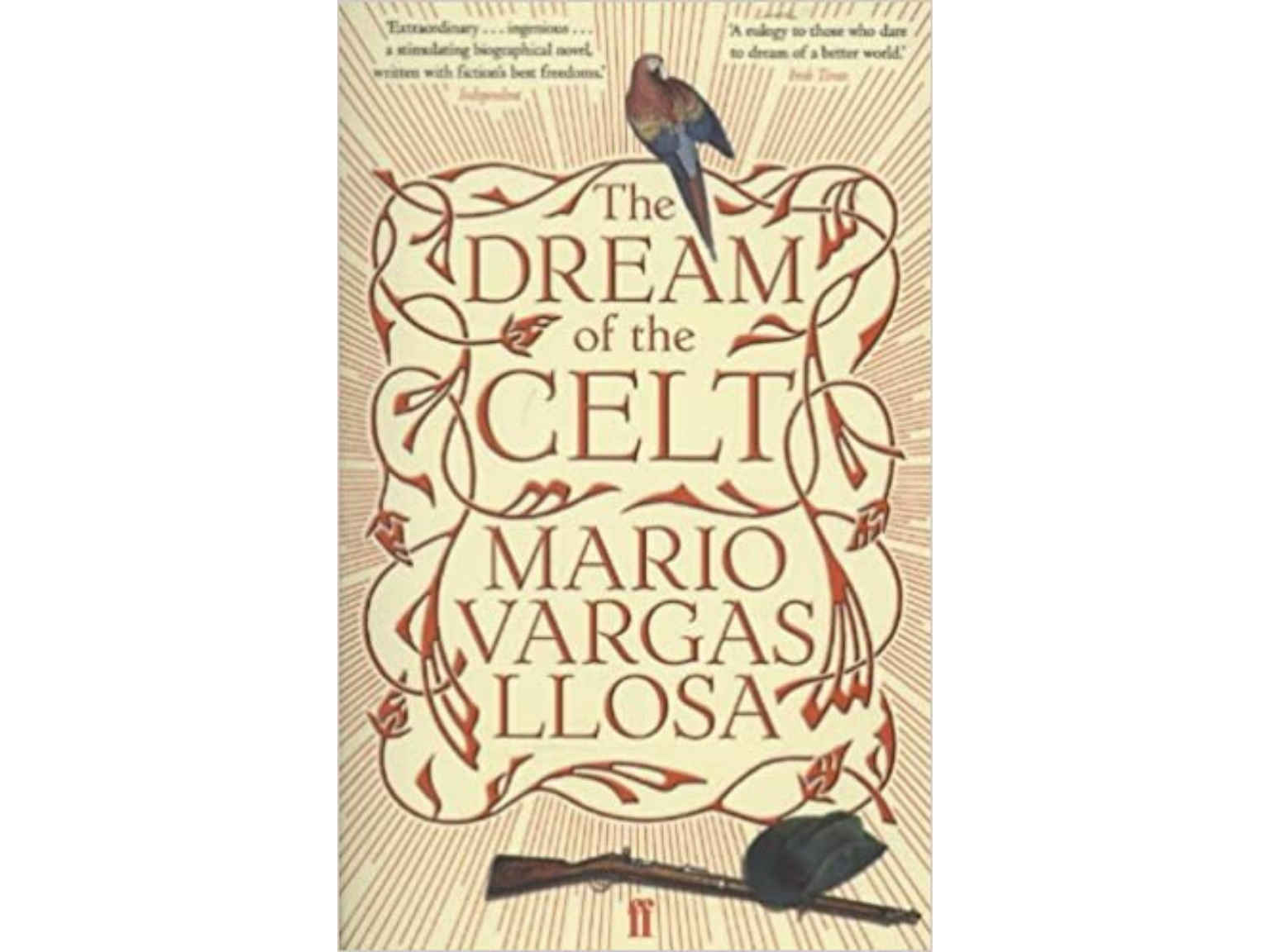 To Read
One of my favorite books ever, The Dream of the Celt (El sueño del celta) was written by Nobel-laureate Mario Vargas Llosa. It was first written in Spanish—but don't fret—the masterpiece is also available in translation in English. The book is the fictionalized account of the last days of Roger Casement, the Anglo-Irish diplomat-turned-Irish nationalist who was ultimately executed for treason for his role in the Easter Uprising. Prior to his execution, he lived in Africa as an English diplomat and was one of the first people to talk about the human rights abuses in the Belgian Congo and in Peru—à la Joseph Conrad's Heart of Darkness. It was his experience of the colonialism and the atrocities going on in Africa and Latin America that led him to realize that Ireland itself was a colony, which radicalized him toward the cause of Irish independence. Though he was knighted for his human rights efforts, the story of his life is an unhappy, albeit fascinating, one.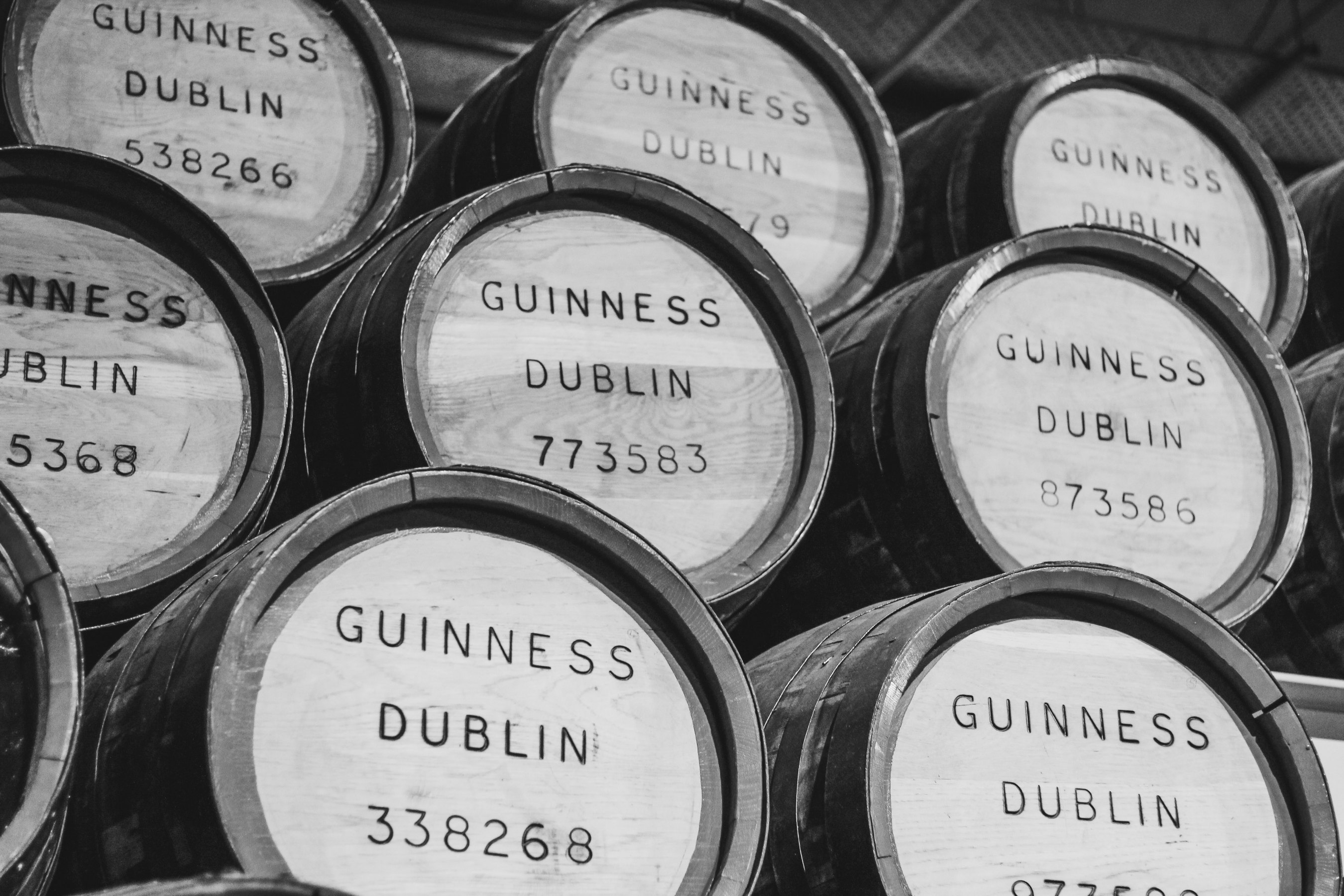 Try some Guinness!
While I realize the name of this article isn't "read watch drink listen" ... it's really not a proper Saint Patrick's Day without a pint (or two, or three). Though it's widely known that Guinness notoriously doesn't travel well, it's essentially a mandatory pairing with the holiday. (Whiskey will do the job just fine also, should that be more up your alley.)
Sop up your pint with some Irish soda bread—also remarkably easy to make, if (like here) your grocery store shelves are looking a bit bare of late. Most importantly, do your best to get your hands on some Irish butter, which will put your U.S. butters to shame. How so, you ask? For starters, as a European butter, it has a higher butterfat content than those produced stateside, which translates to a richer and creamier texture. In addition, Irish butter brands like Kerrygold stand out from other European butters because it packs extra flavor, which has often been credited to the rich and grass-heavy diet of Irish cows.
We almost forgot about Listening (maybe it's the Guinness?)
It's no mistake that many call Ireland the land of song. From raucous to reflective, there's an Irish music for everyone. A few of my essential Irish favorites that I bring me right back home are:
The Pogues—Fairytale of New York and Fiesta
The Dubliners—Molly Malone
Ed Sheeran- Galway Girl
Van Morrison—Star of the County Down (Here's a little-known-fact, Van Morrison is from Belfast though many people think he's American).
Looking for more ways to travel at home? Check out our In Context Podcast, or join one of our Context Conversations Seminars.
- by Qianqian Li. Qianqian is a Marketing Associate at Context. A graduate of NYU, she has lived in New York, Beijing, Paris, and will pursue pappardelle pasta to the end of the world.