This March at Context we're celebrating the first anniversary of Context Conversations! Last year, we stopped running in-person tours around the globe in response to the pandemic. To continue to foster learning and connection—regardless of travel limitations, we launched Context Conversations. Our live, scholar-led seminars and courses have since grown into a vibrant community of curious travelers. Since our first Context Conversations launched, we have run over 2,000 seminars on more than 1,000 topics and earned over 5,500 5-star reviews from lifelong learners.

Join us for compelling seminars and courses on cultural & historical topics - from Freud to Frida, the Louvre to the Uffizi, Paris to Timbuktu. Here's a snapshot of what's on this month in Context:
Come Celebrate our 1st Anniversary: Context Classics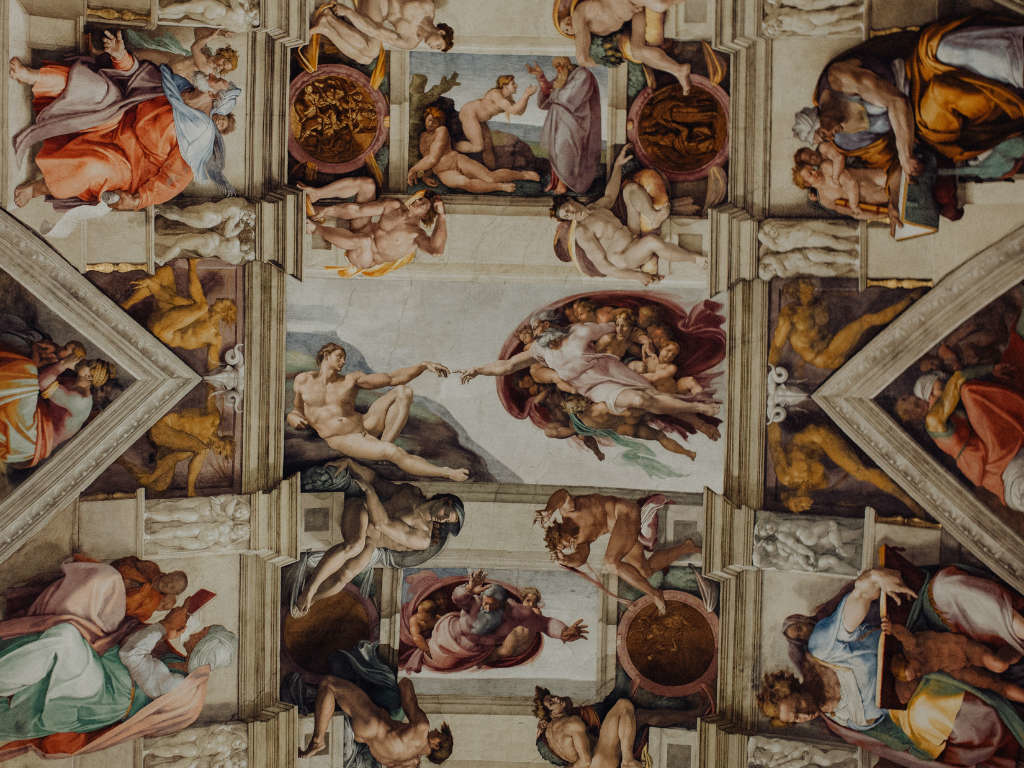 Experience the Classic Context Conversations that started it all at 15% off for the next two weeks. These can't-miss, original Seminars from our early days are the perfect way to discover context. We'll virtually venture to The Musée d'Orsay with Parisian art historian Marie Dessaillen, travel to Japan to learn about The Aesthetics of Tokyo with architect Dr. Rafael Balboa, discuss Lin-Manuel Miranda's Hamilton with historian Richard Bell, and uncover more classic topics at 15% off through March 14th.
Pop Culture Favorites-Bridgerton, Downton Abbey, and Poldark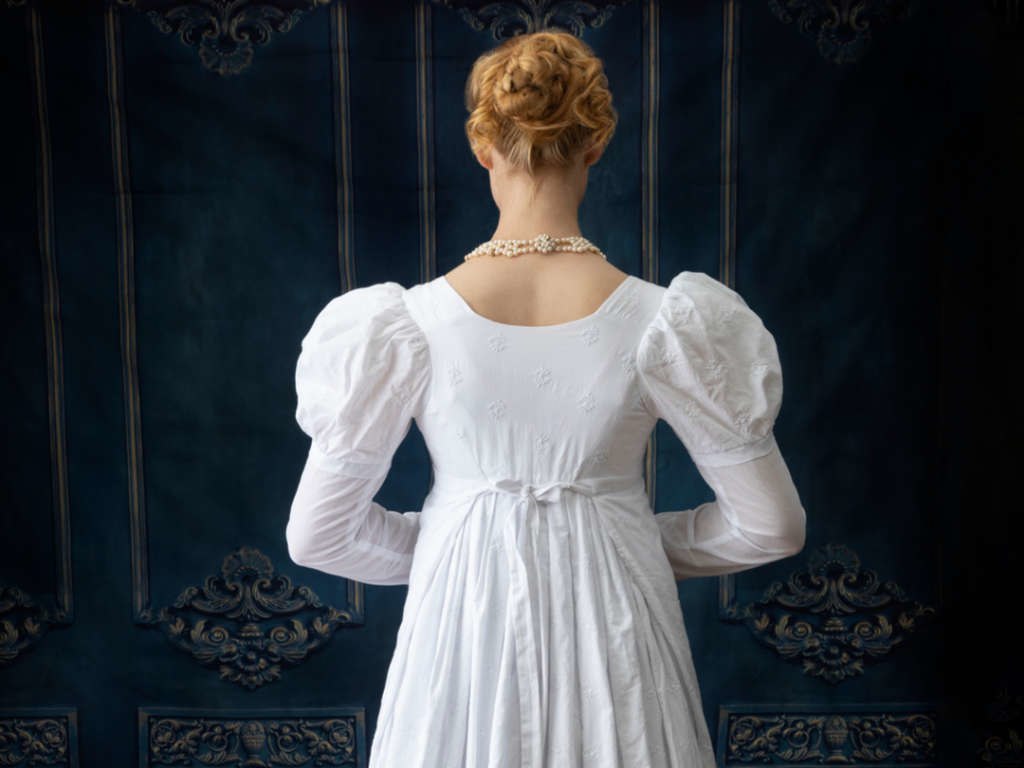 Discover your favorite shows with Context as we dive deeply into the history of hit period dramas such as Bridgerton, Downton Abbey, and Poldark. We'll examine these fictional series to better understand the social, political, and cultural realities of Britain throughout the ages. From the 'Stately Homes and Palaces' featured in Bridgerton to Poldark's 'Historical Fantasies and Realities', pop some popcorn and settle in for some riveting expert-let discussions perfect for history lovers and binge-watchers alike.
Women's History Month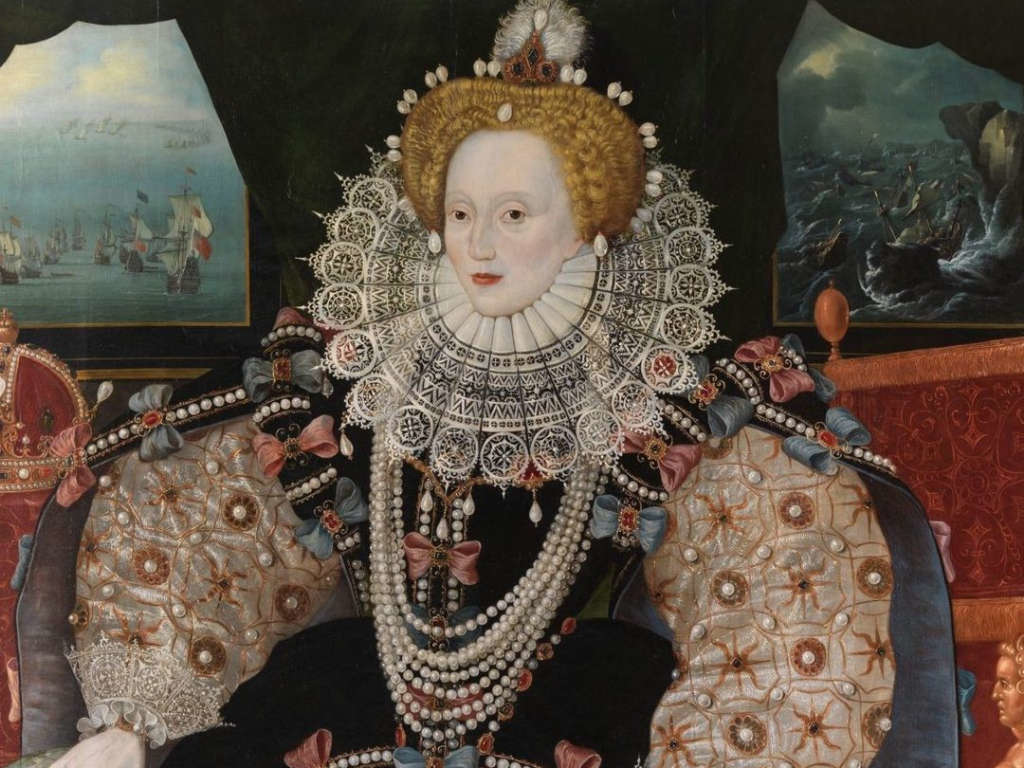 We're celebrating Women's History Month with scholar-led seminars featuring fascinating women throughout history. We'll discuss powerful female monarchs like Queen Elizabeth I and Catherine the Great, marvel at masterpieces by women painters of the Italian Renaissance and Dutch Golden Age, and learn about American icons Harriet Tubman and Harriet Beecher Stowe. Whether you choose to uncover the Secrets of Kyoto Geishas, learn about The Real Housewives of the Vesuvian Coast, or examine The Secret Language of Fans, celebrating Women's History Month has never been easier.
Culinary Experiences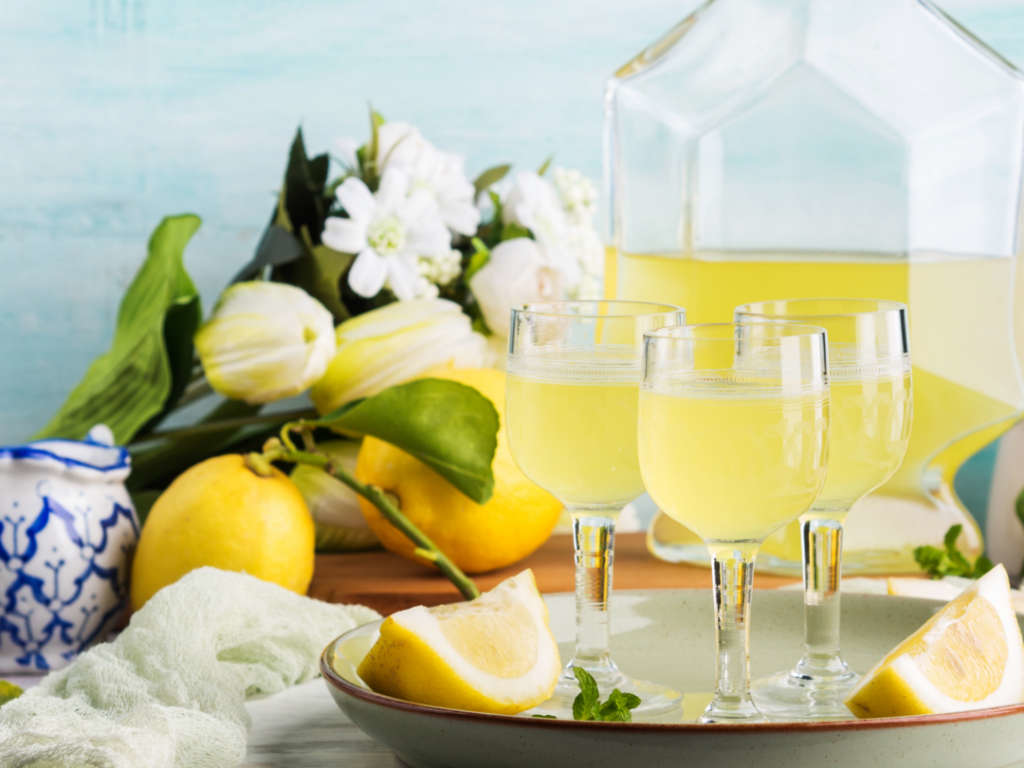 It's 5 o'clock somewhere! This March we'll be celebrating cocktail hour as only Context can. Our food and drink experts will lead virtual, interactive seminars on the history, culture, and savoir-faire of drinking. Think while you drink and connect with friends near and far as we learn about our favorite spirits from around the world, from Venice's Aperol spritz to Caribbean rum. Grab a glass and mark your calendars as we enjoy Cocktail Hour in Context.
For all of the foodies out there, don't worry, we have some delicious seminars in store for you. Whether you're dreaming of whipping up the perfect tiramisù or craving a Hawaiian poke bowl, connect with Context in the kitchen this month in our virtual cooking classes and food history seminars.
P.S. be sure to invite a friend to join in the fun. They will receive $5 off their first Conversation, and you'll earn $5 off your next.

Art & Art History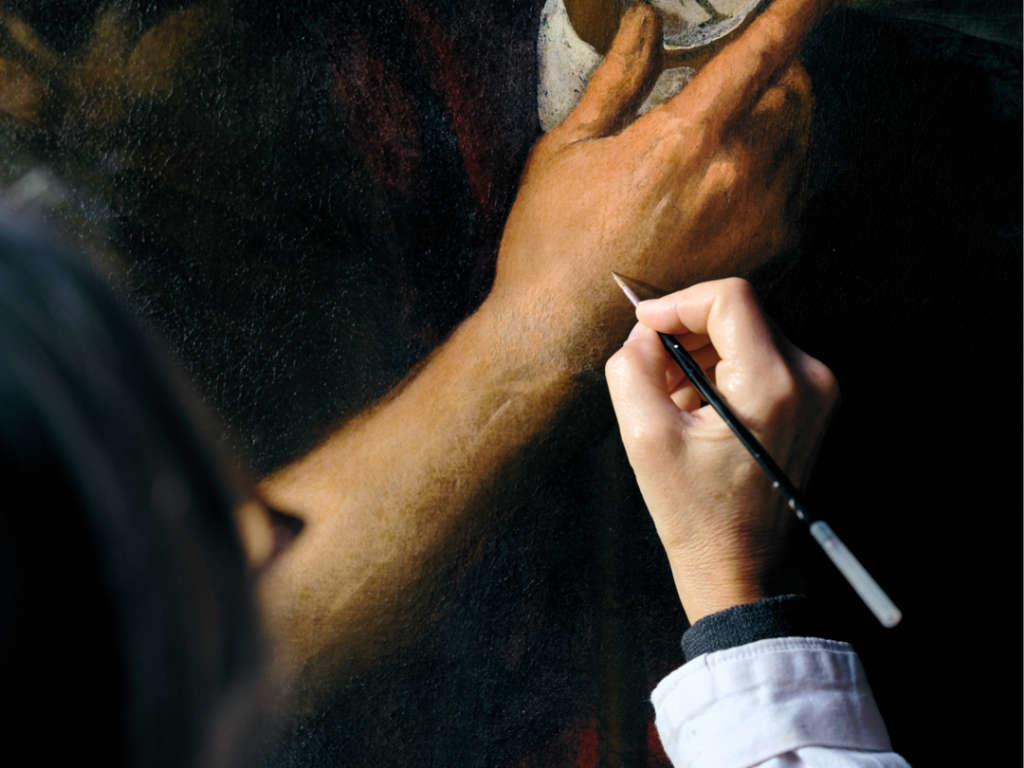 Ever wanted to have a chat with an art conservator? Eager learners will have the opportunity to engage with expert art historian and conservator Sara Grinzato as we get an inside look at the science and techniques behind the conservation and restoration of Venice's artistic treasures.
If you're more interested in art crime than in restoration, then you won't want to miss out on new seminars featuring context expert Robert K. Wittman. Robert is a former FBI agent and author who has recovered more than $300 million worth of stolen art. Join us in conversation as we discuss frauds, forgeries, fakes, and more in these thrilling seminars.
Feeling creative? Grab your art supplies as we virtually travel to Rome, Florence, Paris, and Buenos Aires with artist Ingrid Shults in 4 new sketchbook workshops.
If learning about the history of art is more to your taste, join us for art historical conversations on your favorite artists from Velázquez and Boticelli to Monet and Renoir.
History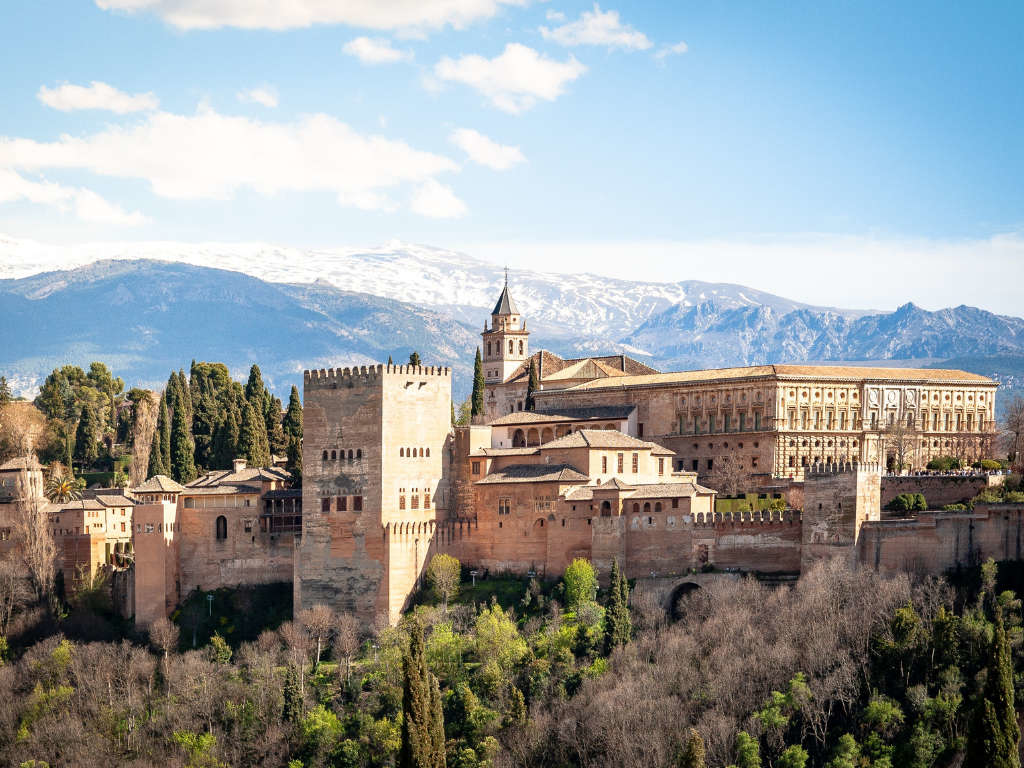 What better way to start the week than with American History Mondays? This weekly series led by historian Richard Bell seeks to answer the question 'Who made America?'. March seminars in this series discuss The Great Awakening, The Balance of Power in Native America, Southern Slavery, and Northern Slavery.
History buffs will have plenty to choose from this March as we cover topics beyond American history. From Frederick the Great and the Making of Prussia to The Alhambra and the Nasrids of Granada, we'll cover the most interesting historical periods and events with passionate experts from around the world.
Music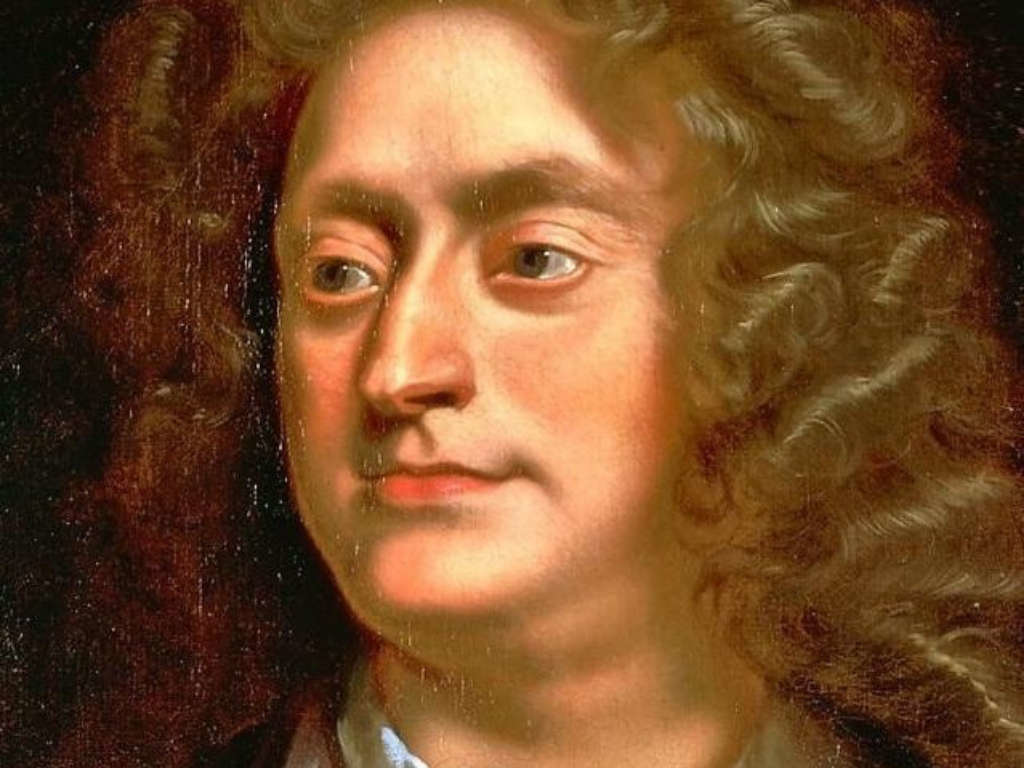 Calling all classical music fans! Peter Medhurst is returning to Conversations with a unique seminar series. Part lecture and part live performance, this series includes five seminar concerts focusing on a great composer and two recitals on Peter's 18th-century organ. We'll discuss some of the most influential composers like Bach, Mozart, and Haydn in these interactive, live conversations. Join these musical experiences here.
Travel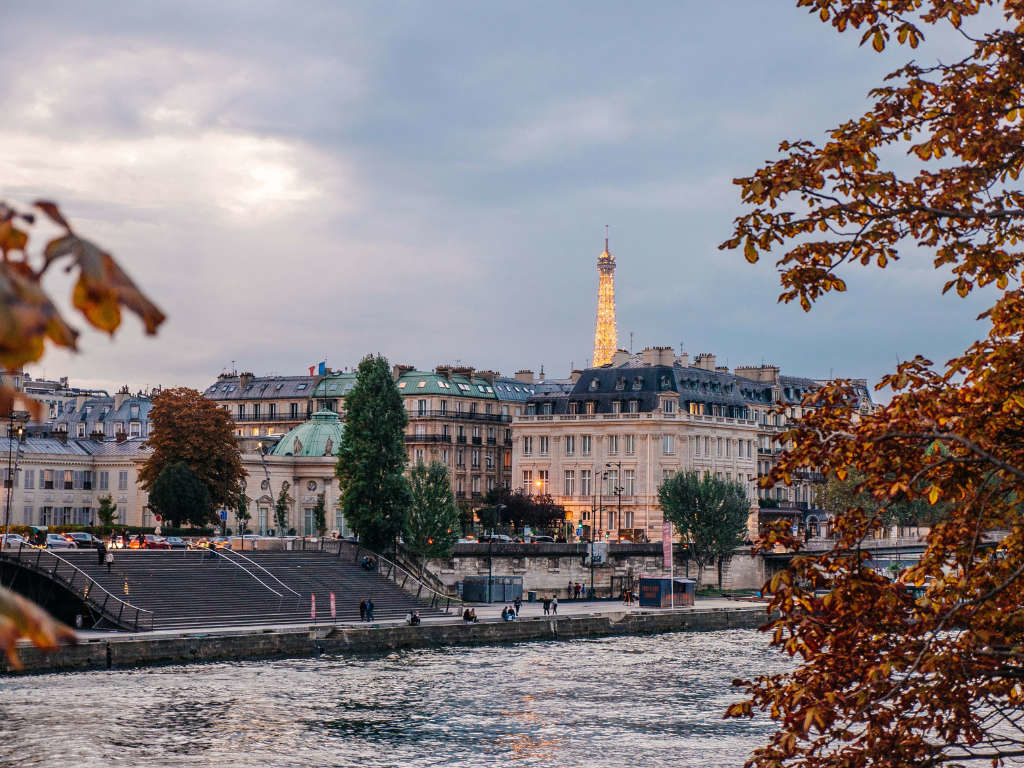 If you're missing travel as much as we are, we have the next best thing! While we're always heading off to new destinations virtually, we have some especially exciting seminars in store this month for all curious travelers. Join local Parisian expert Gil Solt live from the streets of Paris as he brings us along to explore this magical city's cobblestoned streets. These virtual tours are an exciting way to experience the wonders of Paris from your living room.
We'll also join our experts for historical and cultural conversations beyond Paris as we explore destinations from Iceland's Golden Circle to the walled cities of Tuscany and beyond.
Literature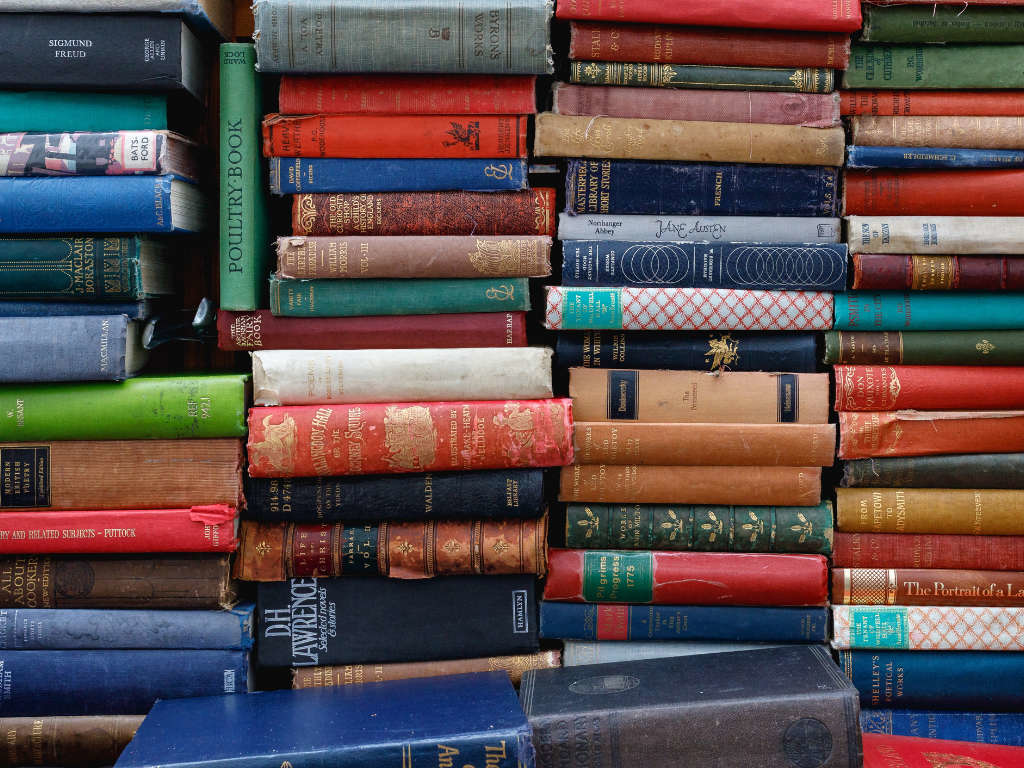 Discuss your favorite books with context experts as we chat about literary favorites. We'll learn about Jane Austen and English Literature, examine the Life and Writing of Mary Shelley, and travel back in time to the world of Doctor Zhivago among other literary conversations.
Multi-Part Courses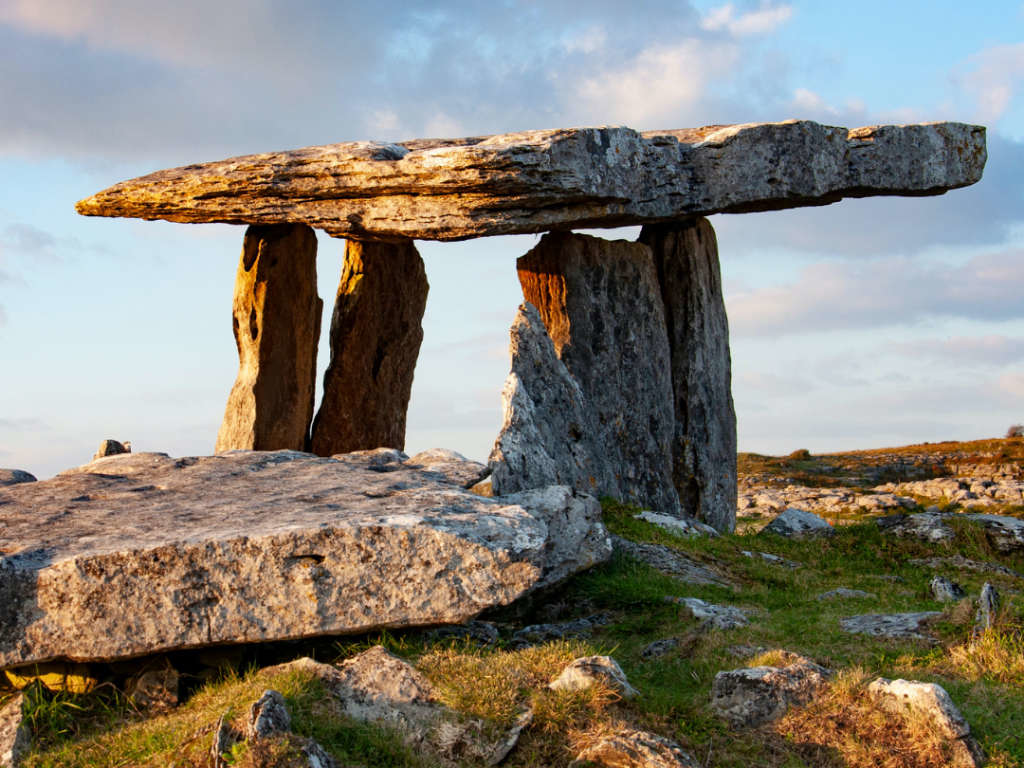 Dive even further into your favorite subjects by joining Context's multi-part courses. These expert-led conversations are the perfect way to connect with a scholar over several days to cover a topic more fully. We'll discuss Cleopatra with Egyptologist Dr. Jade Bajeot, learn about the opening of Japan with historian Dr. Gavin Campbell, uncover the Celts with archaeologist Jonathan Migliori, and discover secret gardens with contemporary art expert Dr. Jennie Hirsh, just to name a few.
We look forward to learning with you this March! Discover our full catalog of seminars and courses here.
What will you learn with Context this month?