Our resident expert on the literature and intellectual history of Paris, Samuél Lopez-Barrantes is a novelist and musician who has been living in the City of Lights since 2008. Join this scholarly guide, and imagine yourself on Paris' winding streets where so many thinkers came together in the 20th century, paving the way for how we understand literature today. We'll give it over to Samuél, who will take you to Place de la Contrescarpe on the first stop through a Paris Literary Tour: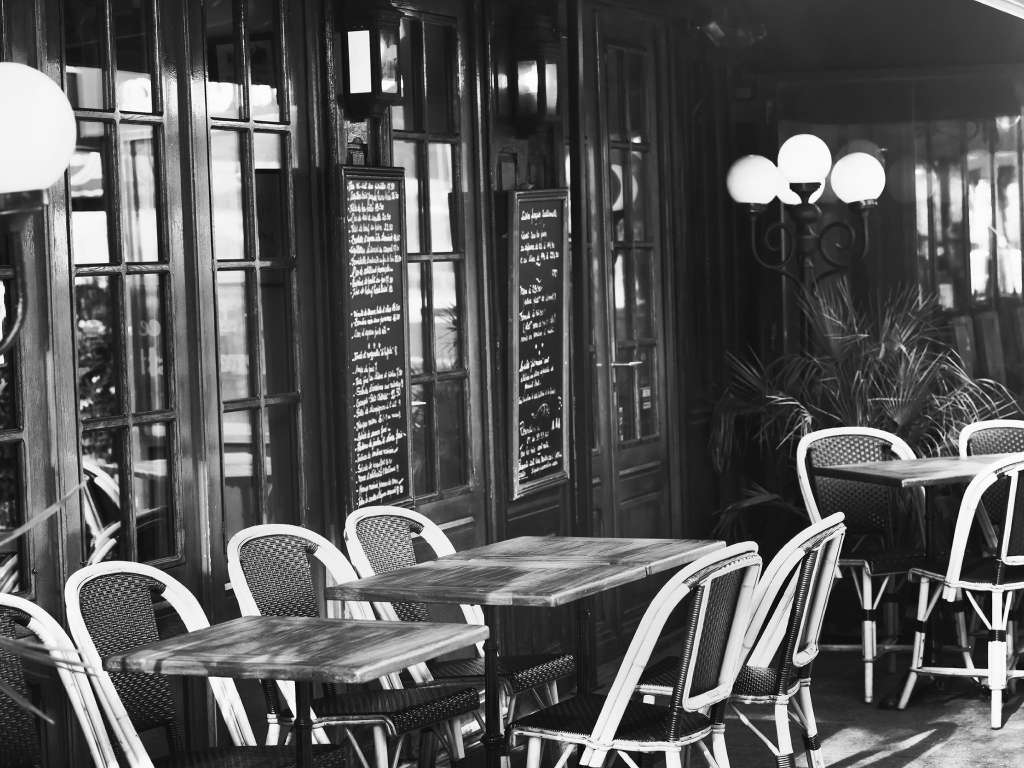 Place de la Contrescarpe
Atop a Parisian hill at Place de la Contrescarpe, just a roasted chestnut's throw away from the marketplace at Place Monge, there used to be a café called le Café des Amateurs, a "sad, evilly run café where the drunkards of the quarter gathered together." And even if Ernest Hemingway stayed away, ostensibly, from the "cesspool of the Rue Mouffetard" in 1922, he must have frequented the café enough times to include it in the opening of his magnum opus about Parisian life, A Moveable Feast.
Oh, what a difference 98 years makes.
Today, the Café Delmas at 2 Place de la Contrescarpe offers a quintessential Parisian experience, complete with red awning terrace and a view of the pristine cobblestone square and its central fountain. Today, the drunkards and beggars have made way for tourists flocking here to retrace the footsteps of that once- unknown boy from Illinois who lived above a dance hall in a decrepit apartment at 74 Rue Cardinal Lemoine.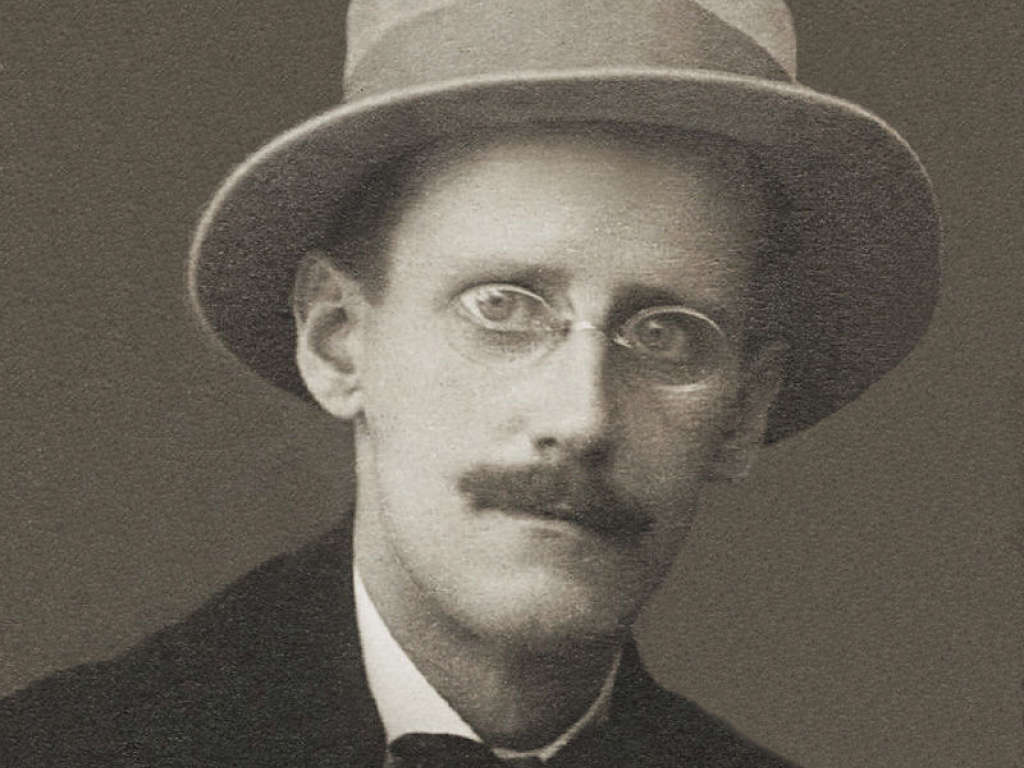 Rue Cardinal Lemoine
But Ernest Hemingway is not Paris, and Paris is not Hemingway. Without Gertrude Stein and Ezra Pound, Hemingway would have never found a publisher in another American ex-patriot, Sylvia Beach. Indeed, Hemingway himself came to this great city thanks to the advice of a renowned American novelist who came before him, Sherwood Anderson (Winesburg, Ohio, 1919). And just a few paces away from the apartment that Anderson helped Hemingway find, a little-known Irishman with an eye-patch named James Augustine Aloysius Joyce was busy at work on a gargantuan novel (Ulysses) at 71 Rue Cardinal Lemoine.
Rue Descartes
If Ernest Hemingway symbolizes the literary history of Paris, it is only because his outsized name overshadows those who came before him. A few meters away from James Joyce's apartment, on a side street at 38 Rue Descartes, Hemingway rented a small writing studio in a building where the French poet Paul Verlaine lived and died in 1896. Down the street from this studio is the Pantheon, a monument to some of the greatest names in French History. Voltaire, one of the godfathers of the short story form, is buried there, alongside Victor Hugo and the winner of the 1901 and 1902 Nobel Prize, Emile Zola.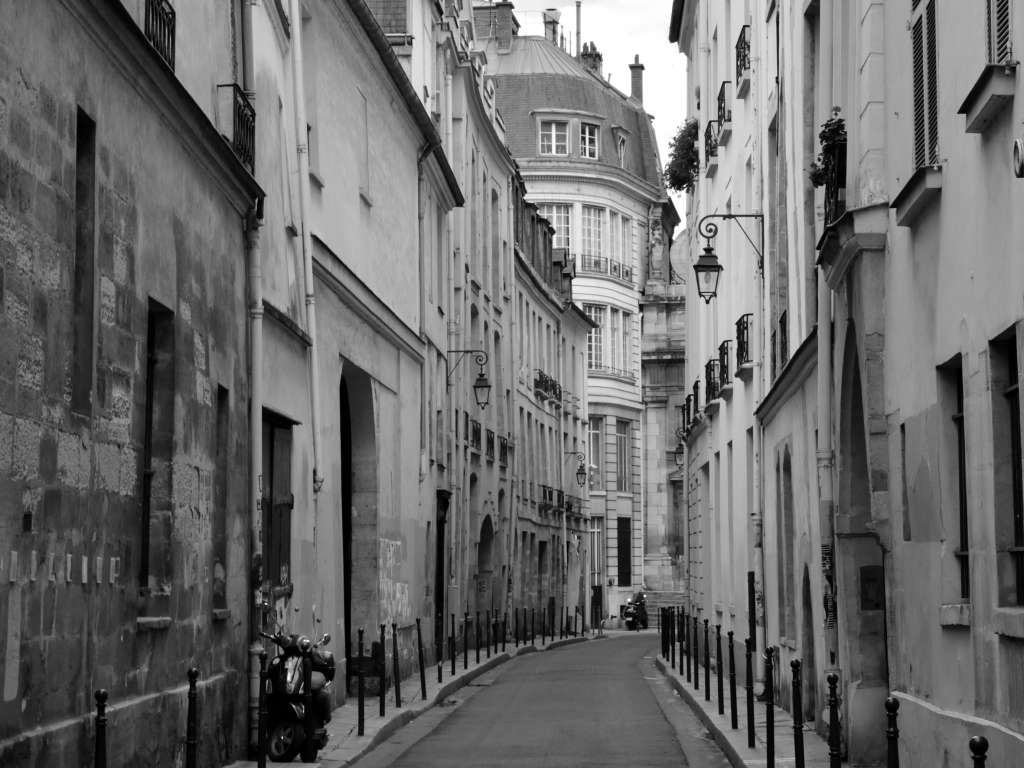 Other Literary Spots in Paris
Hemingway left Paris in 1928. That same year, two other young writers moved to Paris: a playwright named Samuel Beckett (Rue d'Ulm), and a poor Englishman by the name of Eric Arthur Blair (Rue du Pot de Fer), where he would quickly adopt a pen name—George Orwell. A Russian Emigré by the name of Nabokov spent time in the city in the 1930s, and a decade later, the American author Richard Wright found a home (14 Rue Monsieur Le Prince), as did his compatriot James Baldwin, who wrote his first novel at the world-renowned Café de Flore (172 Boulevard Saint Germain).
To walk in the footsteps of Hemingway is to walk with all of the authors who have called Paris their home. As with all great cities, the history is far bigger and richer than any single name, and it is a testament to the city's magic that the next literary great might only ever be a conversation away.
Samuél is a writer and musician who has lived in Paris since 2008. He holds an M.A. in European Society from University College London and an MFA in creative writing from Vermont College of Fine Arts. Samuél teaches creative writing at the Sorbonne, and is also a pianist and singer in the American indie-rock trio, Slim & The Beast. Visit his Substack for more writing, and follow him on Instagram. Learn with Samuél Lopez-Barrantes online or in person.
Other Blog Posts by Samuél Lopez-Barrantes