The new year is a natural time of reflection, and one of last year's events that we can't quite shake is the acqua alta that devastated Venice in November. Like many, we watched the fifty year record-breaking flooding in Venice with a sense of helplessness. Acqua alta has always been a part of the city—Venice has battled rising water levels for centuries, and Venetians have long been vocal about the damage that overtourism, and cruising in particular, has wrought upon their city—but last year was different. Invaluable landmarks were destroyed; Venetians (and travelers) struggled with flooded homes and businesses; a state of emergency was declared.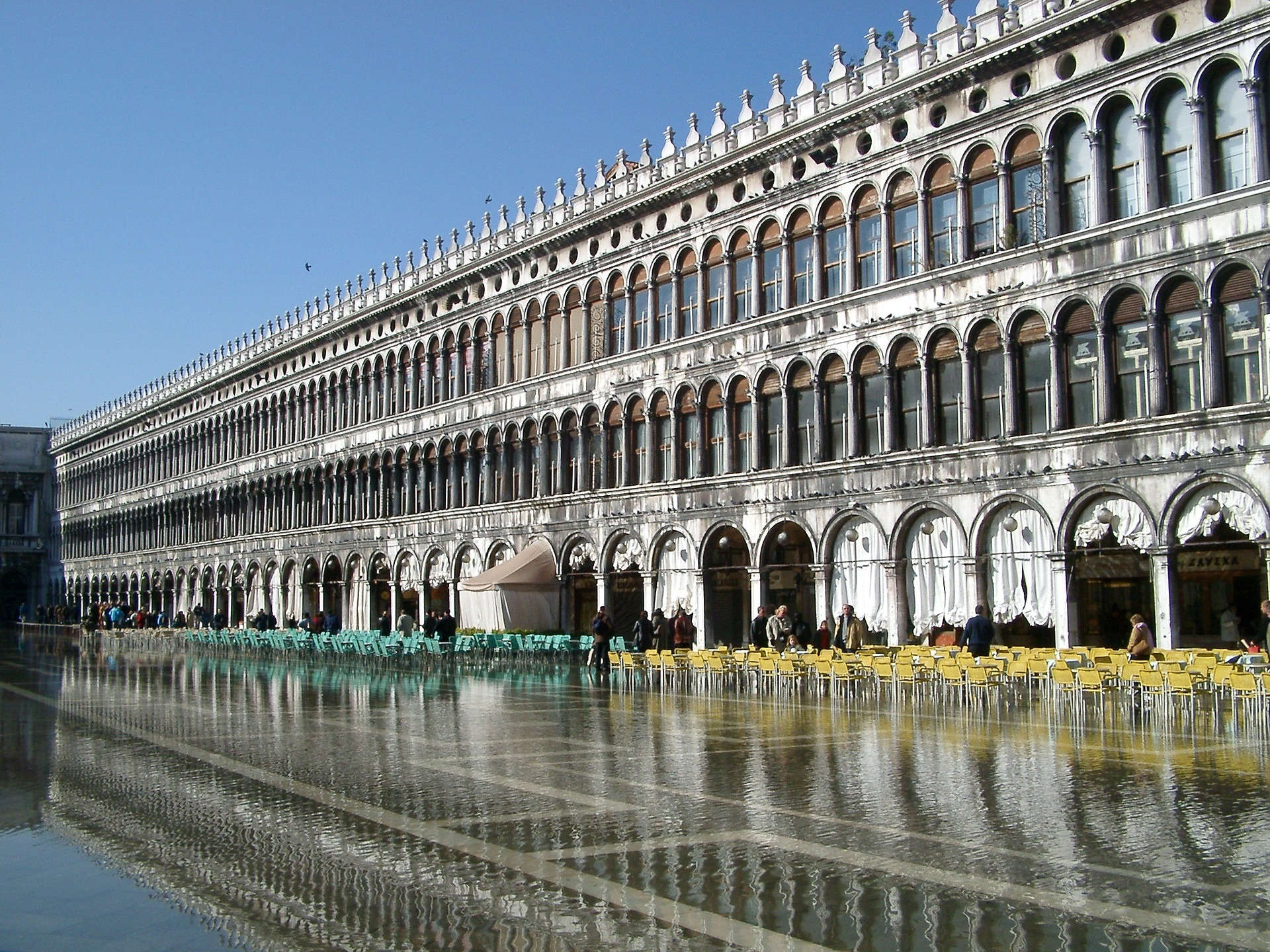 As part of an industry that contributes to climate change, we're very aware of travel's impacts—both positive and negative—on our cities, and climate-related events like this give us great pause. In fact, that concern was the origin of our Ecology of Venice tour, originally created by Venetian author, former Context guide, and scientist Jane da Mosto based on her book The Science of Saving Venice.
Jane is also the founder of the non-profit We Are Here Venice, an organization we're partnering with to help protect the delicate relationship between the city of Venice and the lagoon. While the immediate emergency has passed, the events of last November have revealed the extent of today's climate issue, as well as Venice's ongoing vulnerability. To that end, we sat down with We Are Here Venice recently to better understand the forces at play—and how we can help. Below are excerpts from that conversation: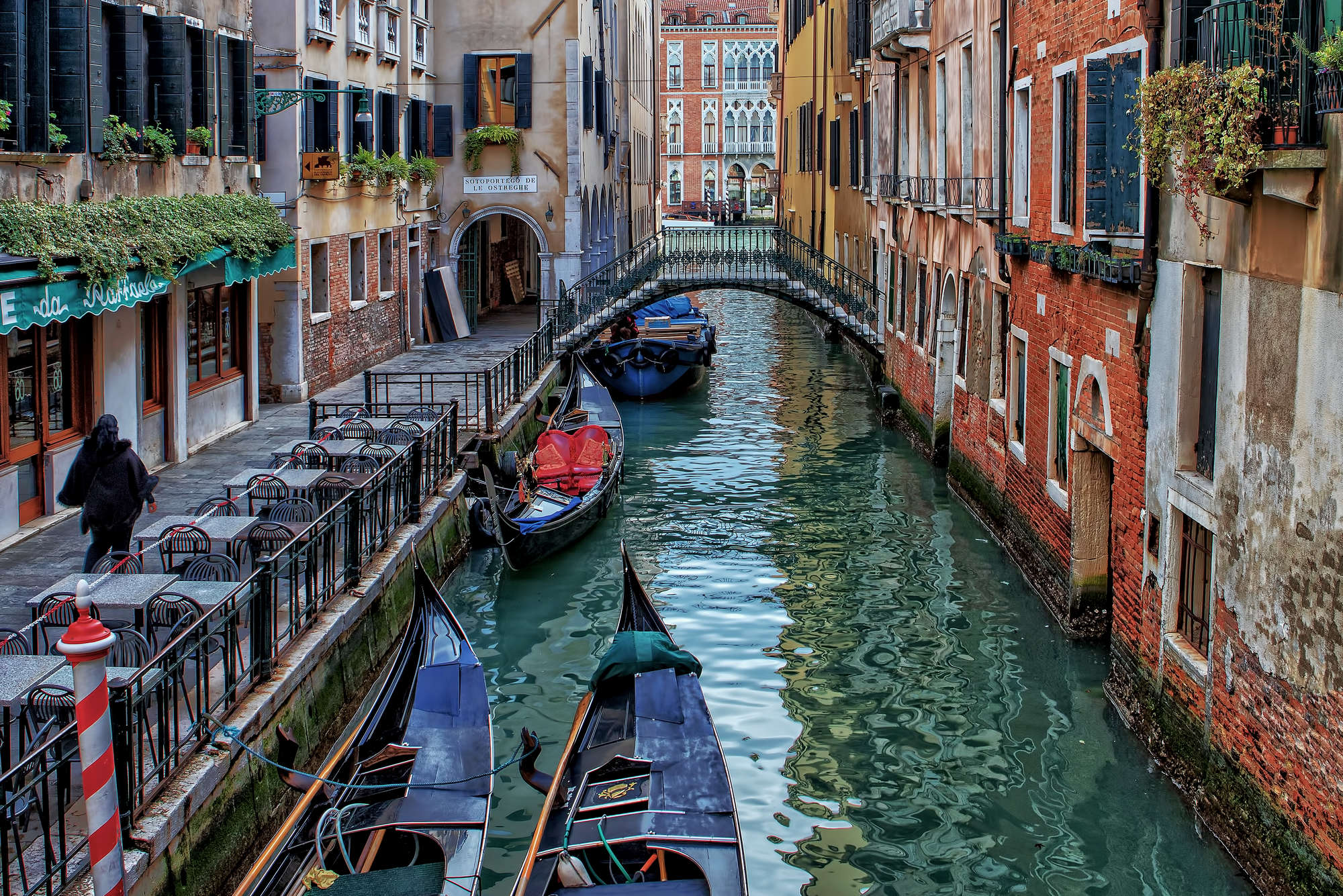 Who are We Are Here Venice (WahV)?
WahV is a non-profit association that addresses Venice's challenges as a living city and advocates evidence-based approaches to policy making. We operate as a think tank and activist platform, with the aim of connecting those interested in preserving Venice with the best available—and scientifically-grounded—information. WahV collaborates with universities, businesses, cultural institutions, and public authorities to deliver research-based preservation projects that bring social, economic, physical and ecological change to Venice.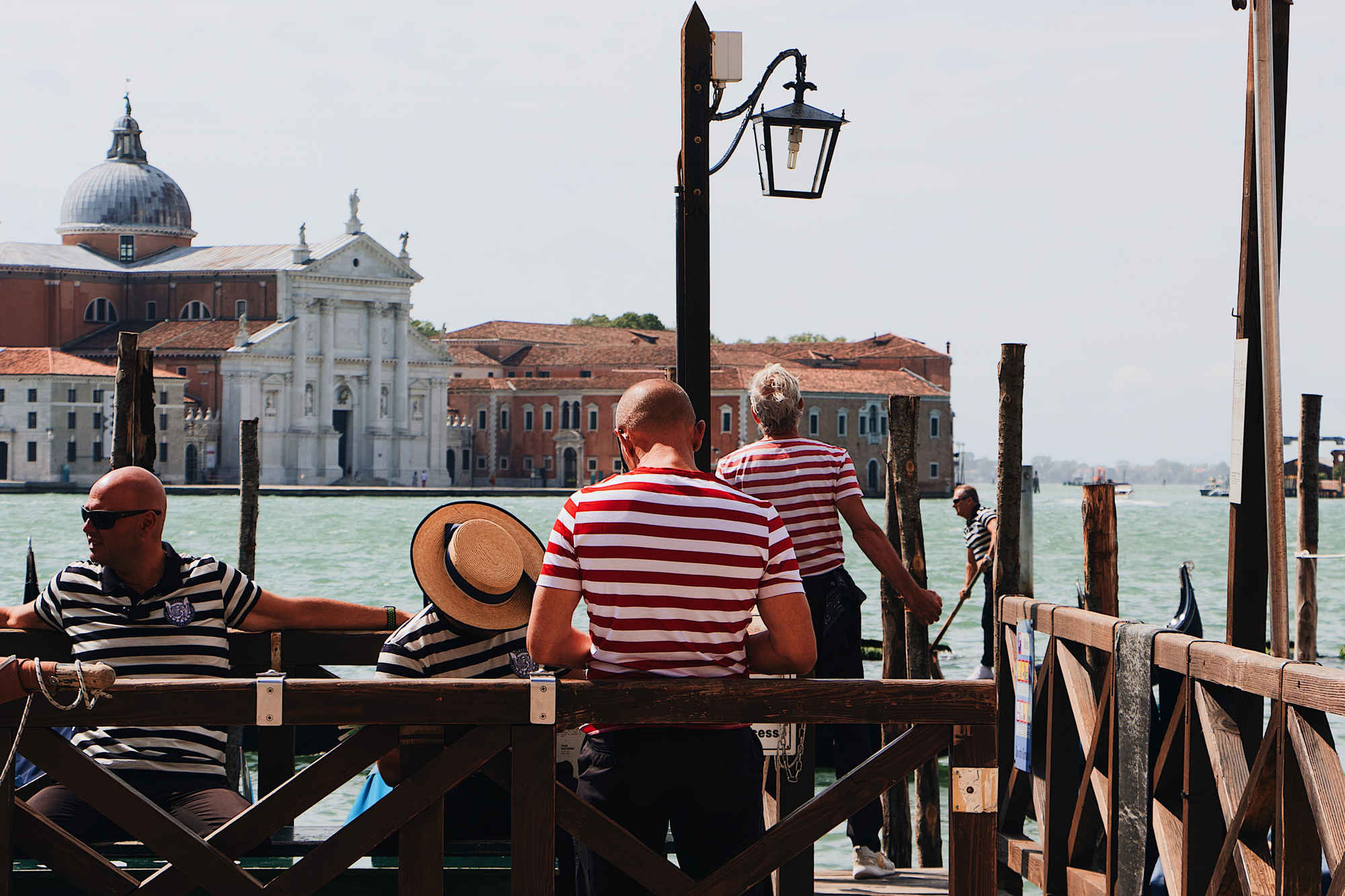 What causes does WahV work on?
WahV are active in a number of areas vital to the future of Venice, namely: campaigning against large cruise ships; working to protect the lagoon; finding ways to reverse population decline; advocating for better management of tourism; and raising awareness of the unique challenges facing Venice. WahV also works to spread awareness of the fact that many of the issues Venetians deal with are relevant in other parts of the world. For instance, we participate in a network with other European port cities, all of whom are dealing with rampant air pollution caused by cruise ships.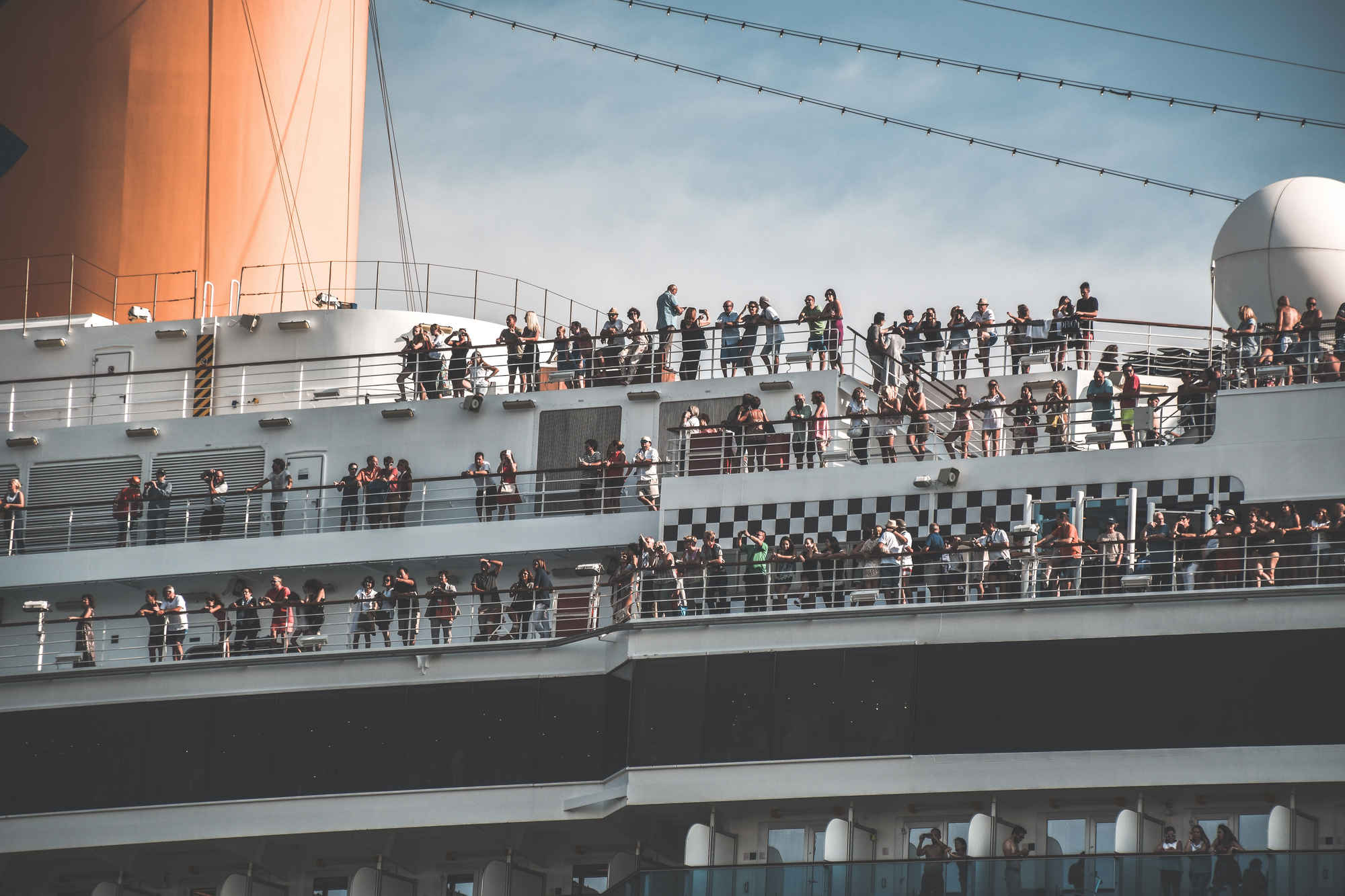 What makes WahV's approach different?
We're a small and nimble organization that prioritizes scientific research while working with a wide array of business people and policy makers. We are Venetians—as such, we're fully embedded in Venice and see how life is lived on its streets and canals everyday. This unique understanding of local conditions allows us to connect the right people with the right organizations, putting Venice at the center of global conversations about our environmental future. We work at all scales, from the hyper-local to the broader-reaching—currently, we're collaborating with a major multinational company to develop hydrogen powered boats, and fundraising for the community of Pellestrina who were hit particularly hard by the recent floods.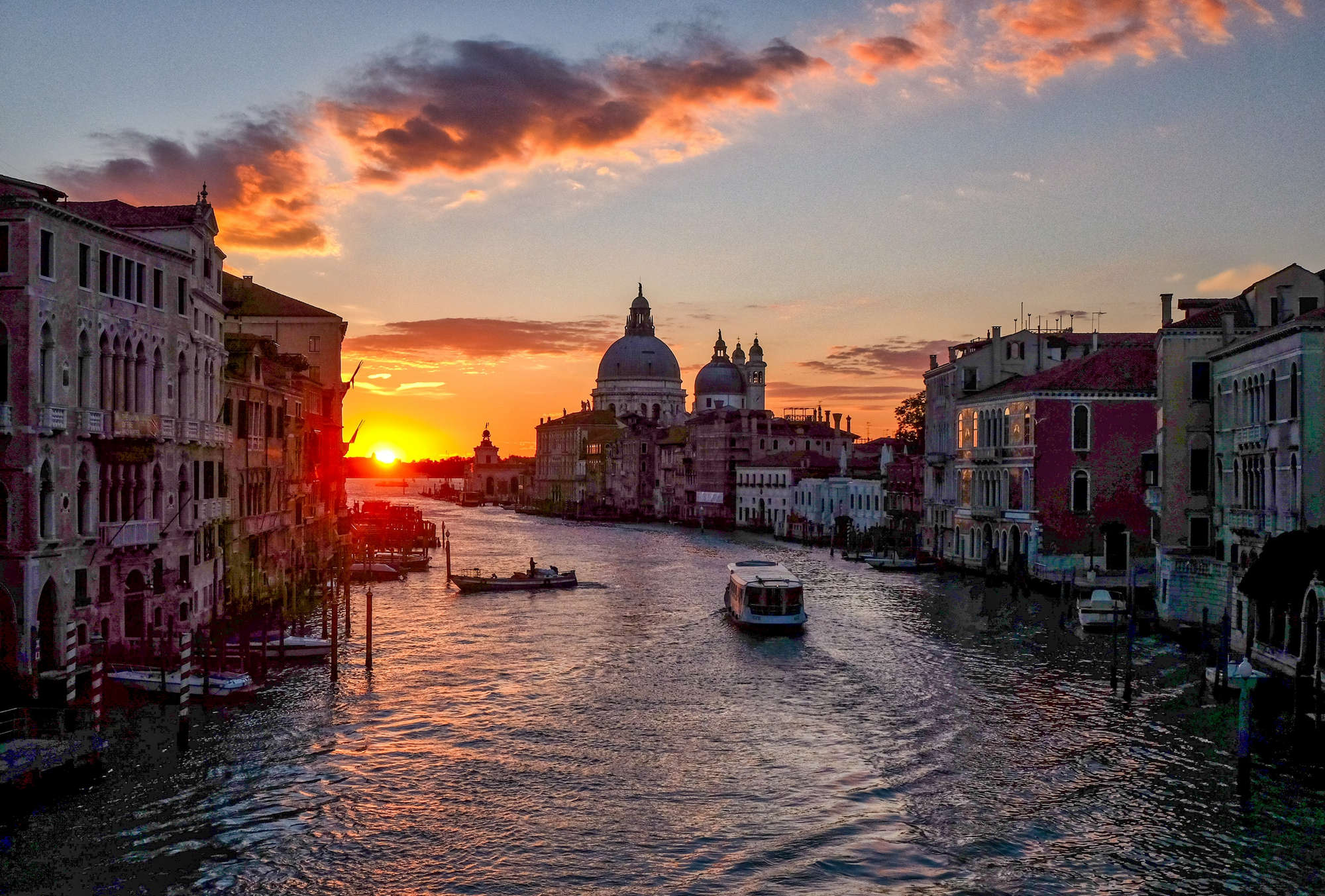 Why is Venice important now?
Sadly, Venice most often hits the headlines for negative reasons—severe floods in November and last summer's MSC Opera crash led to us doing dozens of interviews with the world media. We see Venice as the canary in the coal mine—it's a city that's particularly vulnerable to rising sea levels, increasingly extreme weather conditions, and the relentless wear and tear of overtourism. These problems are only getting more serious, and they won't improve without concerted global action. If we don't start saving Venice now, it won't survive … and if we can't save Venice, how can we save the world?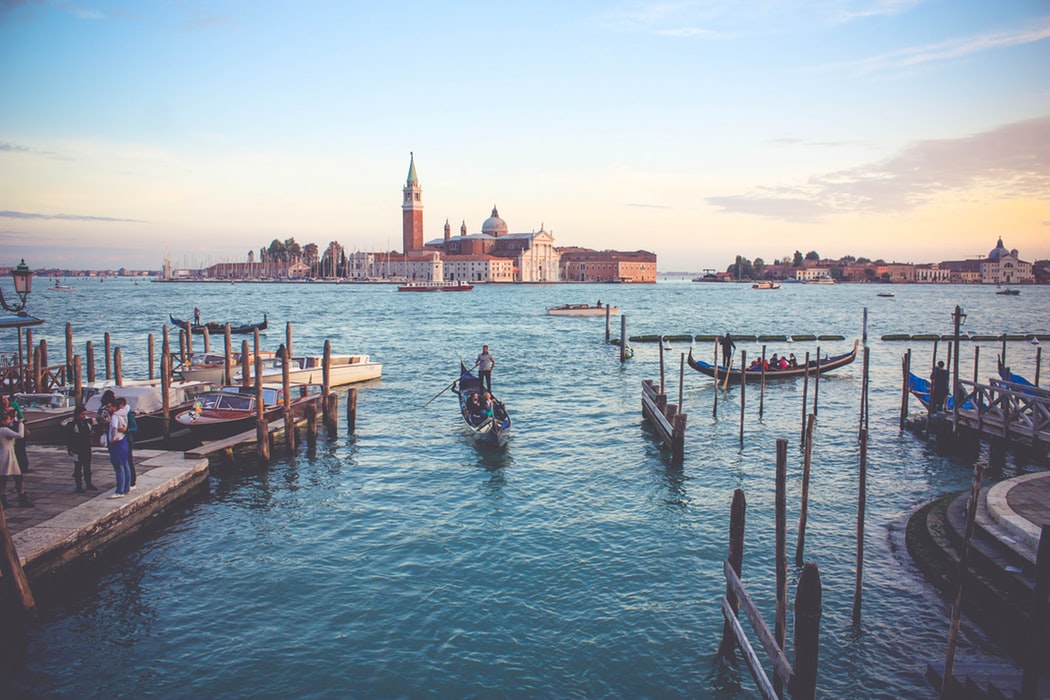 Context is proud to have donated a portion of our 2019 profits to WahV's efforts. But that's far less than is needed: to help contribute to the protection of Venice, give directly to We Are Here Venice's donation page.
For more about Context's approach to sustainability, read our co-founder Lani's recent dispatch from Indonesia.
Other blogs you may be interested in: