UNESCO has listed a whopping 1,121 UNESCO World Heritage Sites, spanning 167 countries, and making for a tangible history of the world's most impressive sites. Whether you're planning on ticking off some UNESCO World Heritage sites from your bucket-list, or just simply interested in learning more about pockets of the world, we've compiled a (very short) list of our 10 best UNESCO World Heritage Sites for the curious traveler.
Machu Picchu, Peru
Machu Picchu was declared in 2007 one of the ""New Seven Wonders of the World"", via a global survey by a Swiss foundation. The iconic sites stands majestically 2,430 meters above sea level over the Urubamba River on the eastern slopes of the Andes Mountains of Peru. It is truly one of the most architecturally significant sites in the world and its history tied to the Inca civilisation is particularly intriguing. Why did the Incas decide to create such a glorious citadel so far removed and hidden from view? Make the journey to Machu Picchu yourself to gaze at this wonderful green Lost City of the Incas, or pop to a virtual tour of Machu Picchu online for a warm up before the real deal.

Romantic Road, Germany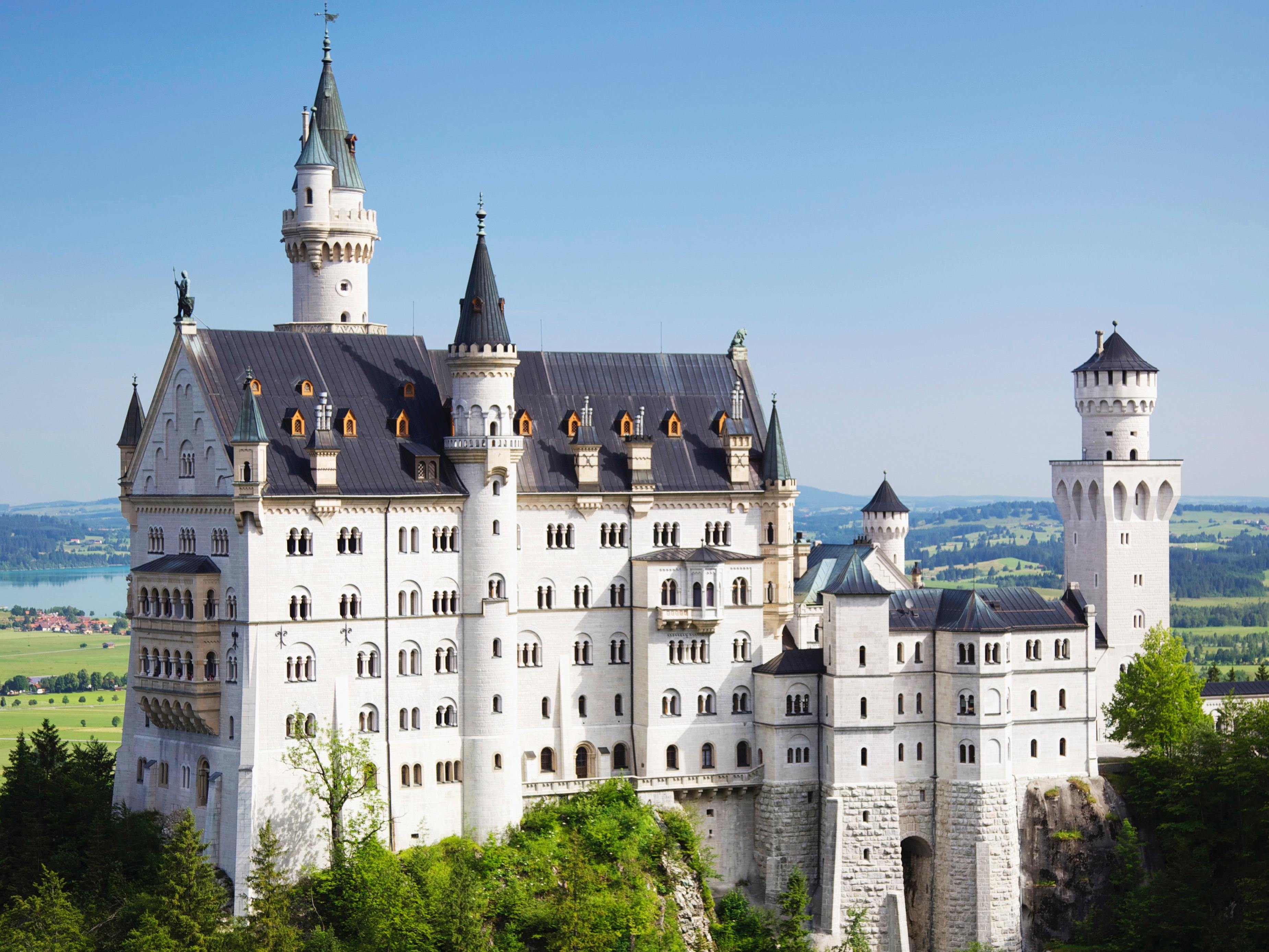 Imagine a road that leads to perfectly preserved medieval villages, impressive baroque palaces, fairytale-like castles, rolling vineyards, and some of the most beautiful churches ever created. Meet the Romantic Road, traversing a world-famous route of 240 miles with an eclectic mix of UNESCO World Heritage Sites. From the Residence of the Archbishops in Würzburg, to the picture-perfect village of Rothenburg ob der Tauber, to the imposing fairy tale castles of Neuschwanstein and Hohenschwangau, the Romantic Road is the gift that keeps on giving. Travel to this pocket of Germany for spectacular views, charming medieval villages, old Roman cities, and the peaks of the Bavarian alps. You won't be let down, unless you actually break down. Top tip: prepare for your Romantic Road adventure with a local expert prior to a trip on a virtual tour of Germany's Romantic Road.
Great Wall, China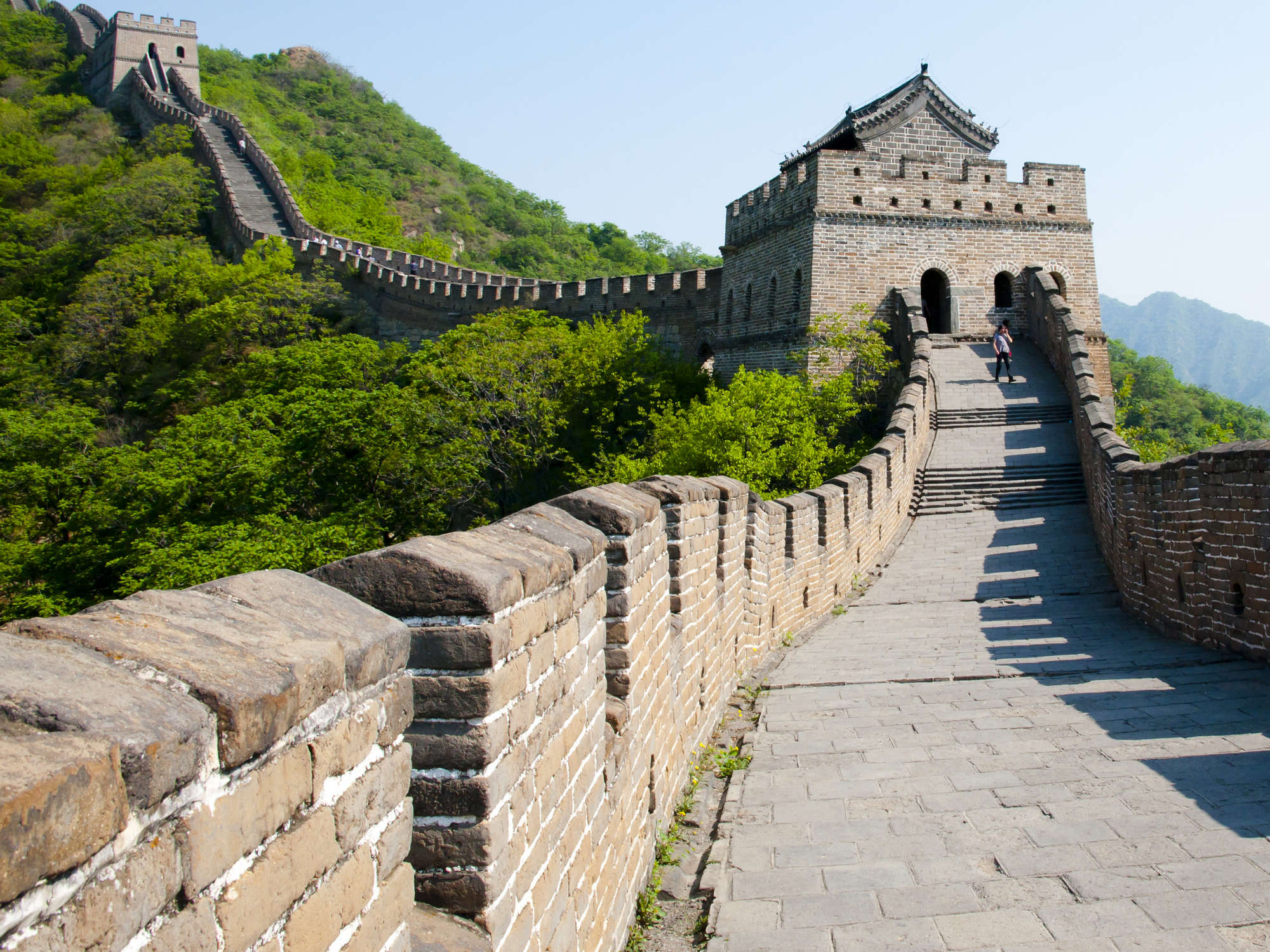 The Great Wall has become a permanent symbol of both China and Chinese civilization. For anyone who has been lucky enough to visit the vast stretches of meandering stone landscape, it's a site that conjures up an intense feeling of awe. It spans over 13,000 miles in length, dating back to the Ming Dynasty which makes it around 500 years old. Tame sections of the wall give way to crumbling debris and in many places the wall can even triple itself. The main section of the wall consists of walls, horse tracks, and fortresses, although visitors can only ever glimpse a section of its magnificence at times on a Great Wall tour with Context. The big question is, can it really be seen from space? Join a historian for a virtual tour of the Great Wall to discover the answer to that popular question and learn just why this is one of the 10 best UNESCO World Heritage Sites.
Taj Mahal, India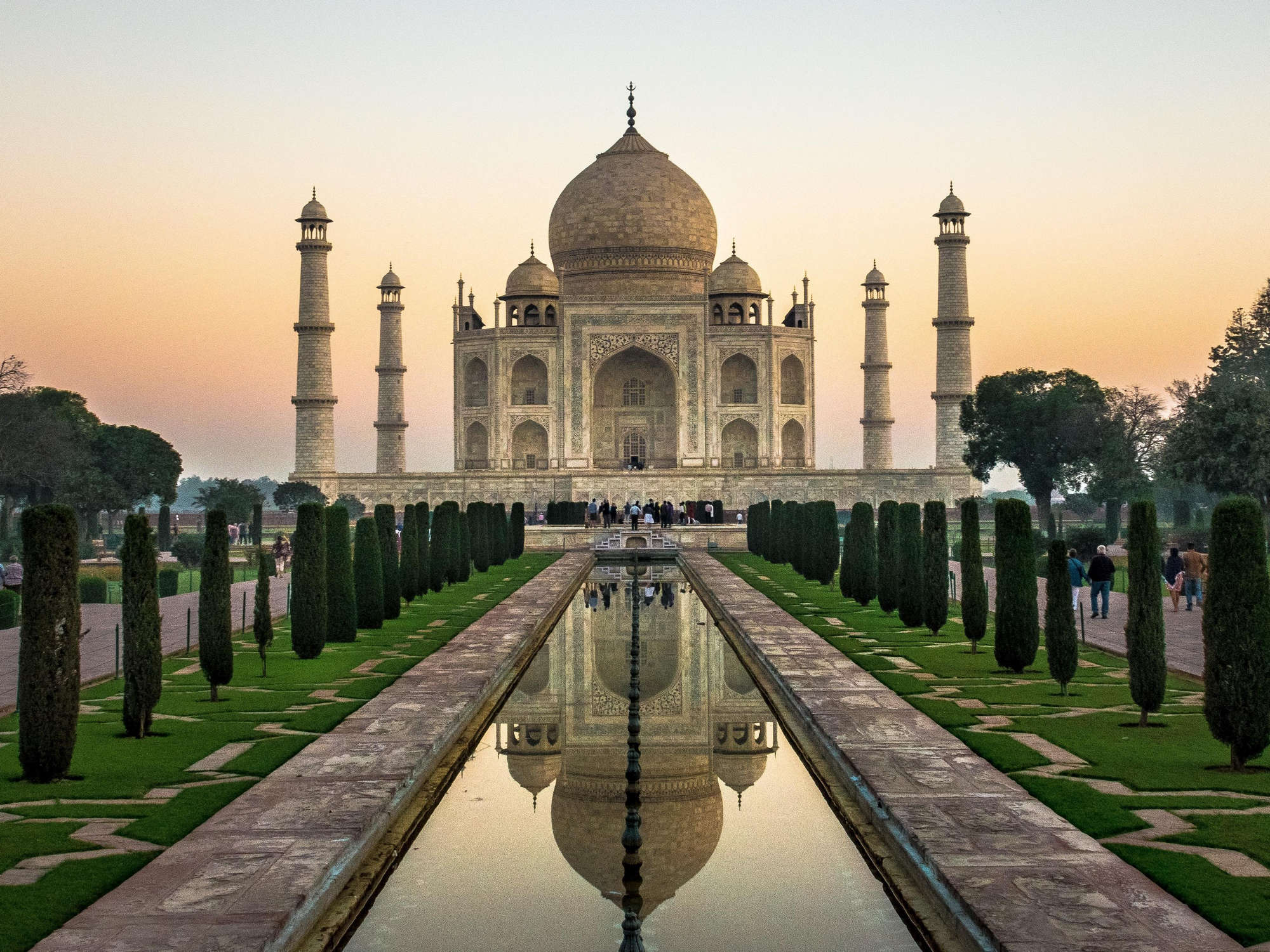 One of the Seven Wonders of the World, the vast Taj Mahal is the jewel of Muslim art in India and a universally admired UNESCO World Heritage Site. A trip to India would be incomplete without a visit to this white marble mausoleum, built in honor of Mughal emperor Shah Jahan's favorite wife who died giving birth to their thirteenth child. The building is steeped in the history of the Mughal dynasty, its traditions, and the exquisite design of the era. Get there early before the crowds and the sunshine to appreciate the splendor of this site before other curious revelers appear. Pick up other handy tips and learn about the history of the Taj Mahal in an online Conversation.
The Painted Churches of Romania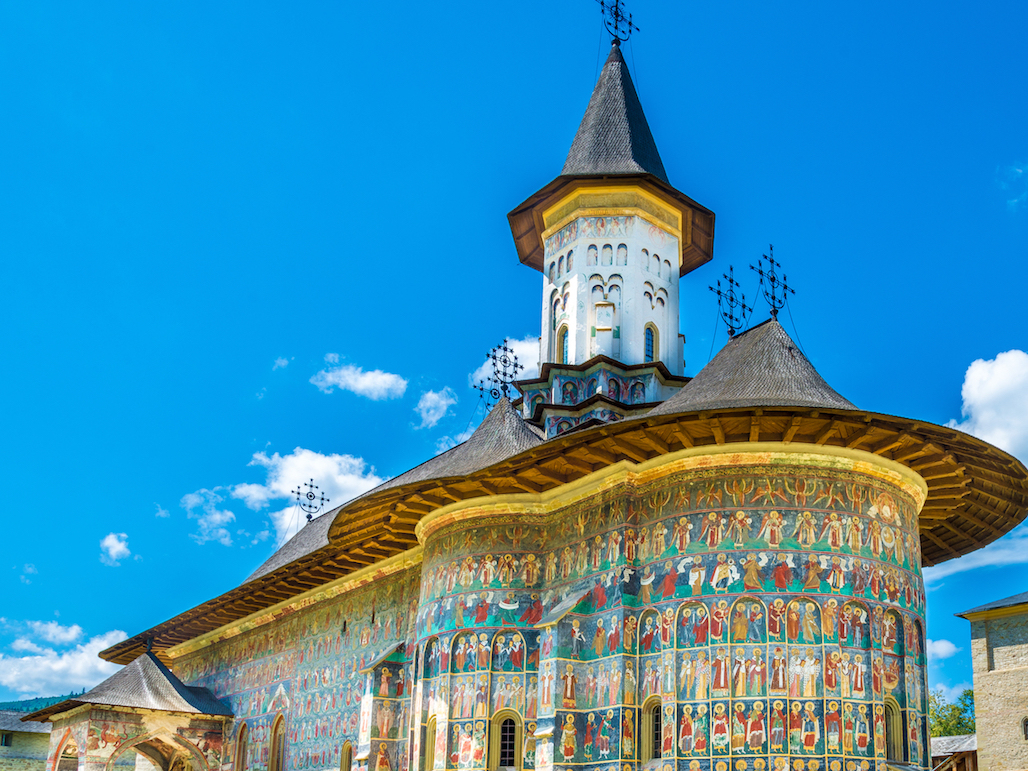 The region of Bucovina in Romania has a rather different set of UNESCO World Heritage SSites known as the Painted Churches. Although now just six of twelve remain (to which we are thankful for), these buildings are entirely painted on the exterior walls with religious topics such as the Last Judgment and Genesis. The surviving details of these churches are spell-bounding with many icons and scenes preserved in wonderful detail, even reaching 320 sq ft (30 m²) in size. Explore Romania virtually, to warm up for an eventual visit to these wonderful churches.
Old Havana, Cuba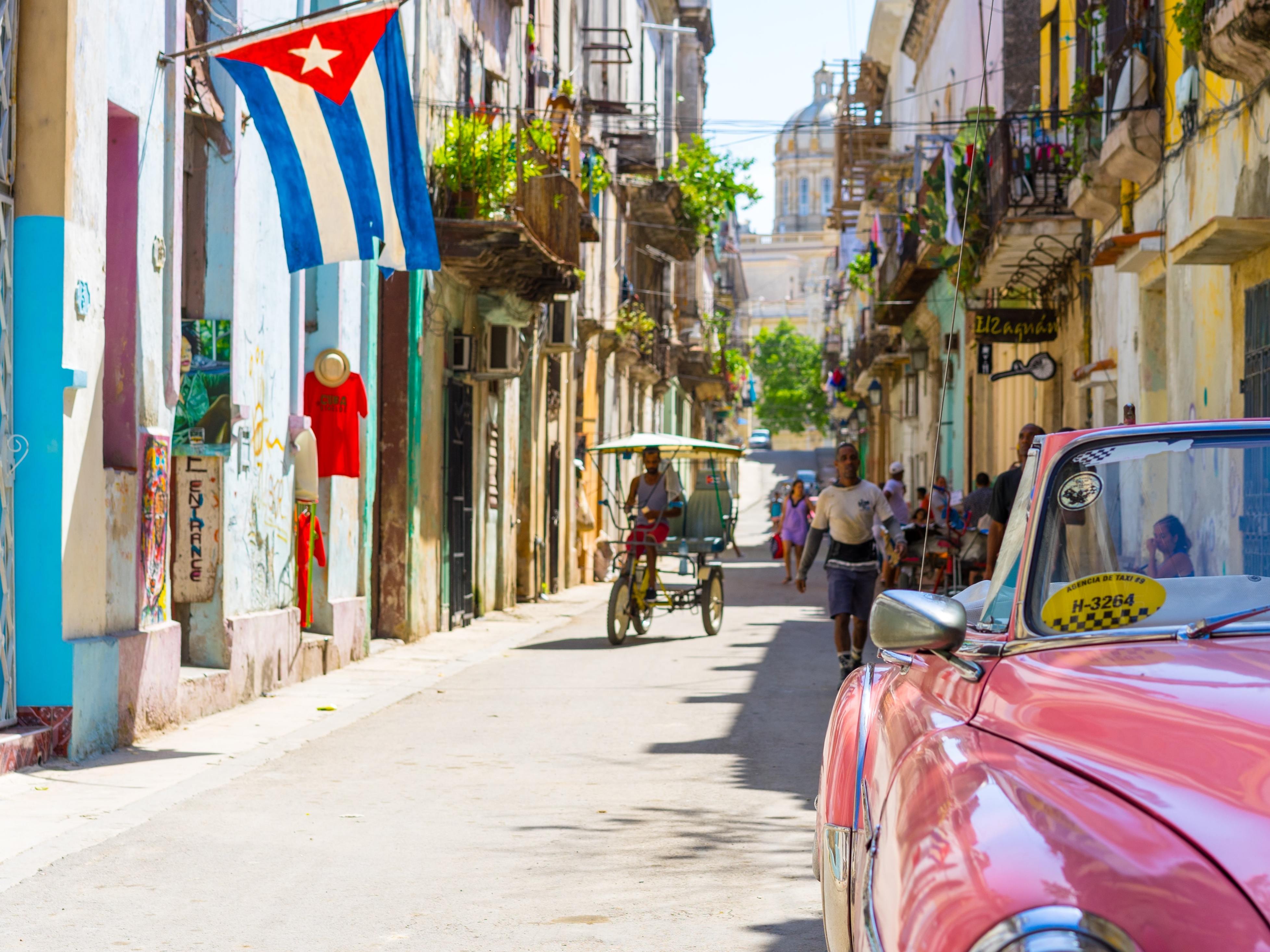 Cuba's capital, Havana, is an unusual city with its mix of artistic and political movements, colonization processes, and migration influxes. Old Havana and its Fortification System is considered a UNESCO World Heritage Site, founded in 1519 by the Spanish and later becoming one of the Caribbean's main centres for ship-building. Today, it is a sprawling city with over 2 million inhabitants, yet the heart of Old Havana is an intriguing mix of neoclassical and Baroque monuments, old cars, and private houses with interesting architectural features. Our introductory seminar on the history of Old Havana will reveal more.
Historic Center of Córdoba, Spain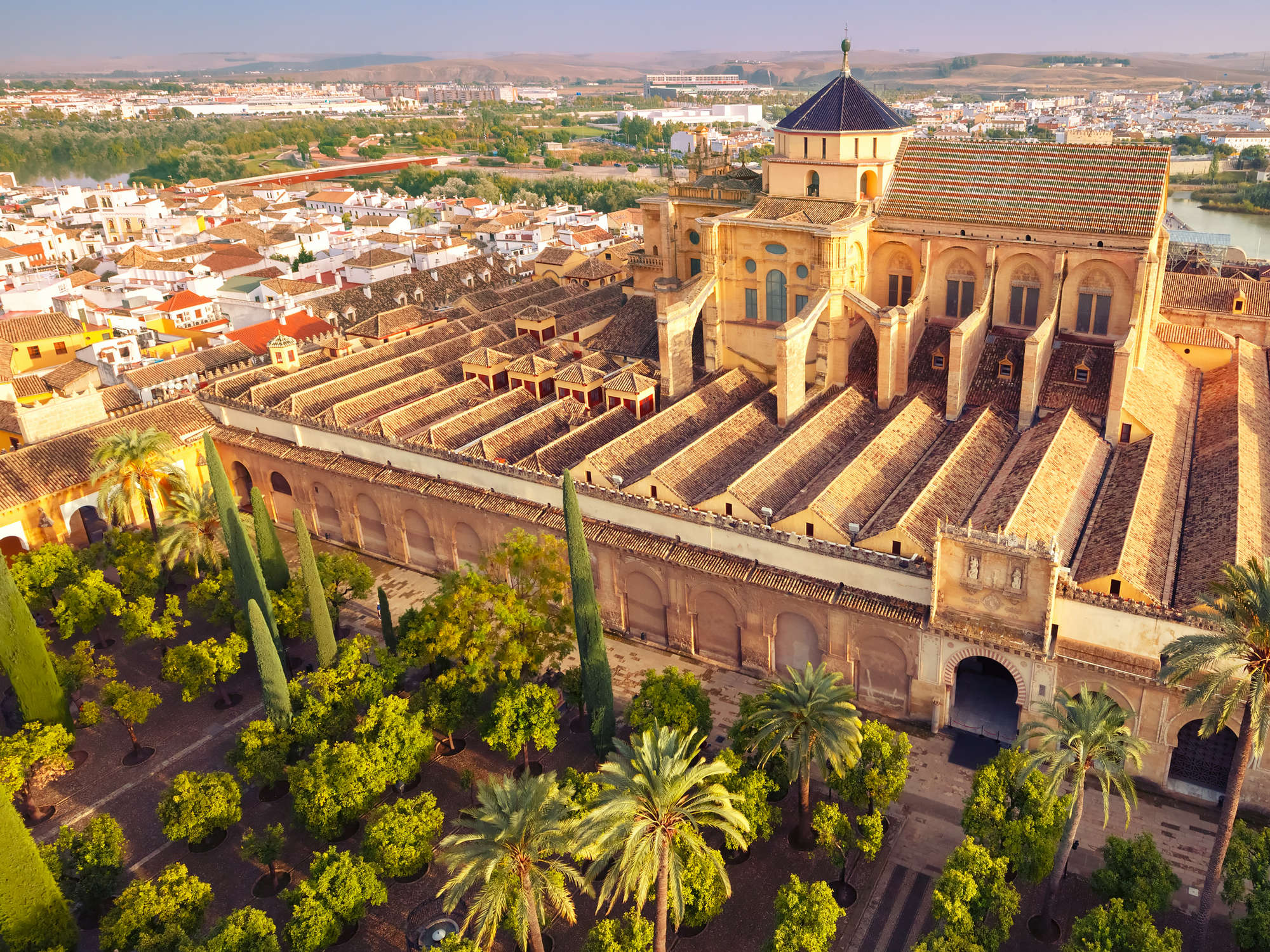 Córdoba has been a leading cultural capital for more than 1000 years and proudly dons its UNESCO World Heritage badge thanks to its large and well-preserved historic center. A visit to the Islamic medieval city of Cordoba is incomplete without learning about the Cordoba Mosque-Cathedral, dating back to the Umayyad Caliphate. This is a stunning monument to the two cultures and religions that have shaped Andalusia: Islam and Christianity and a must-see for anyone with an interest in examining a city's history of innovation and evolution. With architectural splendor and a relatively intact medieval city, this was an easy addition to our 10 best UNESCO World Heritage sites list.
The Lake District, England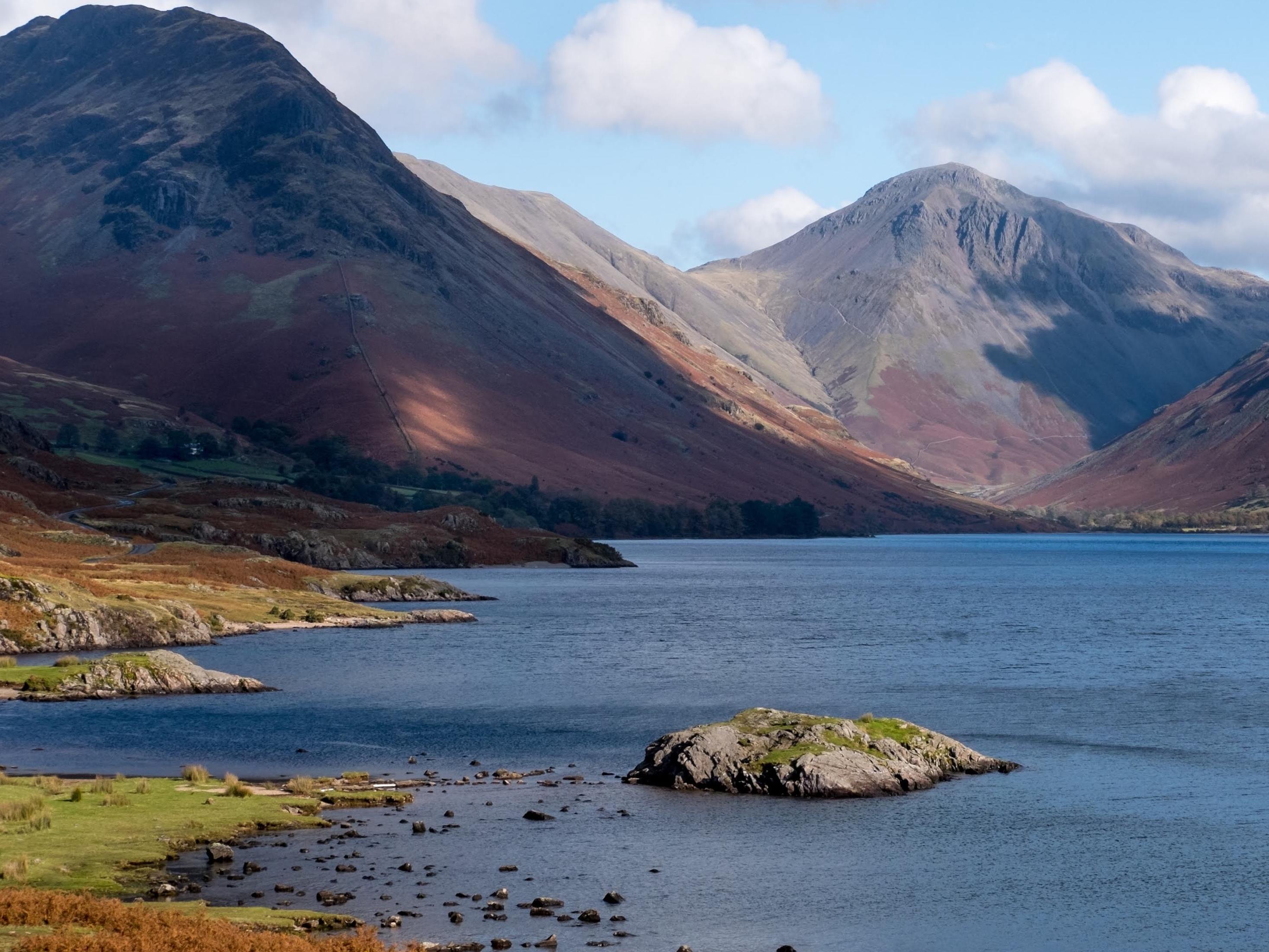 The stunning Lake District of northwest England boasts a diverse mix of imposing natural landscapes that have inspired poets, writers, and painters. It's certainly easy to see and understand why. First designated a National Park in 1951, the Lake District was later adorned with the UNESCO World Heritage Site badge in 2017. Any visit to the region reveals its charm as guests admire steep hillsides, narrow valleys, and slender lakes. There's a real locality to the natural wonder, with continuing pastoral agriculture based on local breeds of sheep and locally-sourced stone walls and farm buildings. If you're planning a tour to London and have time to pop up North, we'd certainly vouch for a hike through this glorious part of the world. Learn more with an expert about the Lake District before you visit, so you're all set to go.
Mont Saint-Michel, France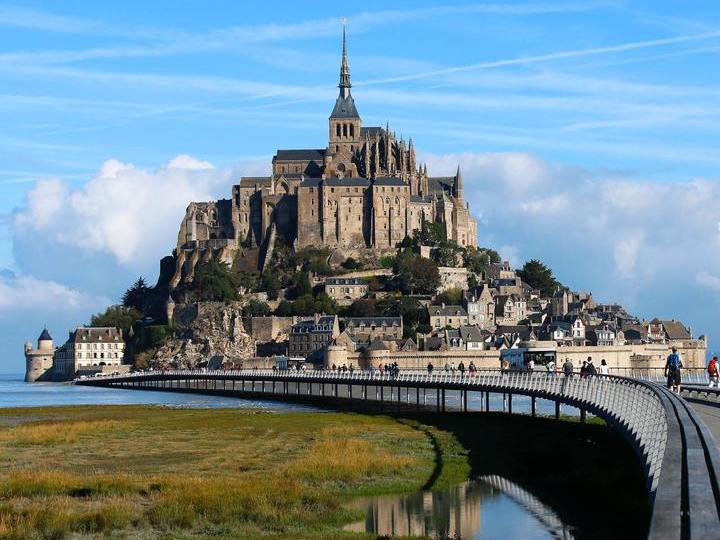 The Mont Saint-Michel is a uniquely, mystically magical place in so many ways: historical, geographical, architectural, artistic, and spiritual. Perched on top of a craggy rock, this UNESCO World Heritage site has a long history linked to Benedictine monks. We're lucky that so much of the site still exists to this day, allowing for the visitor (virtual or not) to explore this wonder in immense depth (tide allowing). Did you know that in spring tides the sea level can rise to 15 meters and surround the island completely? Staggering stuff. Learn more about Mont Saint-Michel history and pick up visiting tips with a historian-led seminar. Then pick up where you left off with your very own Normandy tour, with a Context expert.
Mesa Verde, USA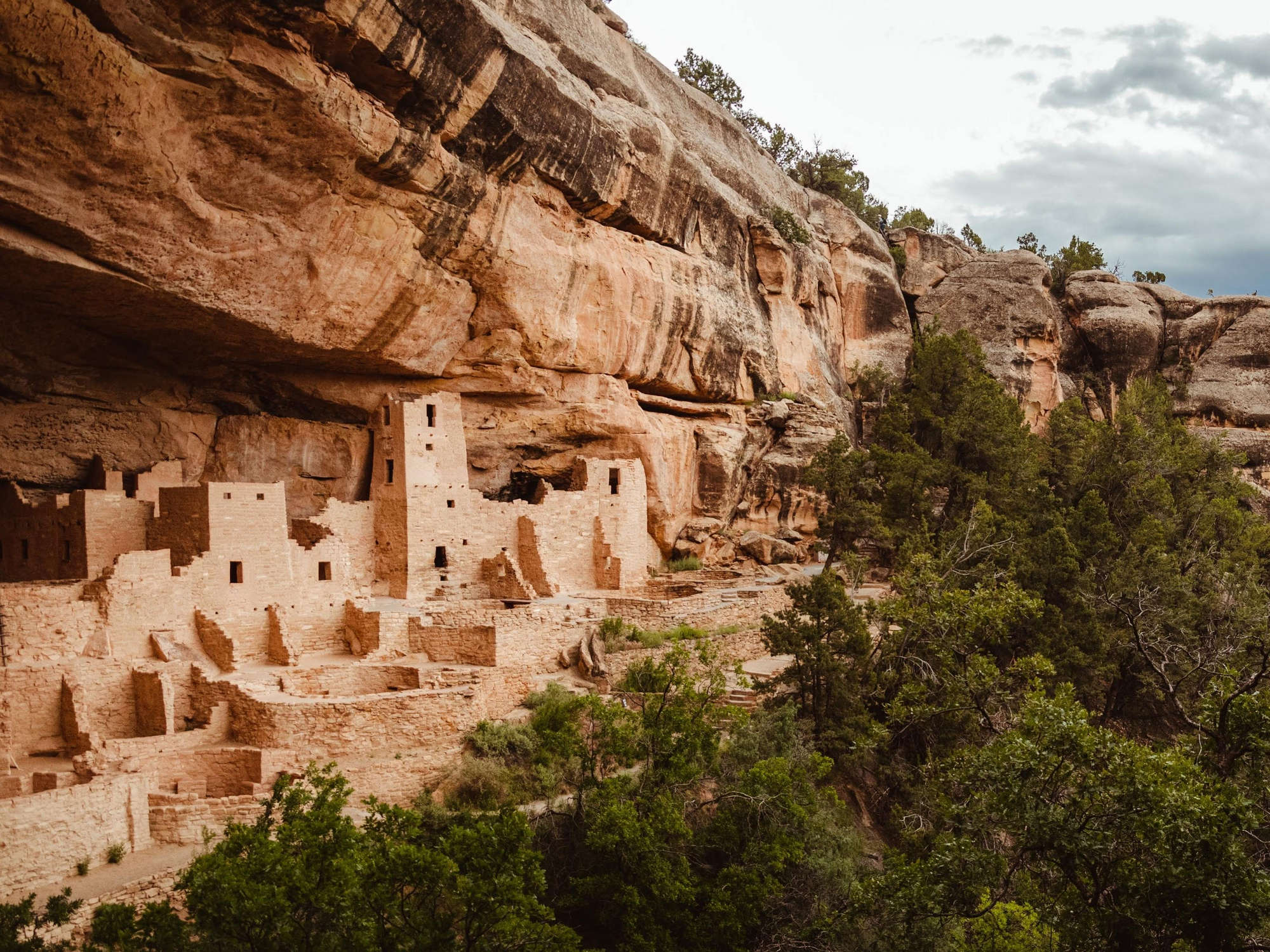 Within the natural alcoves that grace the sides of a hauntingly majestic mesa rising out of the semi-deserts of Southwestern Colorado, lie the ruins of Mesa Verde. This is one of the most historically significant UNESCO World Heritage Sites and dates back to a point when the grandson of Genghis Khan still ruled China, and the Arthurian romances were the latest literary craze in Europe. Visitors have been marveling at the layout of Mesa Verde for centuries, with precariously placed fittings on near-perpendicular rock walls. If you're planning on ticking any of the 11 UNESCO World Heritage sites in the USA, consider making it this one. Discover more about the history and plan your Mesa Verde trip with a local historian in an online seminar.