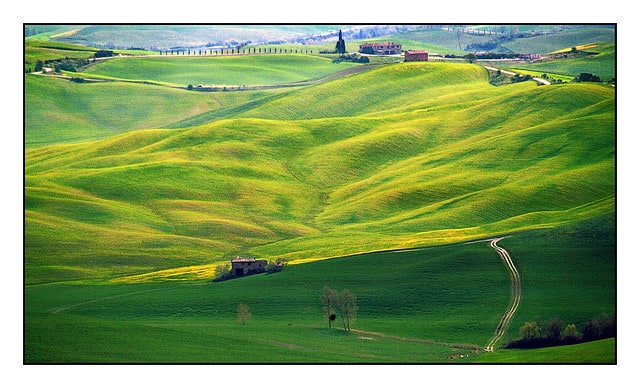 With beautiful scenery, as well as incredible food and wine, we don't really need a good excuse to explore Tuscany. Escape to the scenic countryside and enjoy the bountiful fruits that Tuscany has to offer.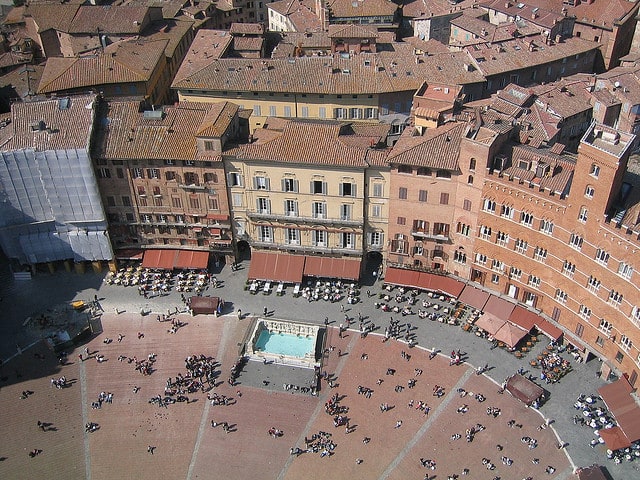 1. It's not all country
Tuscany is dotted with cities that are repositories of amazing art, each with their own distinctive style that intersect and overlap. Whether it's Etruscan artefacts, Medieval towers, or Renaissance churches, comparing and contrasting Pisa, Lucca, and Siena, to name a few, is a culture lovers delight. An added bonus is that while they may attract crowds, they are often much reduced in comparison to the lines you'll find at Florence's Uffizi or Accademia.
Top pick: Siena. Nestled in the southern Chianti hills, Siena is, indubitably, one of the most gracious and alluring cities in Italy. To get a taste of tradition, enjoy our Siena Palio experience. Tied to one of Italy's most loved and historic sporting event, we'll first get a lesson on the history of this 350 year old race before heading out to the stables in order to visit one of the winning horses.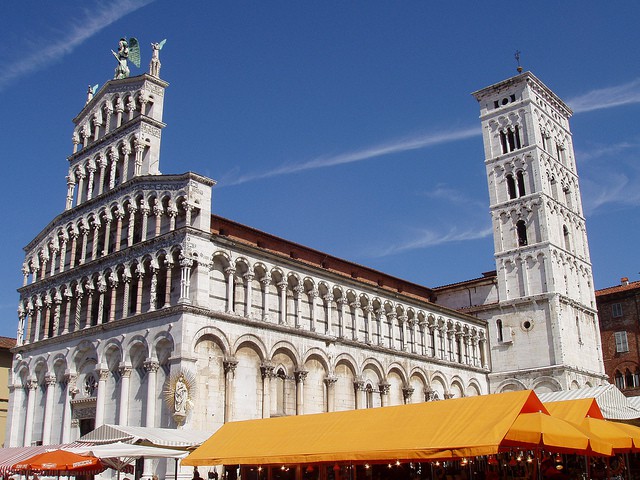 2. Slower pace, village like
Most medieval hill-top town centers are closed to traffic, making you feel suspended in time ambling through the narrow streets and looking up at stunning church facades or the surviving medieval towers.
Top pick: Lucca. We love Lucca for its quiet charm and rich history. Evidence of Etruscan, Roman and Medieval civilization are all contained within the city's fortress-like walls. This wall, which is still completely intact, is the pride and joy of the Lucchese people. During our half-day walk through Lucca, our expert docent brings to life the layers of history contained within this quaint town.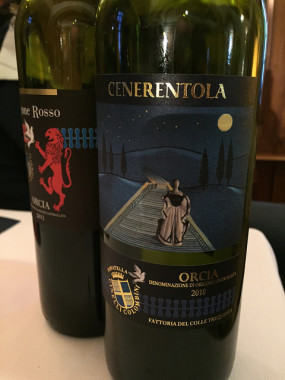 3. Food and wine experiences

Meet the cheese maker or the wine maker, experience the landscape where olive oil and wine are produced, let your eyes gaze in the distance to take in centuries/millennia of human effort to shape nature.
Top pick: The Val D'Orcia countryside, located just south of Siena, is an idyllic valley, with gorgeous emerald green rolling hills lined with cypress trees and a medieval past. In our full-day Val D'Orcia excursion we skip from Pienza to Montalcino and explore their rich area, which is the cradle of pecorino toscano cheese and the famed Brunello di Montalcino wine.
4. Get active
The stunning landscape of gently rolling hills, olive groves, vineyards and the unmistakable cypress trees of Tuscany are its trademark. This man made landscape is the result of millennia of dedication to the place, making trekking and cycling a top activity.
Top pick: While Context does currently not offer trekking or cycling excursions in Tuscany, we highly recommend our friends at Country Walkers for active vacations.
Want to learn more about Italy? Check out our online offerings on Italy with local experts.