36 hours in Singapore isn't enough. Simply from a stomach's perspective—the variety and quality of gastronomic experiences alone here are staggering—a week makes more sense. Tack on the fact that Singapore has a unique history and culture that with every passing day becomes more relevant to Asia and the world, and you realize that you could spend quite a while in Singapore and barely make a dent.
But, with just 36 hours at our disposal, here's how we'd recommend spending it:
Day 1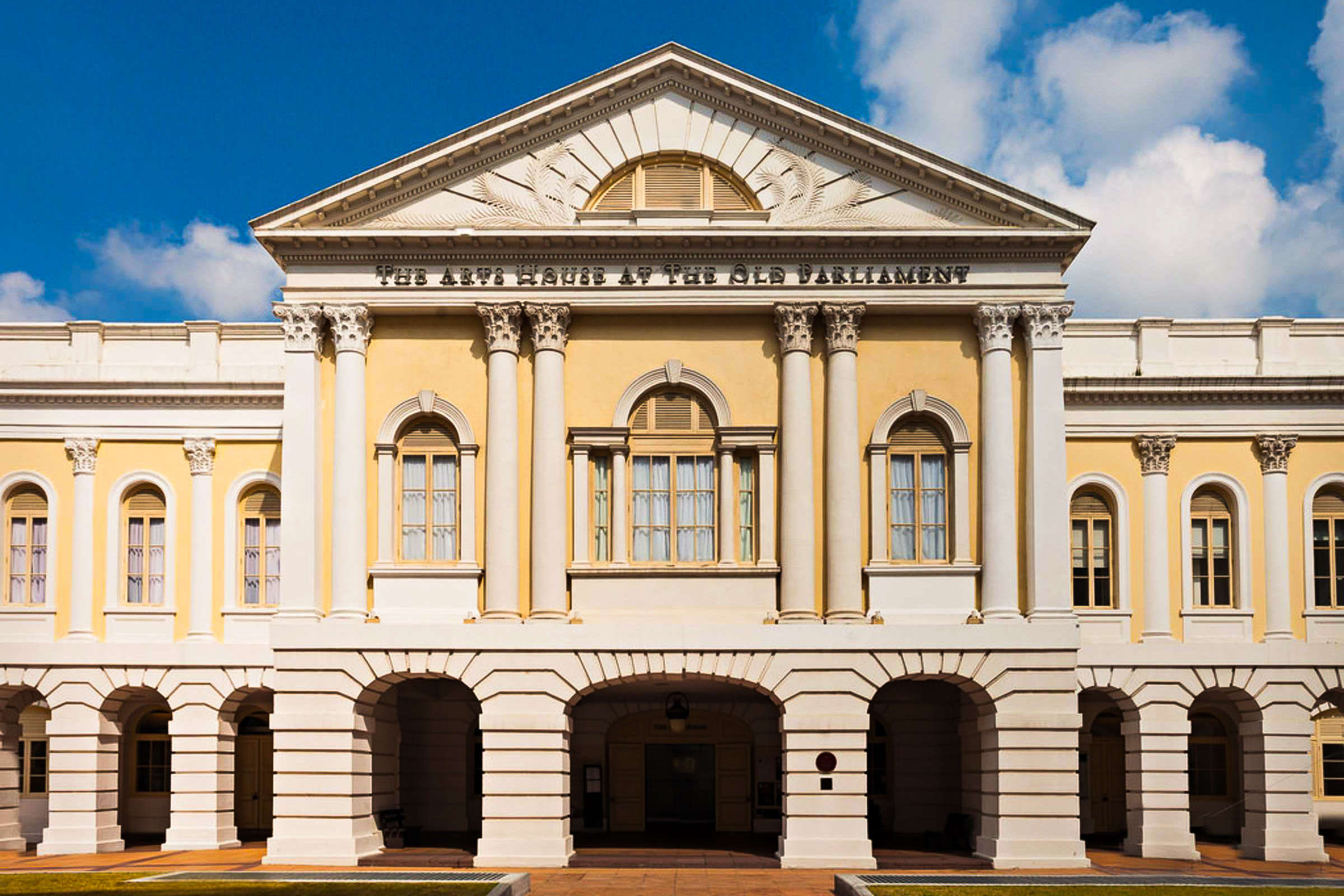 9 am—Set the Context
It's probably no surprise that the first thing we would do with 36 hours in Singapore is start with a basic, introductory amble like our
Little Red Dot Introduction to Singapore walking tour
. Led by an expert like
Imran Ahmed
—whose background in finance is perfectly tuned to the task of explaining Singapore's rise—we'll uncover how Singapore rose from a poor, post-war entrepôt to a hypermodern economic and political powerhouse. Experiences like these are super helpful for setting the
context
(sorry, we can't help ourselves) for the rest of our stay.
The Little Red Dot walk takes place in the center of Singapore, and after the tour we like to stroll along Boat Quay where the British set up their free trade empire in the 19th century. It's a lovely ramble along either side of the Singapore River—a narrow, short waterway that cuts through the middle of the downtown—peppered by monuments to famous personages and visitors for whom their sojourn in Singapore was somehow formative. Our favorite is the statue of
Deng Xiaoping
sitting next to the Asian Civilizations Museum. Deng was a frequent visitor to Singapore, and many of his economic reforms were based on the Singaporean model.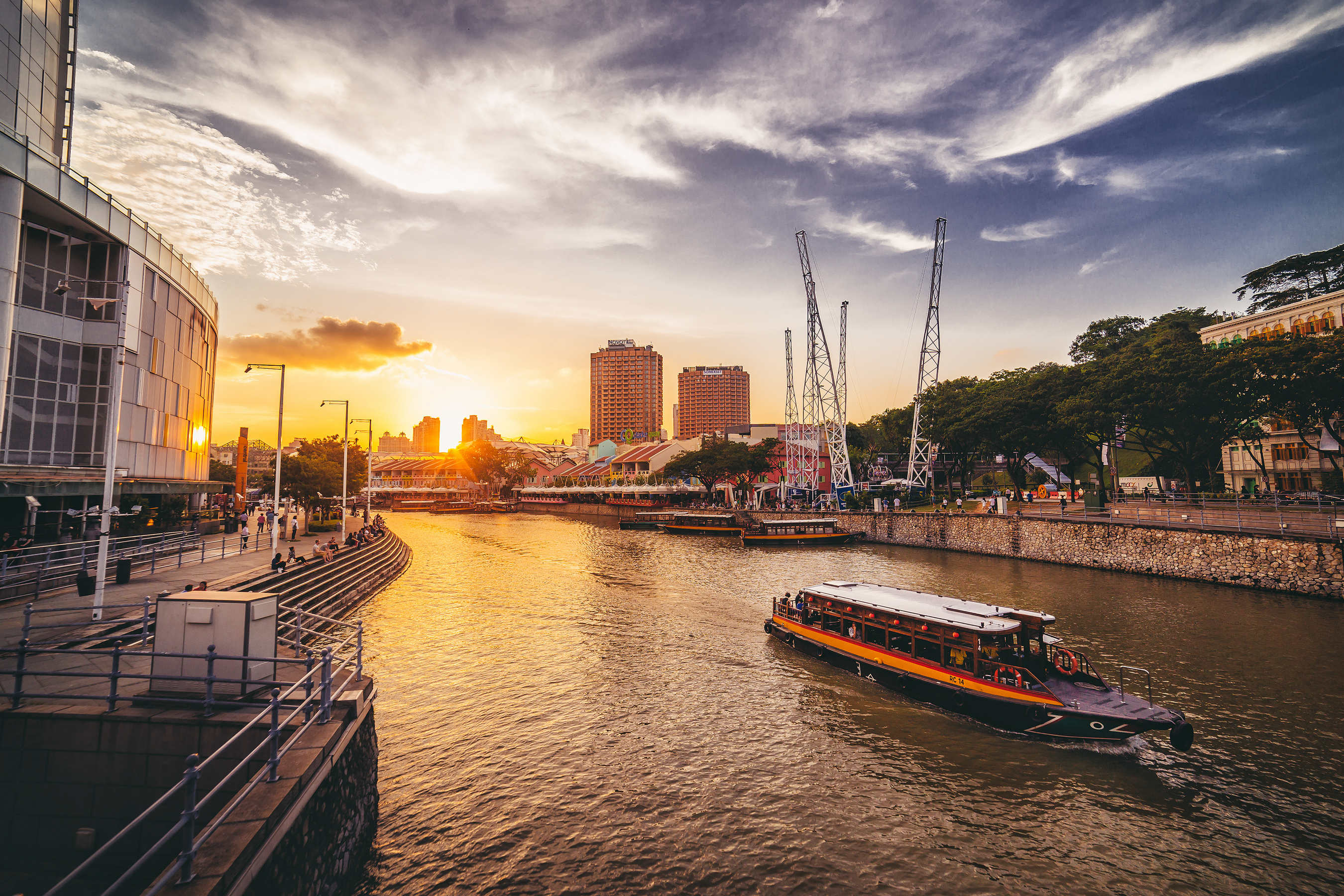 1 pm—Into the Chill
Since Singapore sits just 95 miles north of the equator, midday is a scorcher here. Most people retreat to the cool, air conditioned network of malls that thread through Singapore, many of which are connected by underground passages. A good one nearby is the Plaza Singapura, which sprawls endlessly above the Dhoby Ghaut MRT station. Eating in a mall sounds pretty unexciting until you realize that the Singapore version is totally different from what you would find in North America or Europe. Forget the fast food burger joints and greasy chicken spots crammed into an uninspiring food court. Enter, instead, a bewildering array of high quality pan-Asian eateries where you can dine on everything from sushi to banh mi. Since we're famished from our walking tour, we might opt for the all-you-can-eat shabu shabu at
Suki-ya
or some pork bao.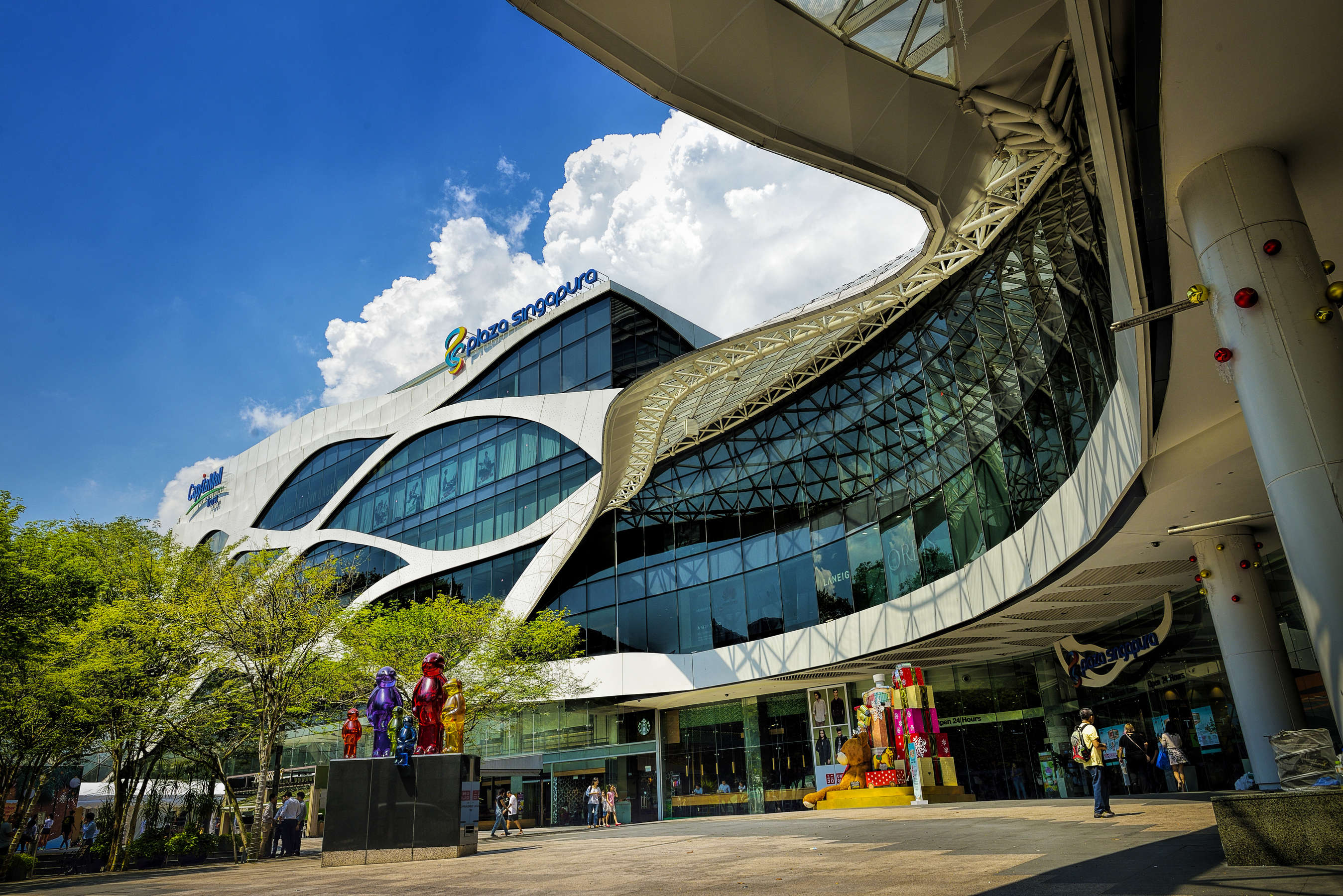 3 pm—Singapore Miracle
The most interesting period of Singapore's history is, for us, the period after independence when prime minister (and "father" of the nation) Lee Kuan Yew led the country on its path of modernization. Although growth and economics were top of mind, so was stability, especially in the face of the earlier race riots of the postwar era. Singapore is truly multiethnic. Currently, about 70% of the population is Chinese, descendants of the migrant workers who first came in the 19th century. 15% are Malaysians, 10% are Indians, and the remaining are a mishmash of other ethnic groups. As a result, equality and stability are definitely emphasized here over civil liberties and individualism. To dive deeper into this we'll head over to the
National Museum of Singapore
, which has a great permanent collection of memorabilia from this time, including early (1965) recordings of Lee explaining why the country sought independence and the "firm resolve" required to succeed.
The National Museum has a temporary exhibition called
An Old New World
running until March 2020, which features some amazing 17th and 18th century maps of the Malay Peninsula and Indonesian Archipelago.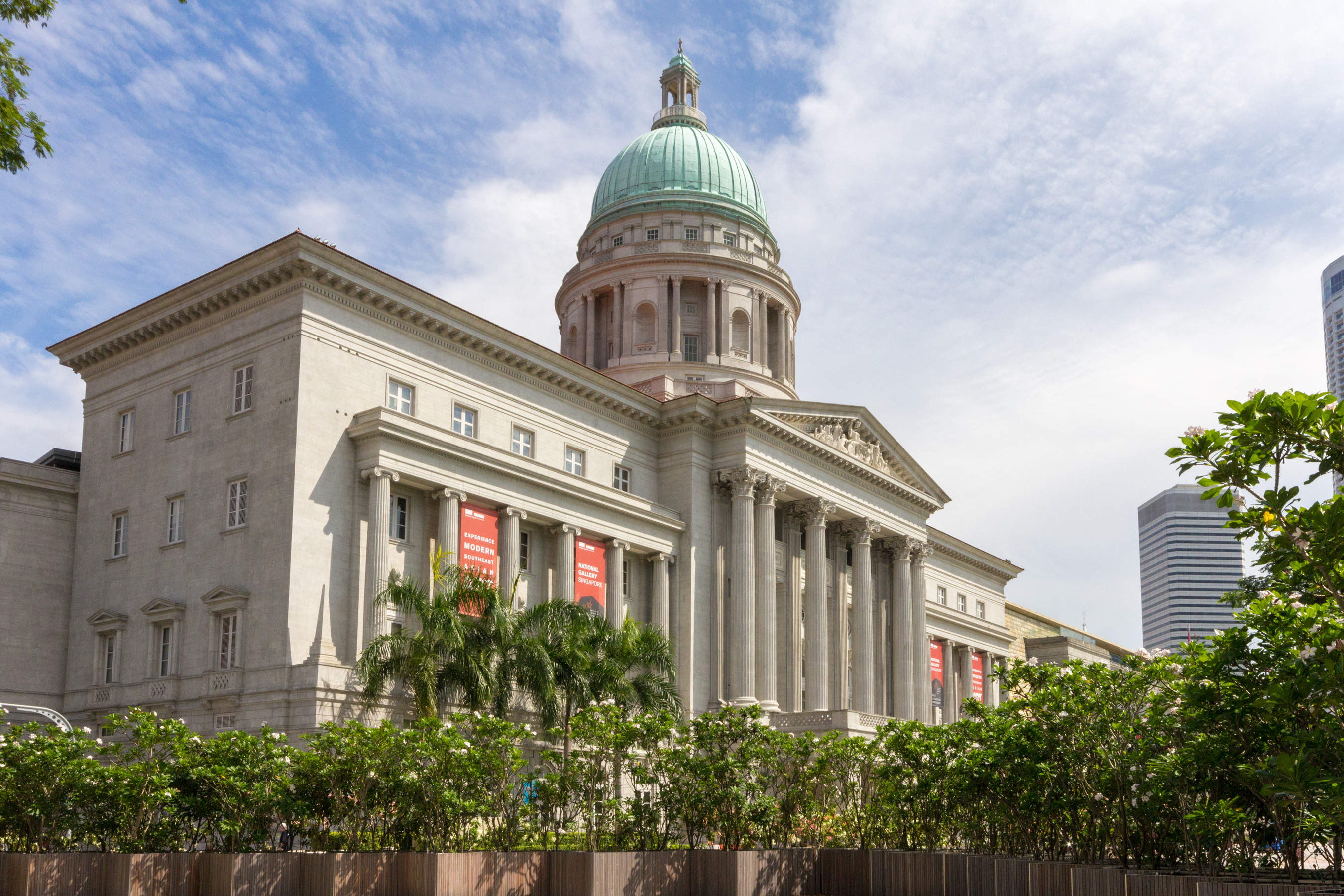 7 pm—Eating our Way Through 36 Hours in Singapore
Although the world's major religions are all well-represented in Singapore and you can often see a mosque, Buddhist temple, and a church on the same street, the true god here is food. When they're not eating, Singaporeans are planning their next meal; when they sleep they dream of hokkein mee, xialong bao, and masala dosai. The focal points of eating are the many hawker centers—former street food stalls that have been moved indoors and regulated—that dot the city. Two of our favorites—the Chinatown Hawker Center and Maxwell Food Center—are a stone's throw from each other, and between them boast a mind-numbing array of life-changing meals.
In the Chinatown center we'd start with an obligatory dish of
Hokkein mee
, a traditional fried noodle dish tracing its provenance back to the Hokkein ethnic group from China in the 19th century and perfected throughout the city, before gorging ourselves on
claypot rice at Lian He Ben Ji
. If we're feeling snackish we might slip past
Bee Cheng Hiang
for some
Bakkwa
or Chinese beef jerky.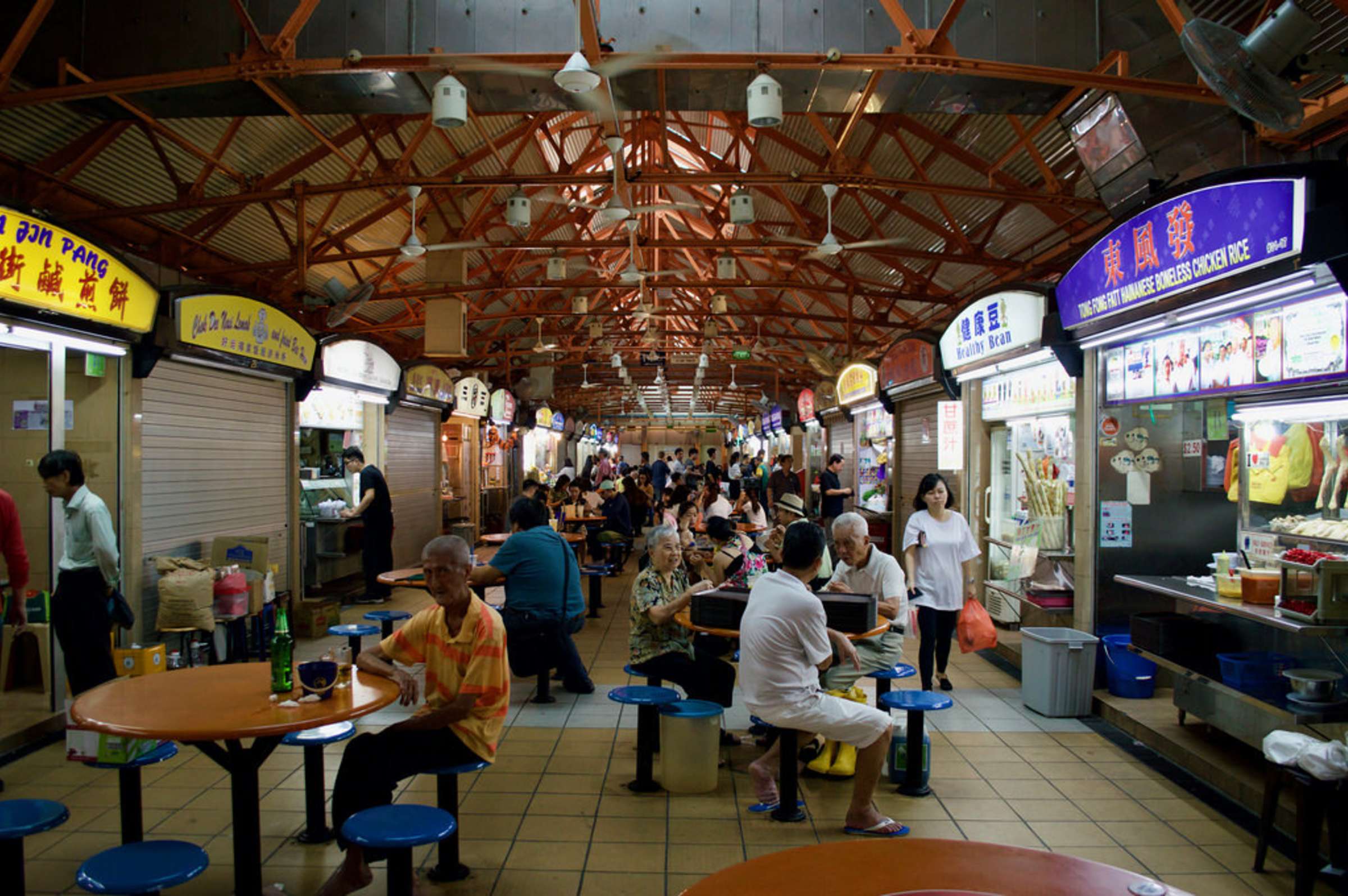 Our
Hawker Centre Hopping: Singapore Food Tour
takes place in Chinatown, starts at
Bee Cheng Hiang
, and visits both of these hawker centers, plus a lot else besides. It's led by a culinary expert who knows the stalls inside and out, which can really help the neophyte navigate what can be a confusing and chaotic scene for the first time.
Day 2
9 am—Flora and Fauna
Singapore's visitor numbers have skyrocketed in recent years. As a result, we'd recommend skipping some of the overly touristy spots like the
Singapore Flyer
, a huge ferris wheel located near downtown, and the
Marina Bay
complex. Instead, with what limited time left on our 36 hours in Singapore, we'd head either to the
Botanic Gardens
or
Reservoir
for a leisurely stroll in nature. Famed for its orchid collection, the history nerds in us love the role that the
Botanic Gardens
played in the development of rubber plantations throughout Malaysia: It was here in the 19th century that H.N. Ridley first introduced rubber to the Malay peninsula. It eventually came to dominate the economy of the country.
Locals however, extoll the virtues of the reservoir, a lush nature walk replete with monkeys and exotic flora.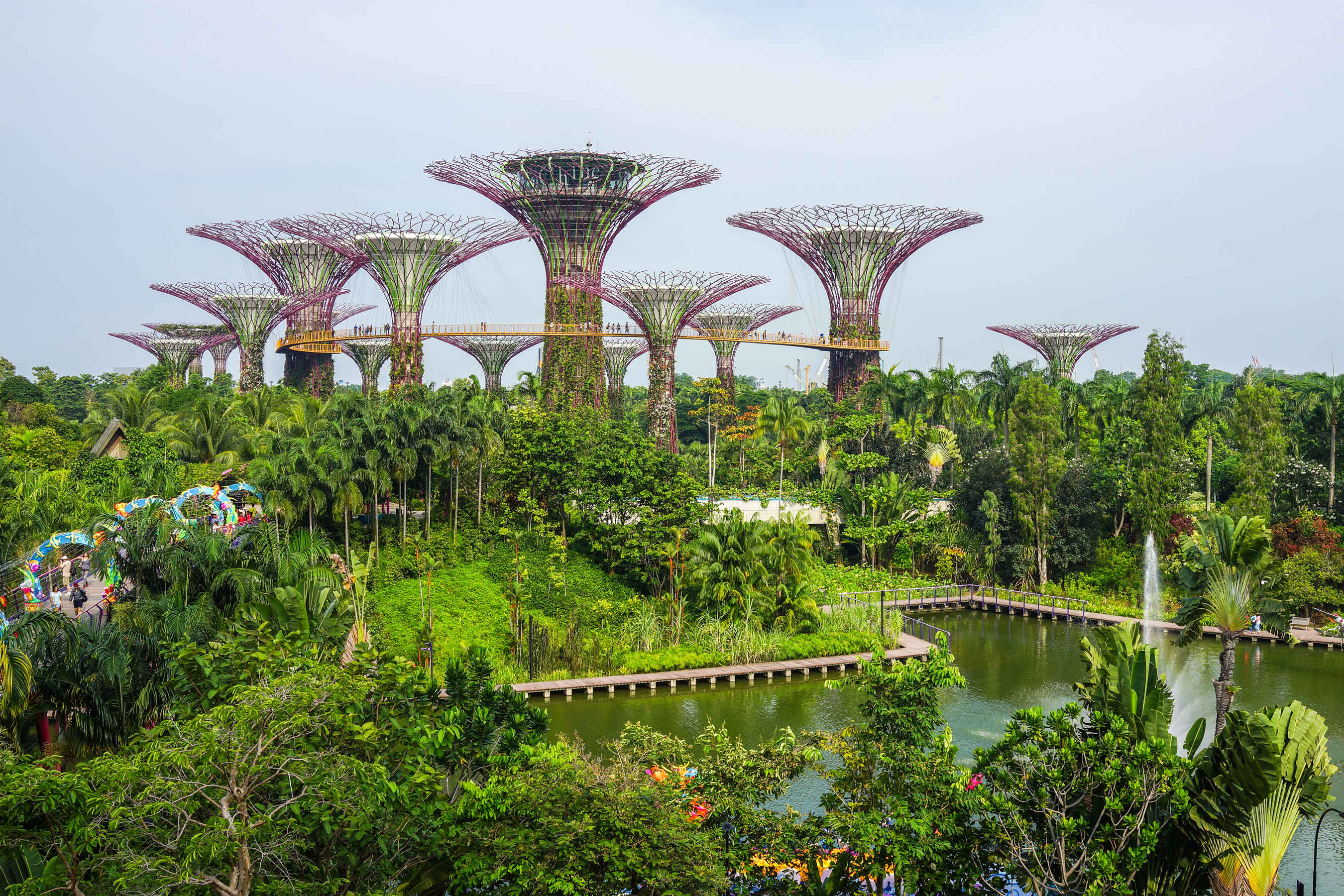 12 pm—Midday Malay(sian)
By now it's time to eat again. Since we've gone deep on Chinese-influenced cuisine, we should probably round out our time with either Malaysian or Indian food in order to cover the three main ethnicities here. Unless we're willing to do double lunch (it's been done, don't challenge us!), we'll opt for Malaysian this noontime. There are a number of great areas for Malaysian food. One we love is an
entire hawker centre devoted to Malaysian food
located inside the
Boon Lay mall
.
2 pm—Civilizations Past
Before dinner (see what we meant about always planning the next meal?) we might pop past the
Asian Civilizations Museum
for one last dose of culture. Located across from
Boat Quay
in the center of town, the museum houses a great permanent collection focused on pan Asian history and culture. It's also often the site of evening events, such as the Singapore literary festival, which closed recently. Until March, they're mounting an exhibition of exquisite ink drawings from a local collector.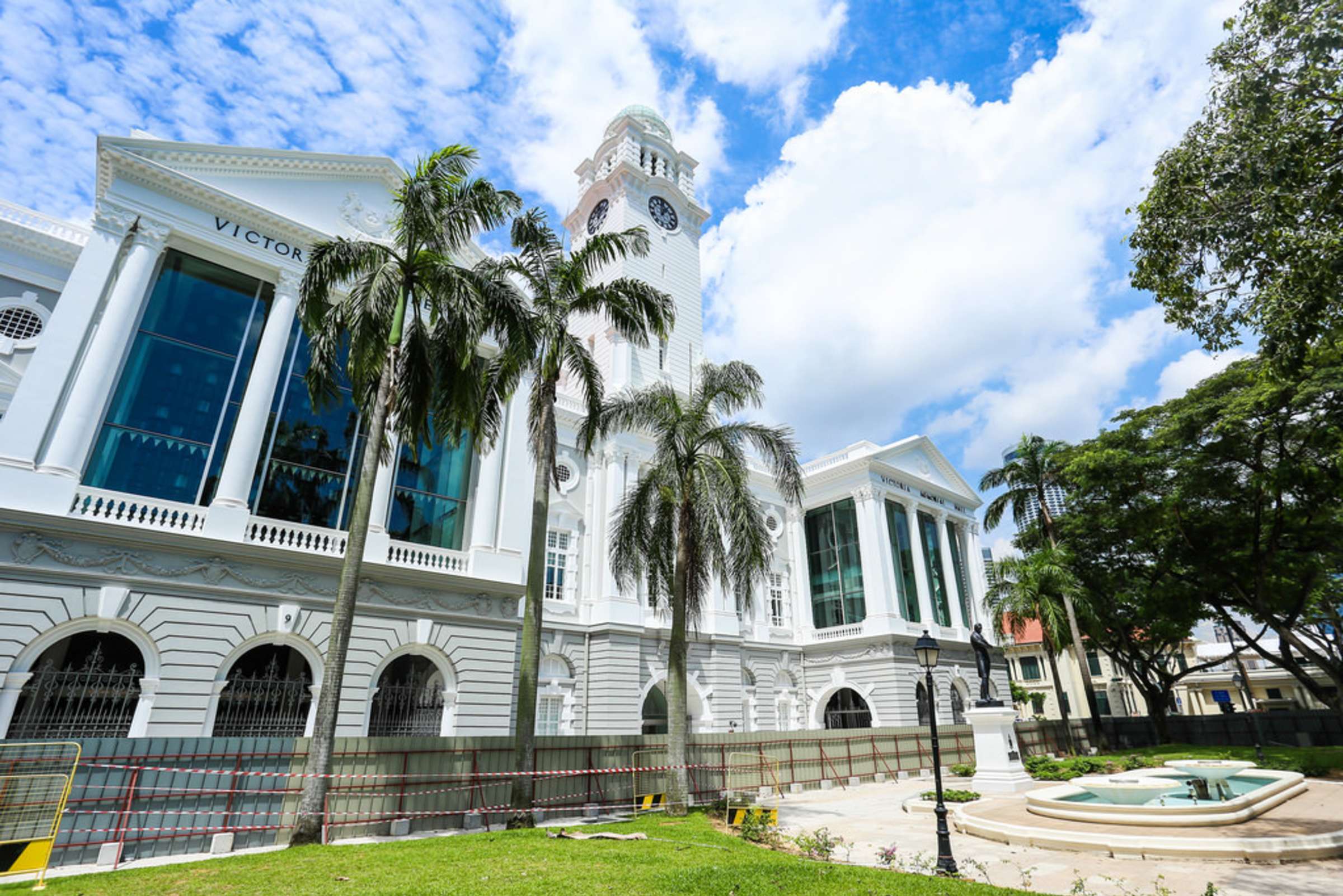 6 pm—Perpetual Peckishness
Hungry yet? We'll round out our Malaysian lunch with Indian food for dinner. We'll pop on the
MRT
, Singapore's super-easy-to-navigate subway system, and head up to
Little India
to peruse the all-evening food markets, peppered by fantastic eateries. Historically, the Singaporean Indian population is dominated by Tamil-speaking Indians and Sri Lankans—Tamil is one of the three secondary languages of Singapore along with Mandarin and Bahasa Malaysian. So, there's always a lot of choice for southern Indian cuisine. One favorite is currently
Komala Villas
, a little hole in the wall that serves the best dosas this side of Kerala.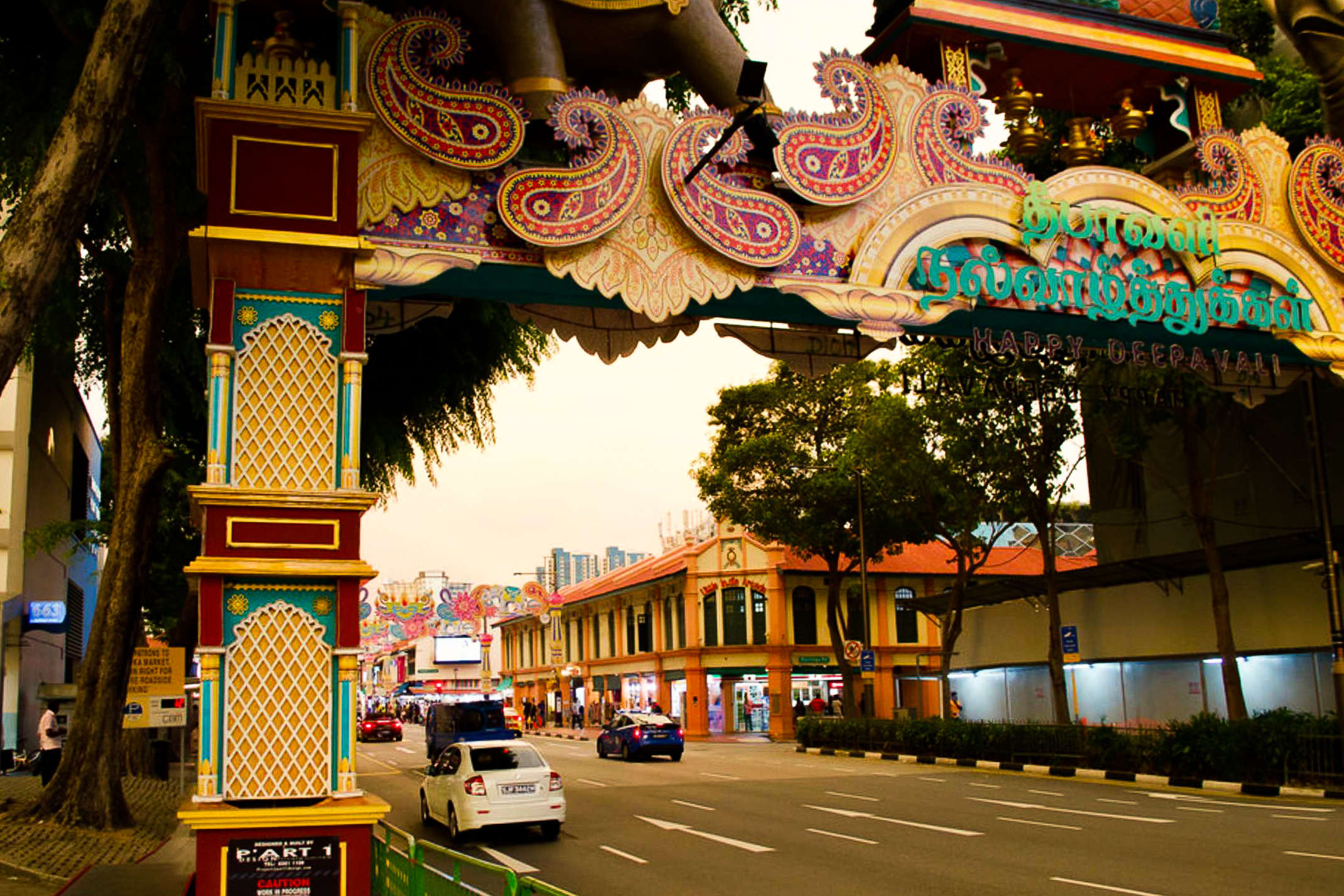 There's still so much to do in Singapore—great rooftop bars, a couple of other solid museums, endless nature and garden walks, plus epic shopping and several hundred thousand restaurants. But, with only 36 hours in Singapore to spare, this plan gives you a great overview and taste for what has become one of our favorite cities.
Paul Bennett founded Context Travel with his wife, Lani Bevacqua, in 2003. They're currently sailing around the globe with their daughters, and have most recently been exploring the South China Sea. Recently, they stopped through Singapore to take in the incredibly layered sights, flavors, and sounds of the island city-state (and, yes, likely to make sure we hadn't burnt down the house in their absence).
Want to learn with a true expert? Get a comprehensive view with one of Context's tours, or learn more about your favorite destination or topic with our virtual, live-taught courses and seminars.
Other blog posts you may like: