London is one of our favorite cities to revisit. To crib from funnyman Stephen Fry, London actually contains a teeming multitude of cities—from barbaric to civilised, common to royal, vulgar to processional—there's a flavor (or, pardon, flavour) for everyone. And, while we heartily endorse highlights like the Tower, the National Gallery, and the Tate, we've found that London's true treasures are those lesser-known spots that emerge only on a second (or ninth) visit. Here, Context guide and art historian Hattie Bennett shares a glimpse into one of those hidden London delights: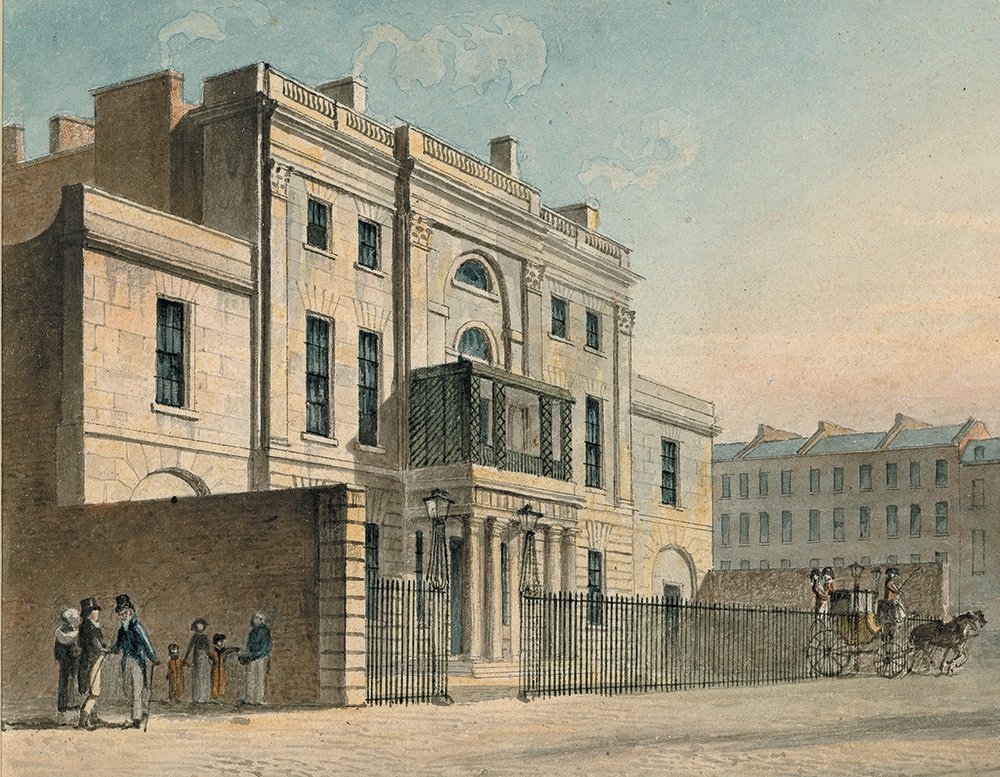 One of my favorite sounds in London is the tinkle of 18th-century clocks chiming the hour in the Wallace Collection. Tucked away a short walk from busy Oxford Street, The Wallace is a jewel box of a museum far from 'the madding crowds'. Housed in the Hertford House family mansion, the collection was amassed by members of the aristocratic family from the mid-18th century and bequeathed to the nation by Lady Wallace at the end of the 19th century.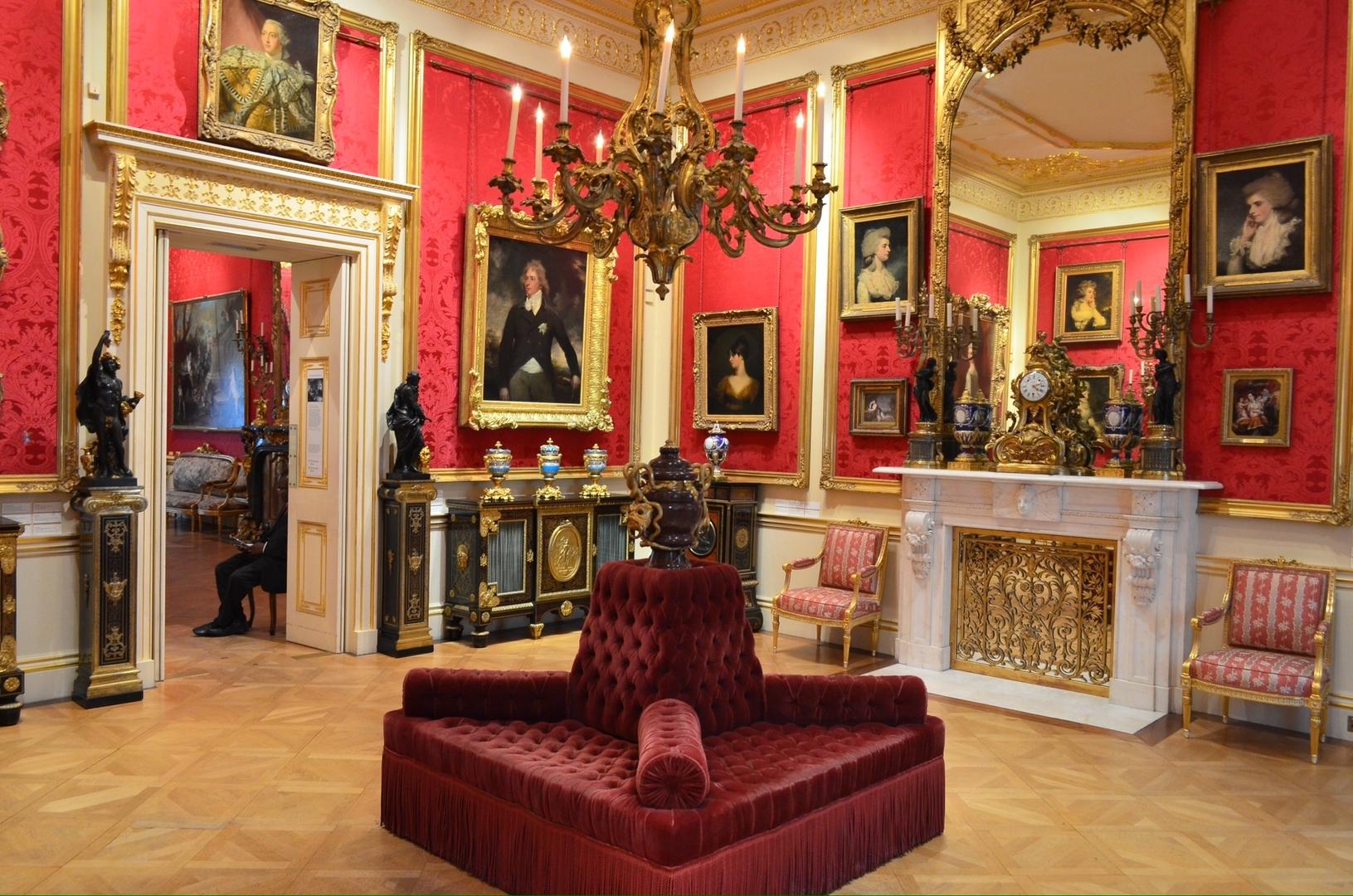 Hertford House is itself worthy of a visit: with beautiful silk-lined walls, elegant mahogany doors, and creaky sprung floors, the building is a marvelous example of 18th-century decor and design. It's also seen quite a range of inhabitants: originally built for its proximity to good duck shooting for the 4th Duke of Manchester, the building then housed the Spanish Embassy and French Embassy before its 1900 transformation into an art gallery by Richard Wallace.
As for the collection itself: where to begin? Rembrandt, Titian, Canaletto, Van Dyck, Watteau, Rubens, Velasquez, and Poussin are all represented with wonderful examples of their work. Gainsborough and Reynolds are on display too, as is Frans Hals's "Laughing Cavalier"—once the world's most expensive (and famous) painting. Fragonard's "The Swing"—the most recognizable Rococo painting in the world—hangs in the same room as Boucher's portrait of Madame de Pompadour…and those are just the paintings.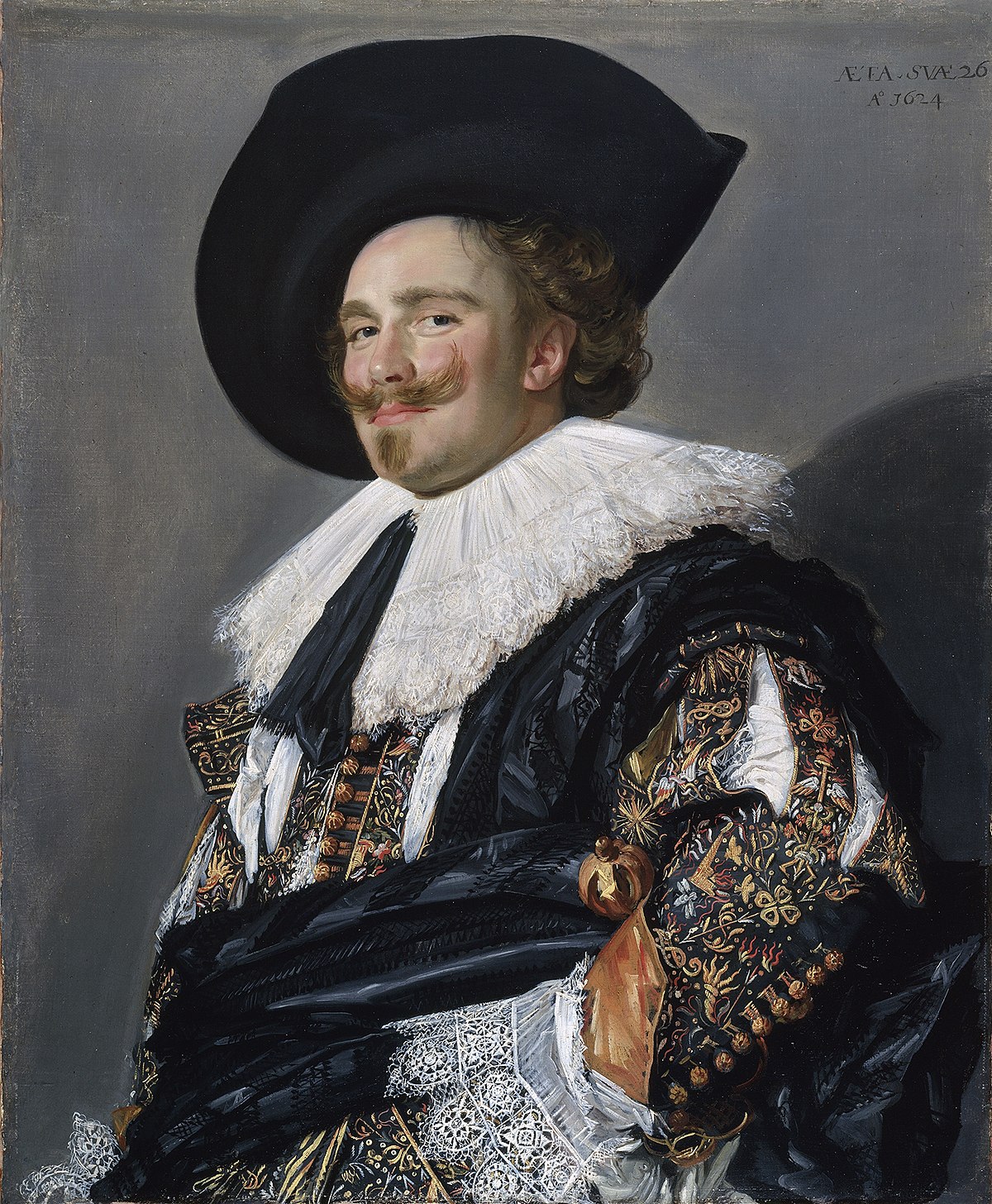 The Wallace also boasts beautiful examples of the French decorative arts in the form of furniture purchased from the Palace of Versailles after the French Revolution. One particular highlight is a suite of furniture once owned by Marie Antoinette and kept at her pleasure palace, the Petit Trianon. (A top tip, if you're feeling friendly: ask the museum's friendly staff to show you their before/after photographs of the collection's furniture restorations—it's a jaw-dropping 18th-century version of HGTV).

The French bonanza continues in a nearby tiny room devoted to goldsmithing. All that glitters here is, in fact, gold: the room gleams with exquisite snuff boxes, bejeweled and painstakingly designed to fit perfectly into each owner's hand. The Wallace is also recognized as having the best collection of 18th-century Sèvres Porcelain, considered the pinnacle of connoisseurship in the 18th and 19th centuries. Imagine tucking into a shoulder of venison or a chyne of mutton on 19th-century pieces from Catherine the Great's dinner service—tableware that would cost a whopping $21 million today.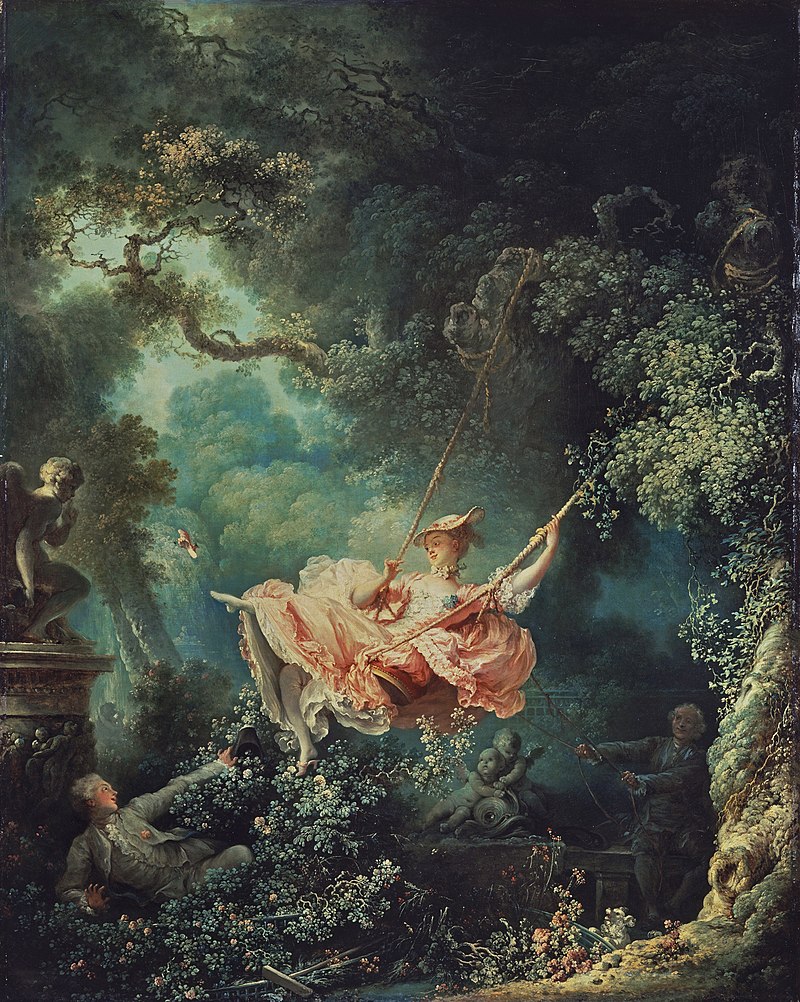 Finally, the Wallace's collection of historical arms and armor—always a hit with younger visitors to London—is represented with fine examples from the East, like a 17th-century jeweled dagger made for a mogul prince. European highlights include a knight's "Basinet" helmet—a rare survival of the helmet type worn at Agincourt, two armored horsemen and their steeds, and a pair of flint-lock pistols owned by King Louis XIV of France. Wrap it all up with lunch in the museum's lovely restaurant, just within earshot of the tinkling chimes of the Wallace clocks.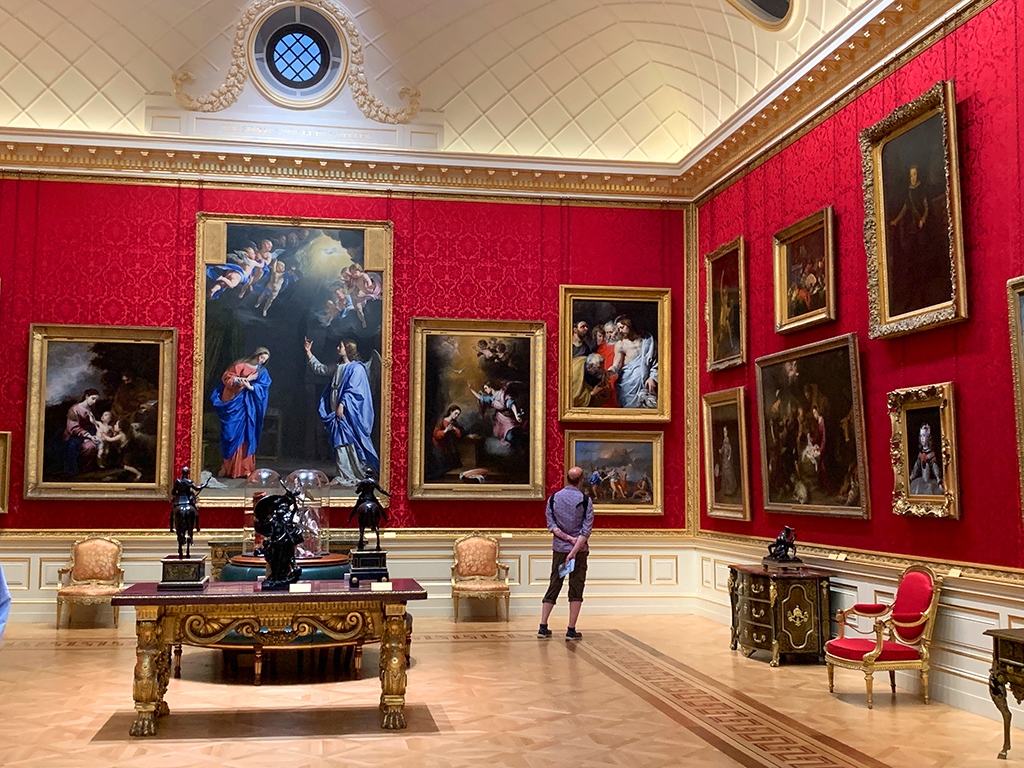 The best way to experience the Wallace with a Context scholar is to book a personalized custom tour of the collection. To visit on your own, the museum is open daily from 10 am to 5 pm (except December 25 and 26th), and is located in Manchester Square. Admission is free.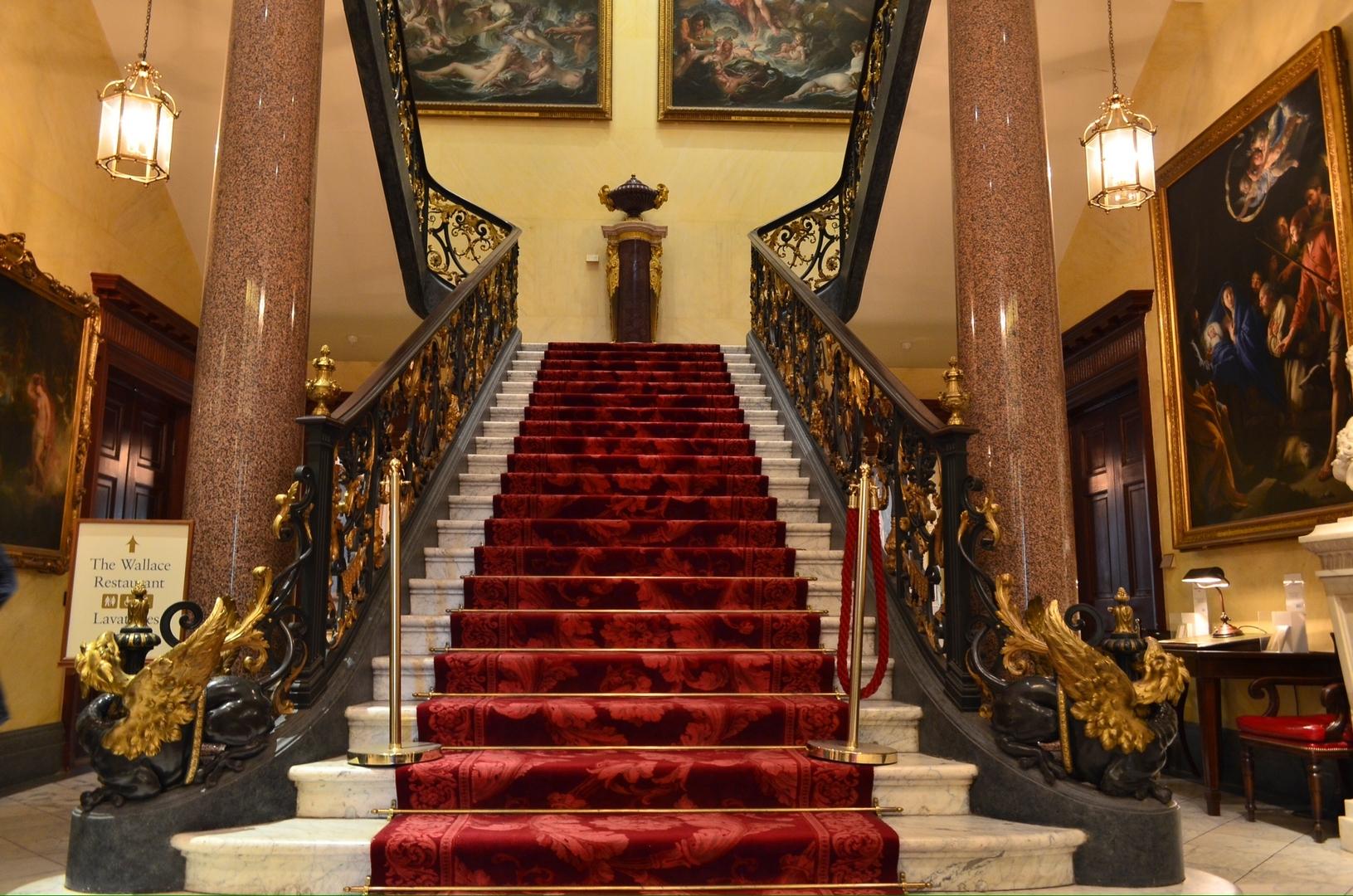 Hattie Bennett has a life-long passion and fascination for Fine and Decorative Arts, particularly works produced in Europe from the 16th to 18th century. She has a degree in History of Art and an MA in Historic Interiors and has worked for the Royal Collection in the Print Room at Windsor Castle. As a private collector of 17th and 18th century prints and drawings, Hattie is also London's foremost framer of important old master paintings. She leads a variety of Context tours including the National Gallery Crash Course, National Gallery Tour for Kids: A World of Stories, Victoria and Albert Museum Tour Crash Course, and British Fashion at the V&A: From Dandies to McQueen.