With over 10 million visitors to Florence each year there's no shortage of Things to Do in Florence articles swishing around the internet. Most of these tread the same familiar ground that you'll find in any basic travel brochure: Uffizi, Academia, etc. Since we're on the ground here in Florence with over 30 Ph.D-level experts continually dissecting and analyzing the city and her history on our tours, we thought that it might be helpful to compile a list of the best things to do in Florence for the curious traveler who wants to get off the beaten path and really immerse herself in the city.
With that in mind, eccolo qui.
Uffizi and Accademia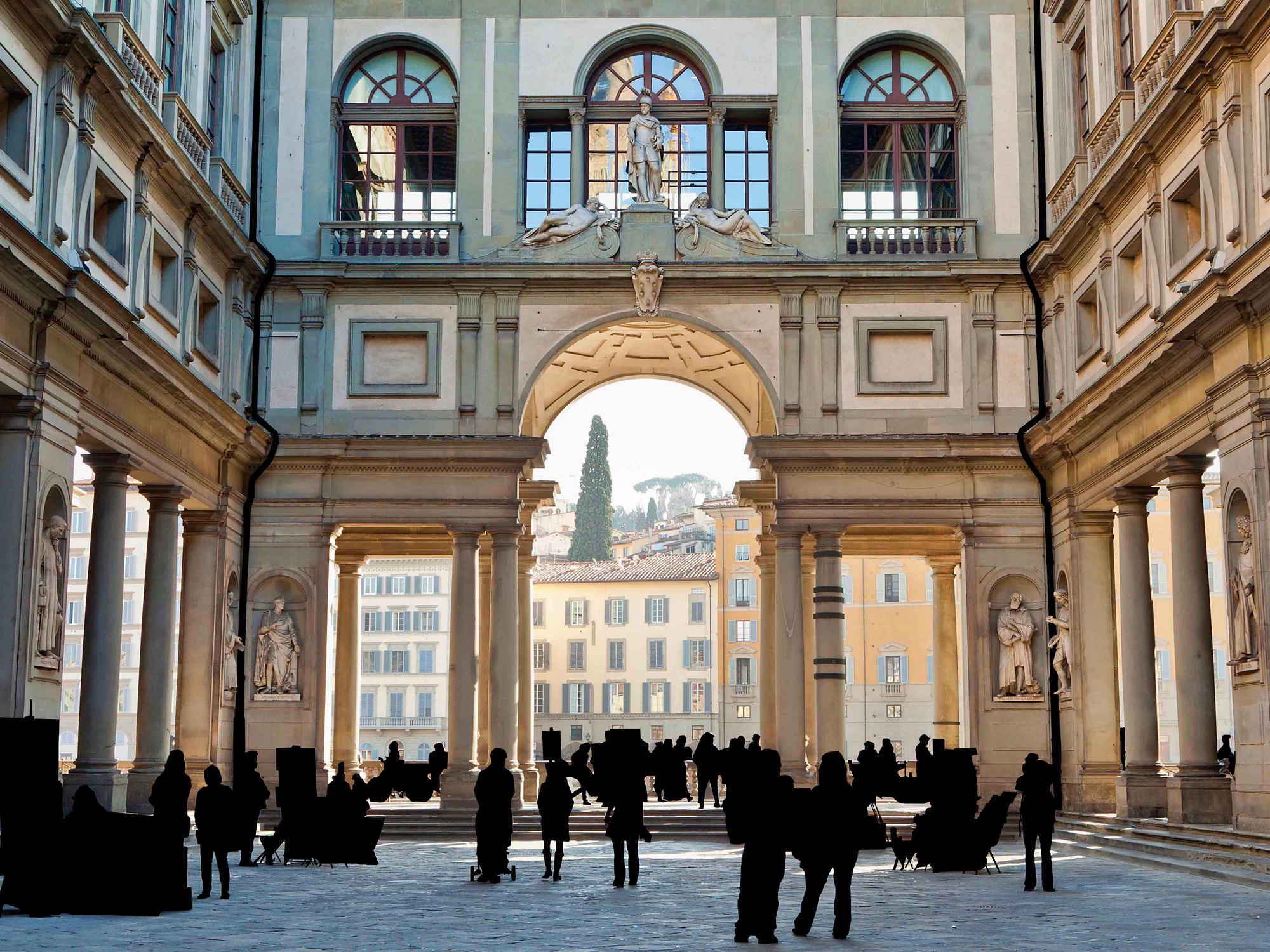 Ok, to be honest, one has to visit both the Uffizi and Accademia (maybe several times) in order to claim to have led a fulfilled life. The trick is when and how. For one, make sure that you reserve your ticket in advance as trying to secure tickets on the day of means a long wait in line with no guarantees; both museums offer online ticketing. Also, beware that on Mondays both museums are closed, and so Tuesdays are generally the most crowded times. Our recommendation is to book the earliest entry—8:15 am—for a day later in the week like Wednesday or Thursday. But no matter when you book, don't miss out. These two venues are the top things to do in Florence for a reason.
Also, this summer (2019) both museums offer late hours on Tuesdays when they close at 10pm. So, an 8pm entrance on Tuesday—right at dinner time—might make good strategic sense. Museums such as these are magical in the evening, and generally crowds are lighter as the large tour groups and cruise shippers are often not around after 6pm.
Lastly, you can not only secure tickets and an amazing immersive experience by booking our tour of the Uffizi and tour of the Accademia, but you also equip yourself with one of our experts who knows the collections in and out and can steer you around the crowds.
Biblioteca Oblate
It's probably no surprise that we're complete library nerds. We love to lose ourselves in stacks of musty books: the older and more history-drenched the better. So, when we want to avoid the crowds in Florence, we often take refuge in the Biblioteca Oblate, a public library housed in a 13th century hospital and convent. The ground floor contains a section on conservation and local history, and there are a number of very cool antique documents on display. Our favorite spot, however, is the second floor terrace, which boasts one of the best views of the Duomo.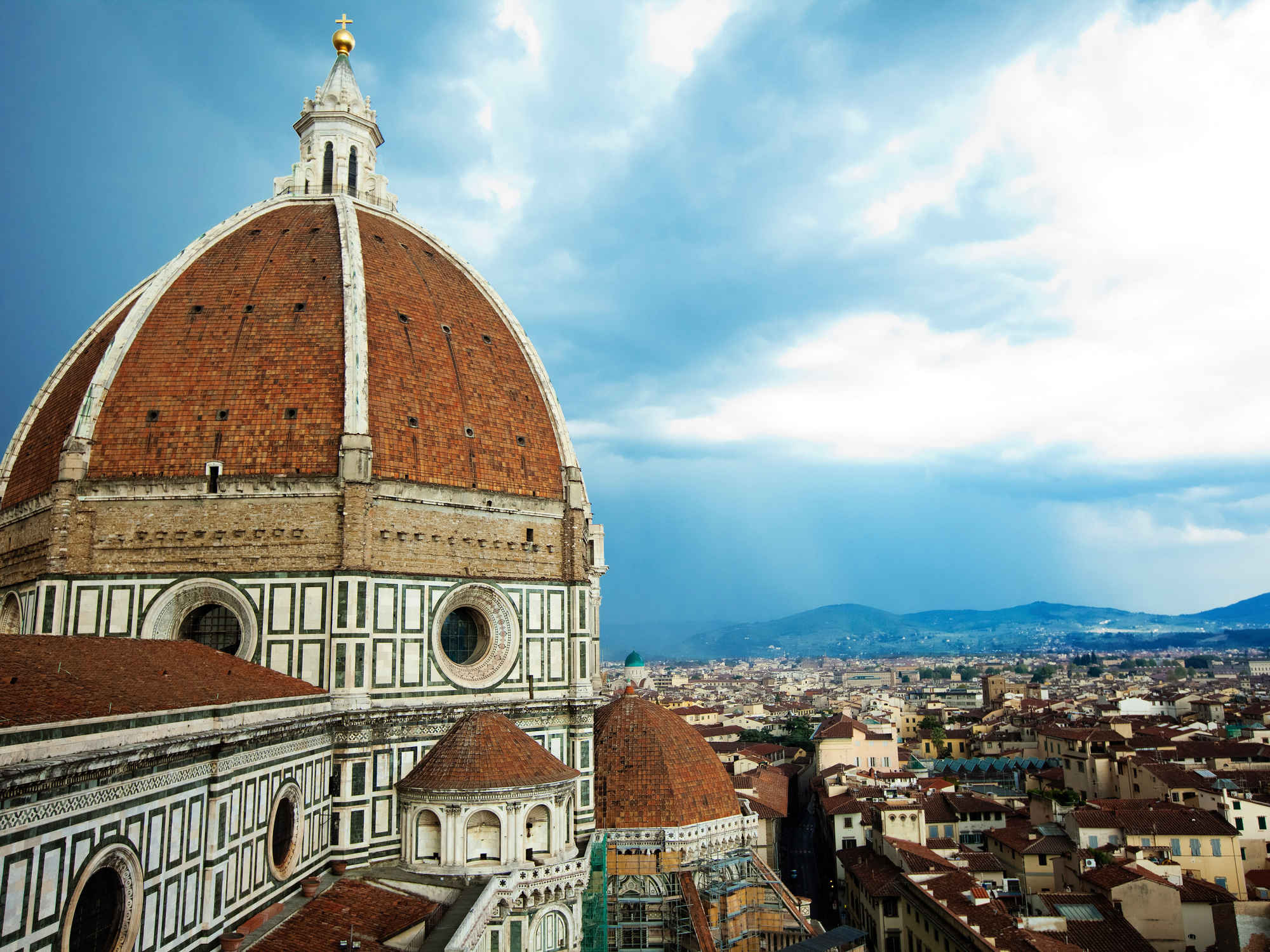 The library is super active in the community and organizes all sorts of things to do during the year, including a robust program of workshops for kids that are popular with expat families. While off the beaten path, a visit there will show you why this is one of our top things to do in Florence.
Paper Making Workshops
We're firm believers that one of the best ways to anchor learning is by doing—regardless of whether you classify yourself as a kinetic or experiential learner. For example, we often recommend Context clients sign up for our Fresco Making Workshop in conjunction with one of our art history walks in Florence. After seeing a number of frescoes and learning about the process, it's great to try our hands at making one.
There are a number of other hands-on learning experiences in Florence. Among the best are the paper making workshops organized by Giulio Gannini and Sons, a 6th generation family-run book-binding workshop that is a piece of living history. A unique experience, we think this should be at the top of your list of things to do in Florence.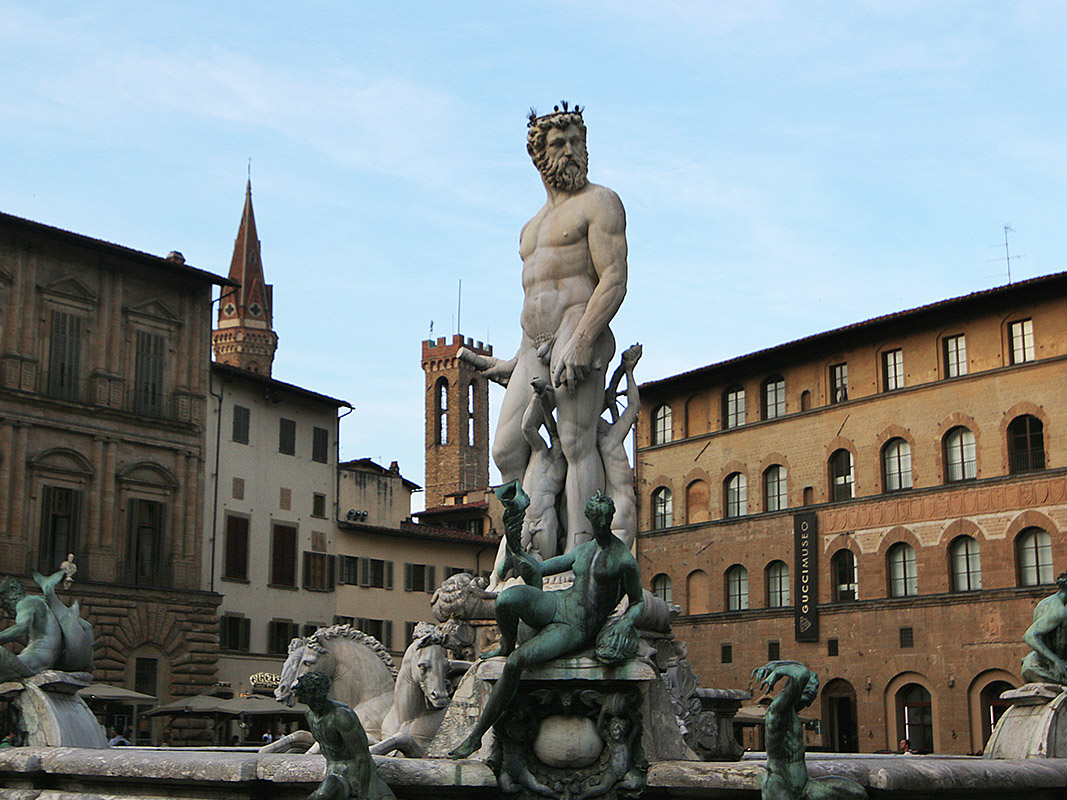 Hidden Michelangelo
The Medici Chapel where Michelangelo carved two enormous tombs for Medici princes occupies a solid place on the tourist path, and you are well advised to secure tickets in advance. Less well-known, however, is that below the crypt is a room where Michelangelo took refuge during a period of instability in Florence, and left behind some sketches and doodles. Note, we also run a tour on the Medicis that includes the chapels.


Stay in the Know
One way to stay on top of things to do in Florence is to check out the Florentine, a local English-language newspaper for the expat community. The events section lists tons of things to do in Florence, from current art exhibitions to dance festivals. This is a great way to veer away from the tourist throngs that clog up the Centro Storico and experience the city like a local.
Florence is an enthralling city, having led the worlds of art, architecture, science, and humanism during the 15th and 16th centuries. Dive deeper into the iconic city with our private and small group tours.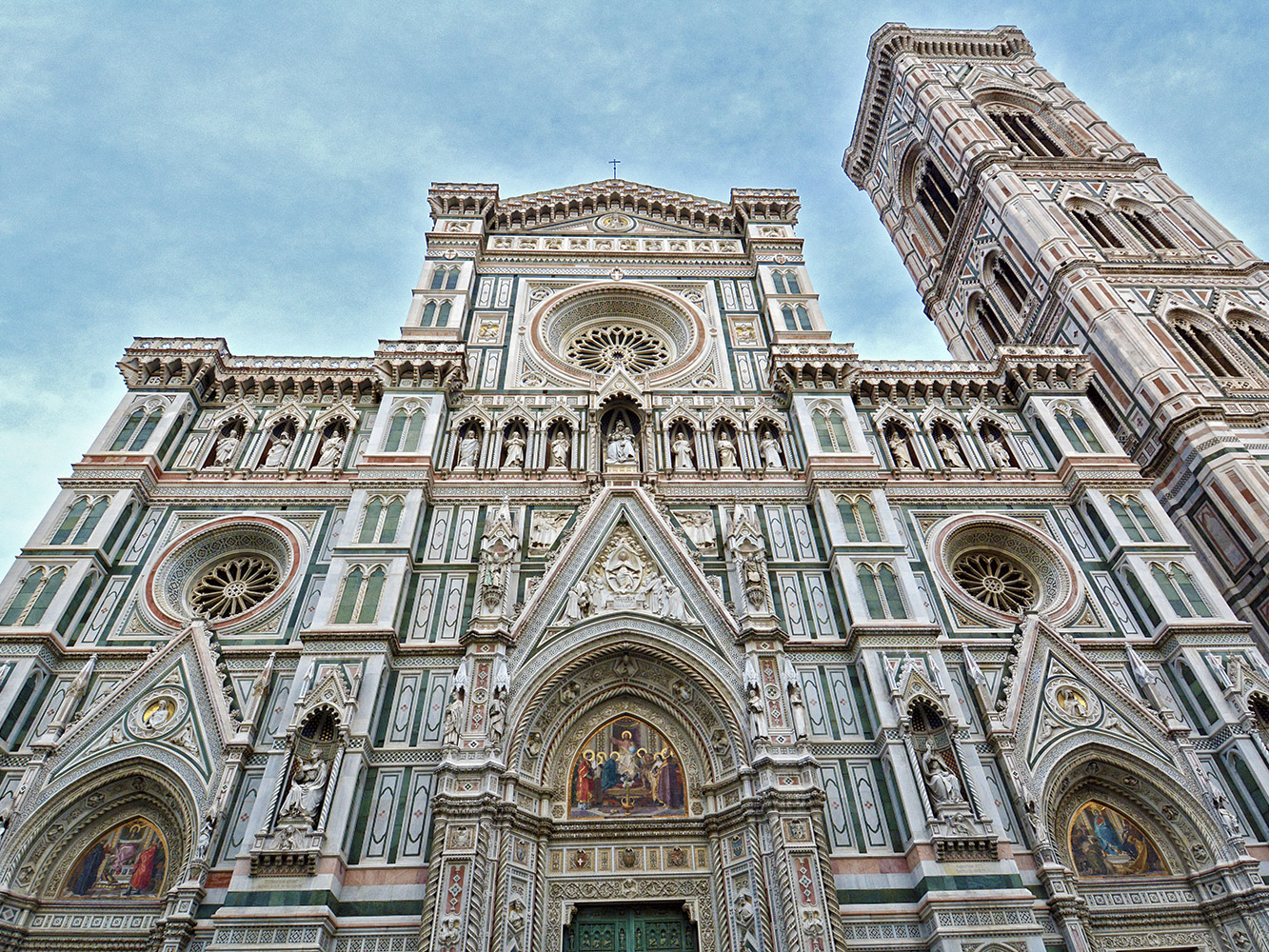 Want to learn with a true expert? Get a comprehensive view with one of Context's private or small group tours in Florence, or learn about Florence with our experts online.
Other blog posts you may be interested in: