So, you're planning your festive vacation to your favorite city, Rome! Whether you're looking to explore Italian Christmas displays to better understand their cultural and religious significance, or enjoy Rome's Christmas treats with a culinary expert, Context has got you covered! Visiting Rome in December is always a good idea, but this blog post is how we use Context to go deeper! If you're not visiting Rome for the holidays, check out our 5 days in Rome (with tours that run all year long).
Things to do in Rome in December
We're mixing and matching our iconic and festive tours for the holiday season to build the perfect 4 days in Rome in December! Long story short, you can choose multiple expert-led tours in **Rome** to build the perfect multi-day experience in a destination. Our festive experiences in cultural capitals all over the world pepper in holiday cheer to classic experiences.
4 Days Full of Things to Do in Rome
Whether you're visiting Rome for 4 days or 4 weeks, you can elevate your trip to Rome with a local expert and storyteller who will guide you through Rome's culture, history, and experiences.
Day 1 in Rome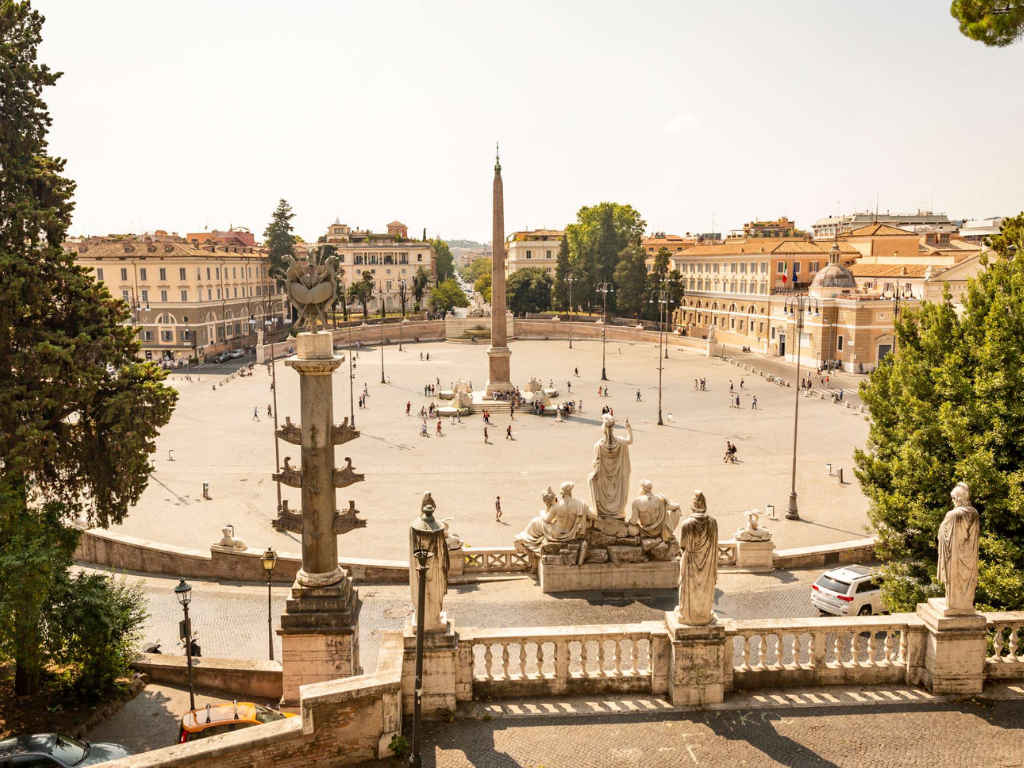 You can start your first day with un buon caffè and our Introduction to Rome tour, which is the perfect primer to Rome. With a local historian, we'll get to visit the Pantheon, Spanish Steps, Trevi Fountain, Piazza del Popolo, and Palazzo Borghese. This tour is designed to provide the perfect introduction to Rome for first timers (or to reorient returning travelers to the Italian capital). What I love most about this tour is that we do a deep dive into the city and its neighborhoods, while learning more about the archaeology and personality behind each one.
Something to note: the lines to enter the Pantheon can currently be really long and exhaustive if this tour is booked over the weekend. There's no skip-the-line possibility, just a reservation, which your guide will hold for you. Entry checks might take a long time, so it will be up to you and your guide's discretion whether you want to enter the Pantheon.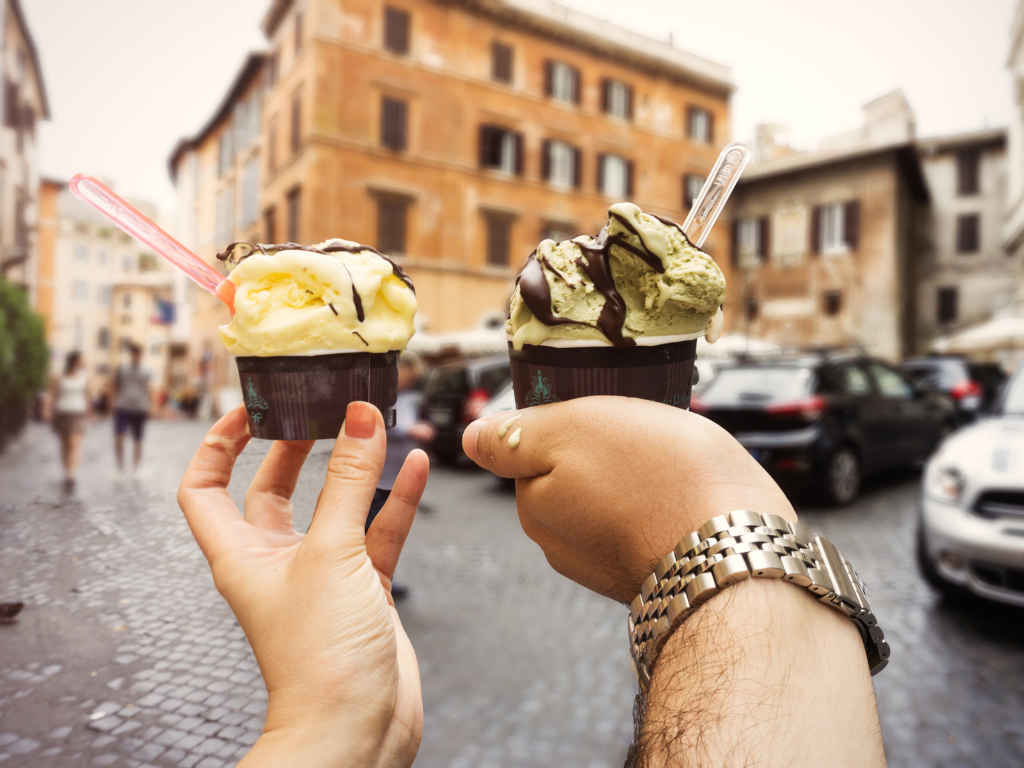 Around 2:30pm, we'll satisfy our cravings with our Savoring Rome Food Tour, where we'll sample and learn about Rome's most cherished food traditions - did someone say coffee, chocolate, pizza, and gelato? Plus, it's not a real Italian vacation if you don't go on a food tour!
On this food tour, we'll explore Campo de' Fiori and the Jewish Ghetto Neighborhood, while visiting artisan food shops on the way. Our tour will vary depending on the season and on what we like (and don't like) to eat, while we'll visit different local shops that illustrate the rich food culture of Rome.
Day 2 in Rome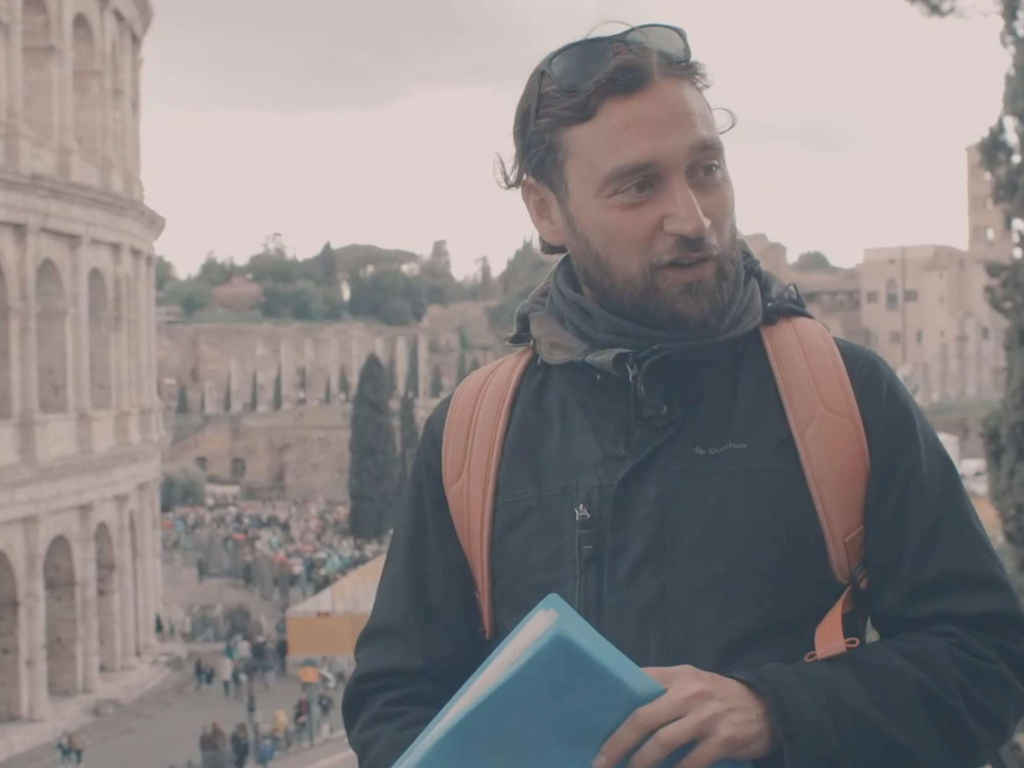 Rome is full of archaeological digs and historical landmarks, that's why we're spending our second day in Rome with Dimo, our private guide and an archaeologist! Rome is the perfect city for curious travelers and history lovers, and a guide like Dimo takes us back to Ancient Rome to discuss its rich past.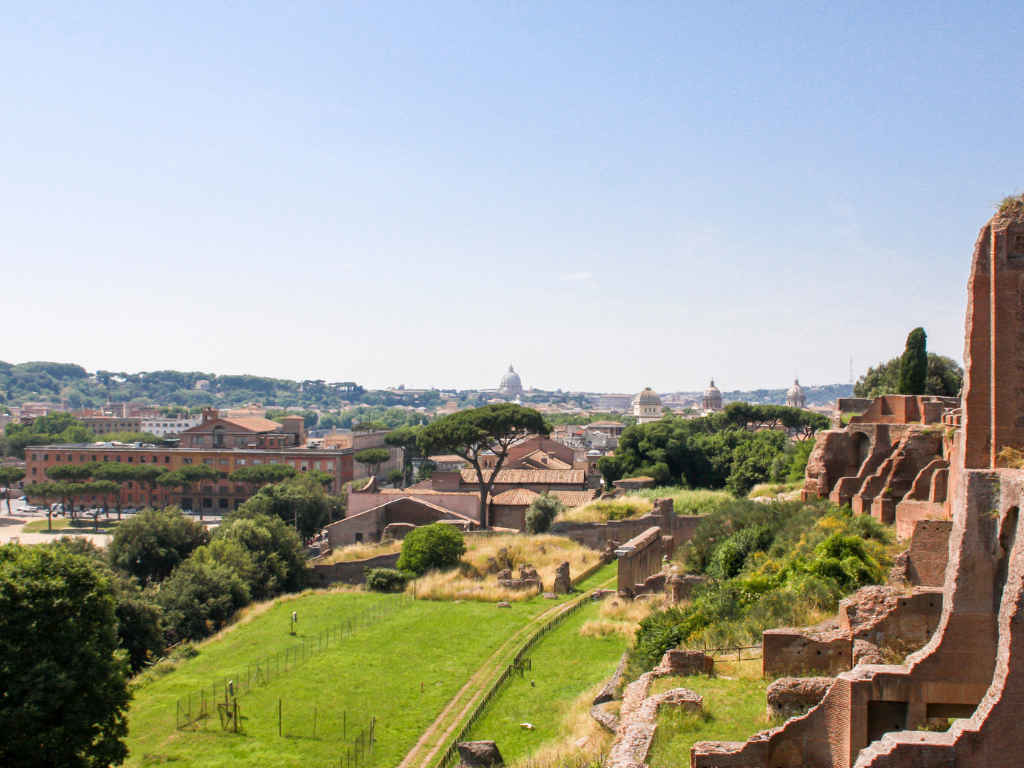 In this full-day tour, Dimo will take on his favorite route through the ancient city on this full-day tour where we'll explore all of archaeology and history that Rome has to offer, while we visit the Pantheon, Colosseum, Palatine Hill, Roman Forum, Largo di Torre Argentina, Historic District, and Mausoleo di Augusto. What we love about this tour is that we stop for lunch at one of his favorite local restaurants, making any traveler feel like a local.
Day 3 in Rome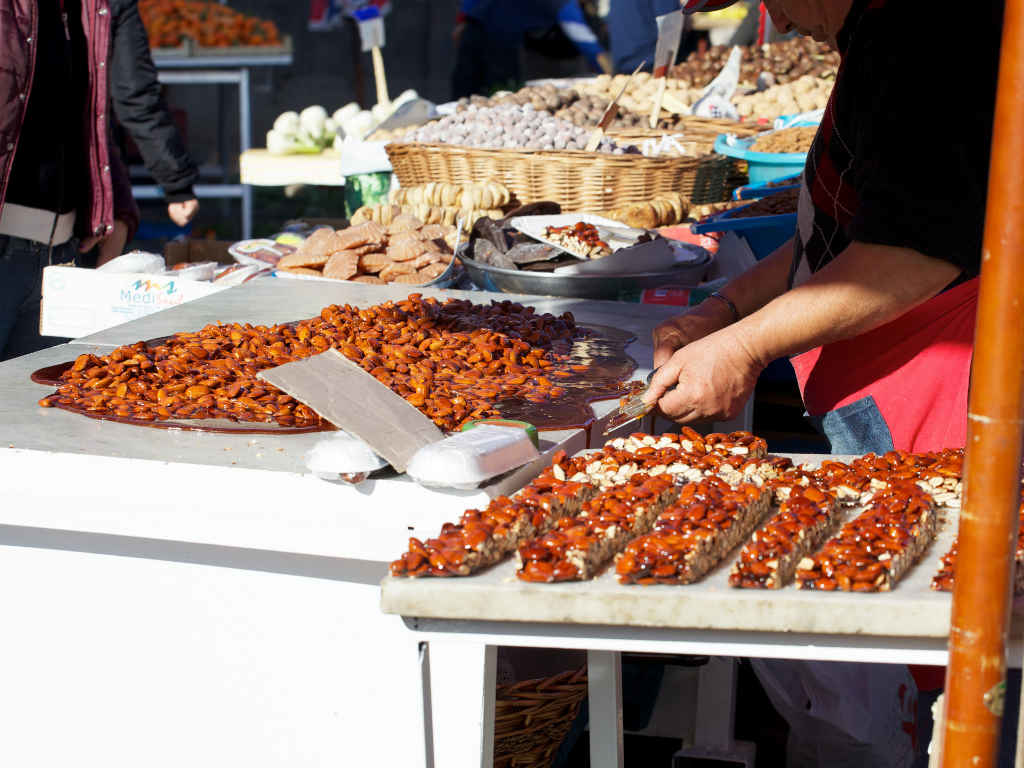 Since we'll be in Rome in December, we'll need to experience how Rome celebrates the days leading up to Christmas. Rome astonishes throughout the year, but there is nothing like walking the city's streets during the holiday season. From December to early January, the essence of the Roman festive season is family, food, and celebration. You'll see locals shop throughout the festively lit historic center to buy gifts, view the nativity scenes in the many churches in Rome, and enjoy the much anticipated treats of the season together. In our Rome Holiday Food Tour, we'll see how the Roman's celebrate the festive season while focusing on the special treats available only during the holidays.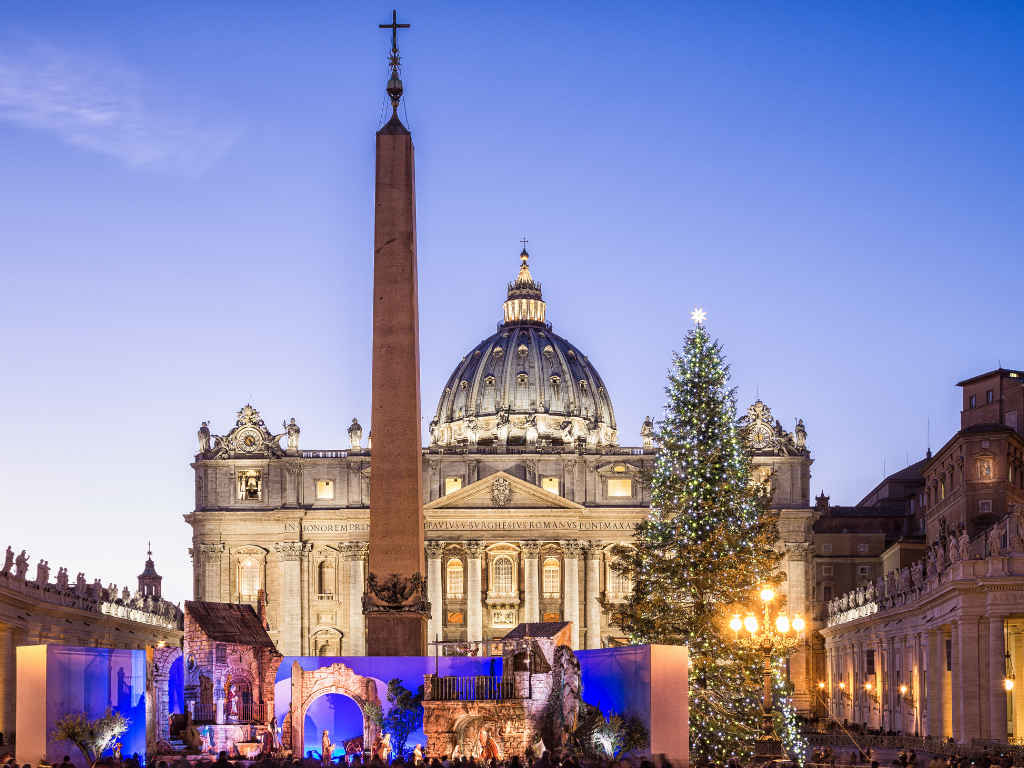 If you're interested in learning more about the nativity scenes and their importance to the Roman people, then I'd suggest we go on the Rome Holiday Walk: The Tradition of Italian Nativities, where we'd view, contextualize and tour many of Rome's most famous nativity scenes. Steeped in tradition, most churches display elaborate nativities for veneration during the Christmas season. Led by a theologian, we get the chance to explore the meaning and function of these relics and nativities and how they relate to the Christmas tradition.
If not, we could opt for a 2-hour twilight tour of Rome - an evening passeggiata - which is a traditional Italian stroll in the late hours of the day taken to appreciate the city and rub shoulders with fellow citizens. We'll be with local insider who will shape our stroll into a proper Rome night tour, while visiting Campo dei Fiori, Piazza Navona, Santa Maria della Pace, Chiesa Nuova, and Ponte Sisto. Not only will we discover the city at its most glorious time, but we'll get a solid, broad introduction to life in Rome.
Day 4 in Rome
Saving the best for last, on our 4th day in Rome, we'll visit Michelangelo's ceiling before the crowds arrive at the Vatican. How?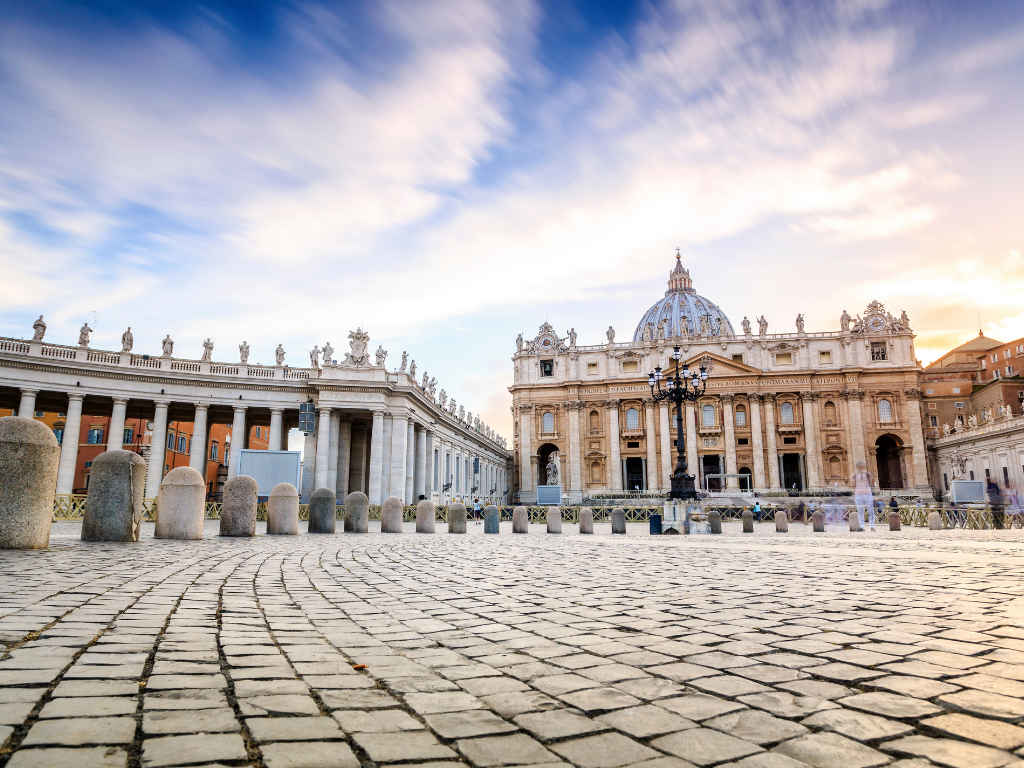 On our Breakfast with an Expert Vatican Tour. We'll meet up with our expert guide before the Vatican opens to enjoy breakfast and introductory chat. When the gallery doors open at 8:30 am, we'll head straight to the main galleries and then continue on to the Raphael Rooms and to the Sistine Chapel. This intimate experience allows us to experience the Vatican in a way most haven't before; we get acquainted with Vatican history over a relaxed meal, rather than straining to hear our guide amid the crowds. Over coffee (or tea) and some morning treats, we'll engage in a lively conversation about papal history and art, providing us with important context on the masterpieces that await us inside.
Around 8:30 am, we'll enter the Vatican Museums to explore the vast art galleries. As part of this tour, we'll stroll along the Percorso Classico (classic route), stopping to visit a number of world-renowned artworks and structures. We'll explore the Braccio Nuovo, Pio Clementino Museums, Gallery of Maps, Gallery of Tapestries, and either the Raphael Rooms or Pinacoteca. We'll then enter the Sistine Chapel (with priority access) where we'll contemplate its awe-inspiring frescoes.
Context completes every traveler's ideal learning experience. So once you book your favorite Rome tours, you can explore our upcoming seminars to have another opportunity to understand the Eternal City in depth - whether you're interested in learning more about Rome, Italy, or the holidays.
Learn with Context
Context Travel is known for our scholar-led, immersive walking tours around the globe and our complimentary suite of online learning that allows you to learn about a destination or topic before you travel. Our tours are designed to give travelers a memorable learning experience, offering a new takeaway each time. Our tours are guided by PhD and MA level scholars and experts, who live to learn and teach others while doing so. Context is the only travel company that enables and encourages travelers to start learning about their destination - through Context Learning - before they even hop on a plane with live-taught online seminars and courses on art, history, and culture, which are often led by some of the same experts you'll find yourself on a tour with!